Brand Agency Surrey
Branding
Empower Your Business with Exceptional Brand Design
Discover Your Dream Brand with Expert Design Guidance
As an ambitious, driven woman, you're ready to take your business to unprecedented heights. However, juggling multiple roles can make it tough to find the time and energy to design a brand identity that accurately mirrors your vision and connects with your ideal customers.
That's where I step in.
I am an experienced brand identity designer with a track record of crafting beautiful, effective visual identities. My aim is to bring your vision to life, freeing you from technical hassles and providing you with a brand that genuinely resonates with your target audience while propelling your business forward.
Effortlessly Transform Your Online Presence with a Brand Identity and Website That Attract Your Ideal Customers and Skyrocket Your Success!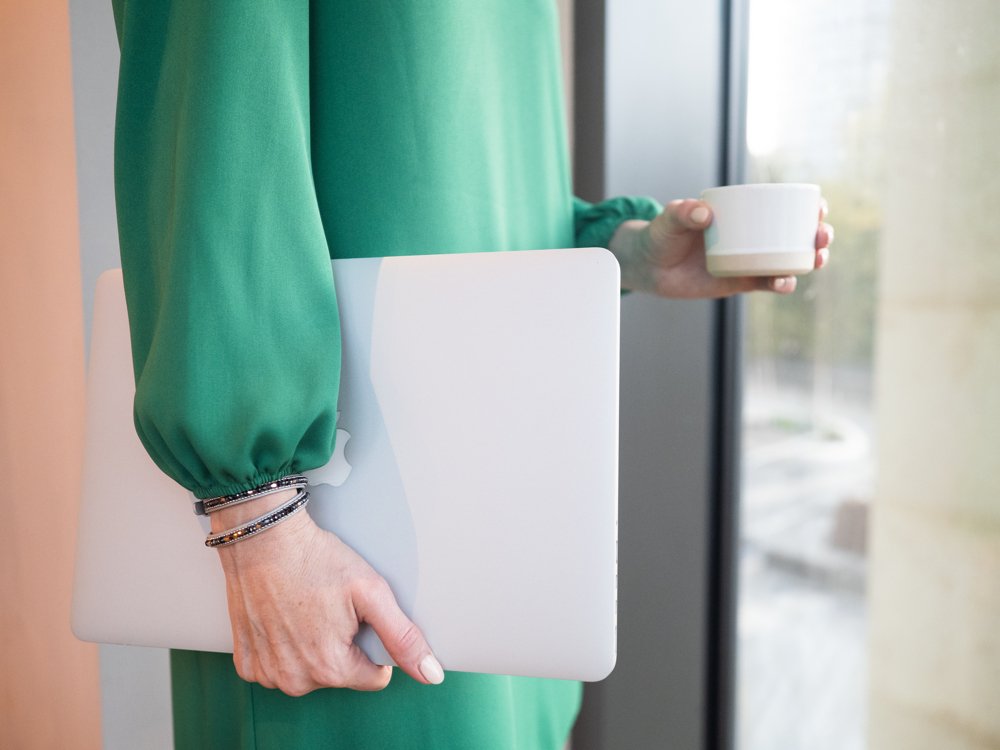 Your Dreams, My Mission: A Seamless Branding Journey
Does your current branding fail to capture your business's true essence? Struggling to carve out the time and resources to foster a powerful online presence? You're not alone. Many business owners share these challenges.
That's where my mission begins. I empower women like you, translating your passion and ideas into a cohesive, visually stunning brand, allowing you to focus on what truly matters – your business.
Why Choose Me?
Expect More Than Just Design…
deep understanding of your business
Through dedicated research, I learn about you, your values, and your target audience, ensuring your new brand identity is the perfect reflection of your vision.
unique, Tailored design
Bid farewell to generic templates. I'll develop a bespoke brand identity that is not only visually striking but also effective in attracting and converting your ideal customers.
stress-free process
I handle the technical intricacies and guide you at each step, allowing you to focus on your core business operations.
lasting partnership
Your success drives me. I remain by your side even after launching your new brand, ensuring that your branding evolves and grows with your business.
Branding Services Include:
Logo design, colour palette creation, typography selection, and comprehensive brand style guide
Branding Packages
Unlock Your Online Potential with Tailored Branding Packages
Essential Branding
Perfect for startups and small businesses looking for a professionally designed logo.
£500
Digital Brand Elevator
Ideal for growing businesses that require a more comprehensive and consistent brand identity across various platforms.
£1,500
Total Brand Revolution
Tailored for ambitious businesses ready to make a bold entrance, this complete package sets you up with a captivating brand identity and a professionally designed website to showcase it.
from £3,500
Ready for a Brand Transformation? Let's Talk!
Elevate your brand and watch your business flourish
Are you prepared to metamorphose your brand and online presence into a powerful asset that attracts your ideal customers and propels your business to new levels? Let's start a conversation! Schedule a free, no-obligation discovery call with me today. We'll discuss your vision, your challenges and how we can collaborate to create a brand identity that truly resonates with your audience.
Your success story is waiting to be written. Let's start this journey together!