Female web designer
A bit about me + why I love a good collaboration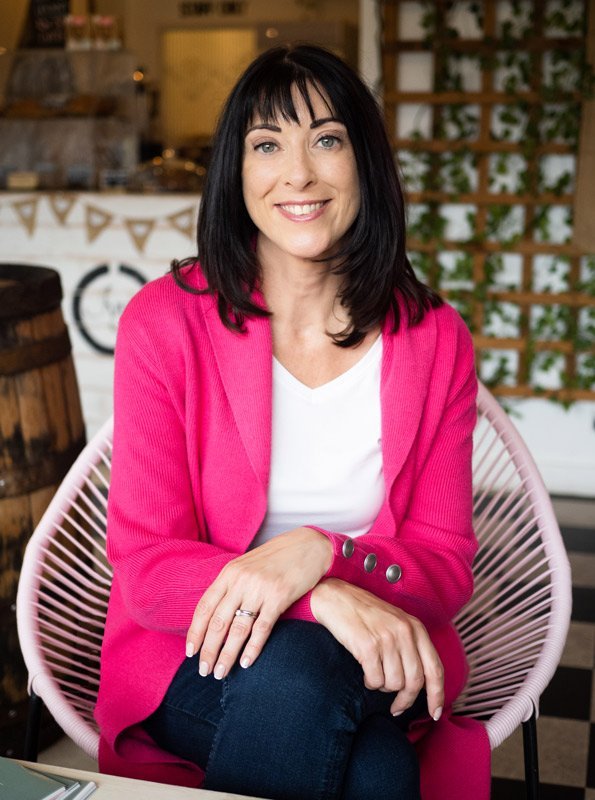 Jennie Powell, Agency Owner
Bringing your vision to life
Hi, I'm Jennie Powell. As a professional web and graphic designer, I have a passion for bringing businesses to life through my creative work. I did my Master of Design (M.Des) at Glasgow School of Art, and then gained experience designing for media agencies and charitable organisations.
Since starting Tree Duck Design in 2012, I've helped entrepreneurs grow their businesses by creating digital design solutions. I love using design as a tool to help women achieve their goals and feel financially free by growing the business they love.
When I'm not working away on WordPress websites or creating brand identities, you can find me dancing Ceroc with my husband Mark, or adventuring with our two sons as we explore the UK and beyond.
As a passionate female web designer, I absolutely love creating visually striking and highly effective websites, empowering women business owners to unlock their full potential and achieve remarkable success.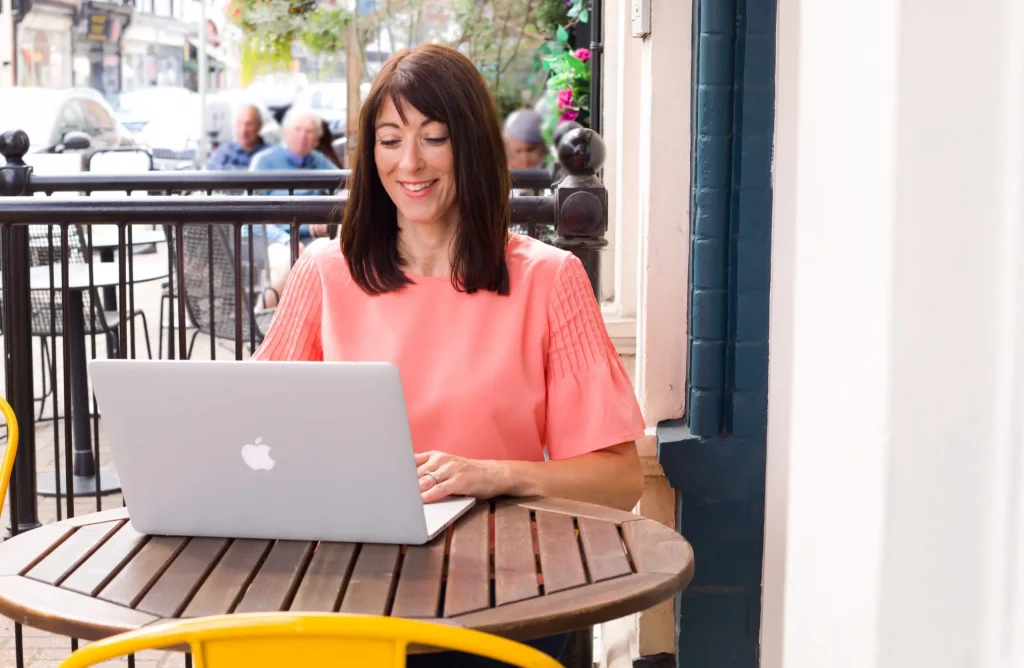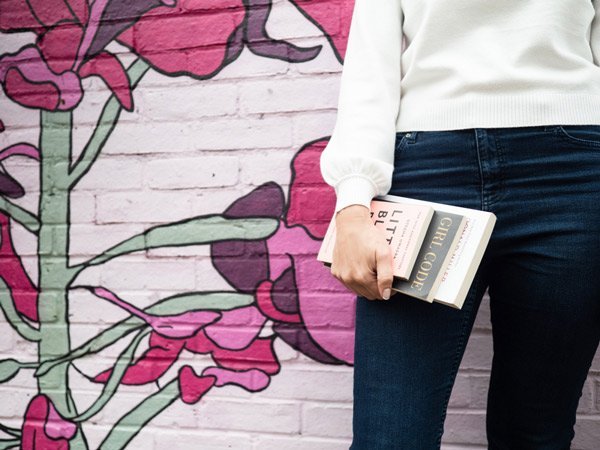 GRADUATED AT
…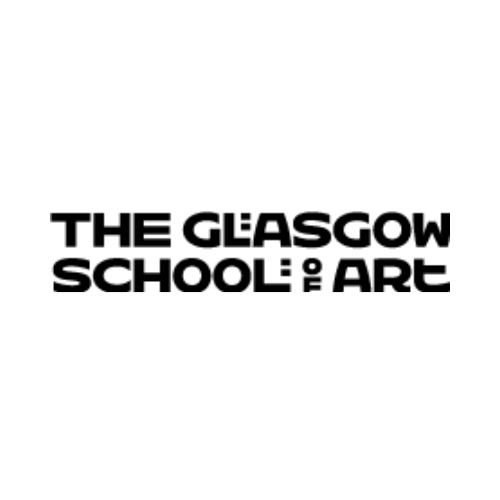 BACHELOR OF HONOURS
+ MASTER OF DESIGN

WHERE I CALL HOME
…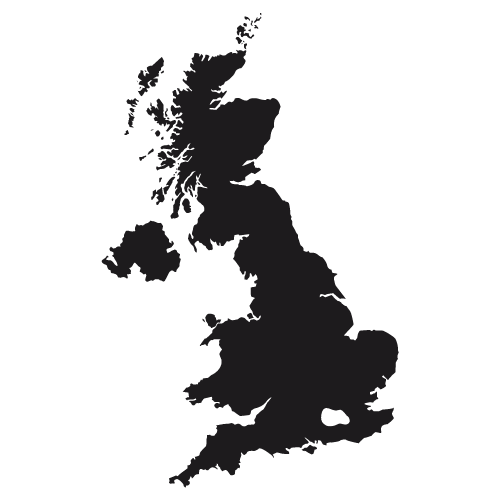 SURREY
UNITED KINGDOM

HAPPY TO SUPPORT
…

COMMUNITY WORKSHOPS
+ GARDENS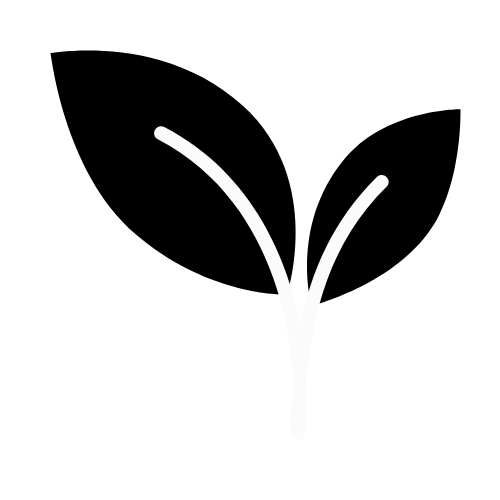 PROUD PARTNER OF
…

PLANTING A TREE
FOR EACH NEW CLIENT
SUPPORTING WOMEN IN BUSINESS
When a woman puts her mind to something, she can achieve incredible things. When a group of women build each other up – we can conquer the world! Empowering women to blaze their own trails in business is my passion! Together, let's foster a spirit of confidence and motivation as we rise to ever-greater heights.
CREATIVITY THROUGH COLLABORATION
I believe in building strong relationships with experts in their field and collaborating to create great work. Why work as an individual, when we can be so much more powerful together? When you have support from people who share your values, it can result in more than just progress—it results in extraordinary outcomes!
DESIGN NOT DECORATION
I want entrepreneurs to have a website that triggers emotions, drives action and makes sales. It can't just be pretty; it has to work hard for you and resonate with your audience. A website is more than an online business card, it is your opportunity to capture and showcase everything amazing about your business in a nutshell.
Let's Connect
we're better together
I spent years trying to do all the things in my business alone. In fact, I believed it was somehow cheating if I didn't! I've since learnt that it's so much more fun (and productive), when you join a group of like-minded, supportive women and ask for help when you need it.
There is something truly powerful about women supporting women in the business world. When women connect and focus all their energy on a collaborative project, magical things can happen and they become a fierce and unstoppable force that inspires many.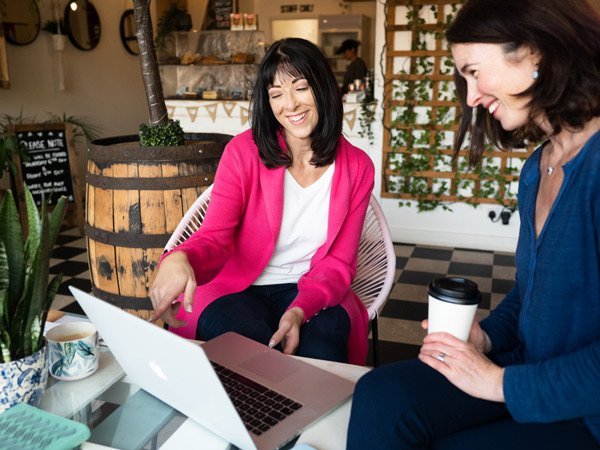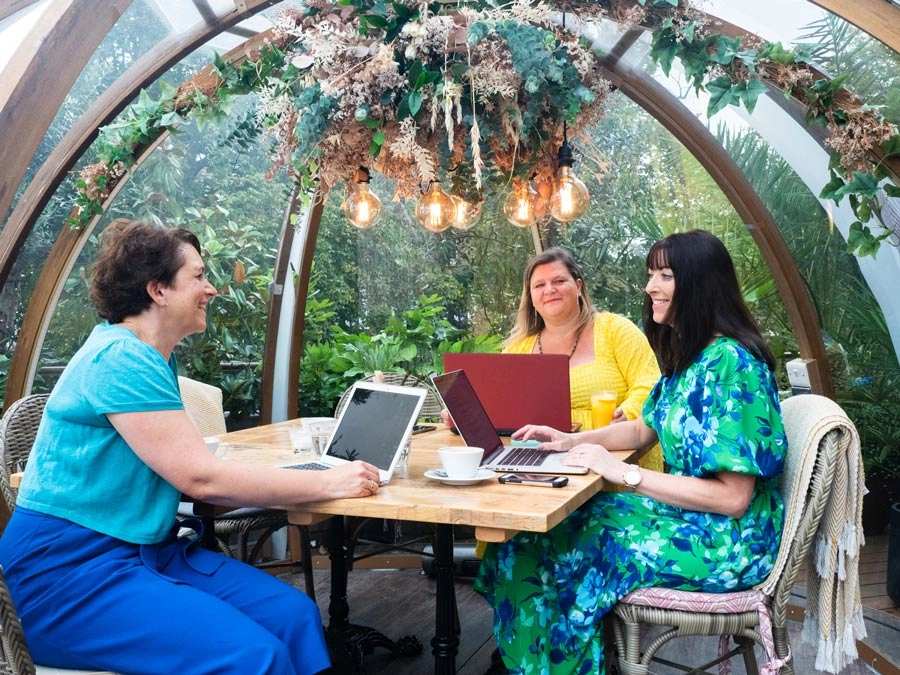 Who I Recommend
expert complementary services
Through various networking and online events, I've attended over the years, I've met some incredible women who provide complementary services such as photography, copywriting, videography and much more. These experts don't just provide amazing quality services – they know how to elevate my clients to extraordinary heights and have fun whilst doing it!
Meet Everyone
It's so important to me that you get the same level of amazing service as I would expect. I've cherry-picked the best of the best within my creative world. These amazing women can help you to elevate your brand with photography, copywriting, marketing, printing and more.
Amanda Fearn
COPYWRITER
Amanda, our copy & content writer and brand language expert is on a mission to make sure everyone has an opportunity to heal and grow. She does this through writing websites, thought leadership, blogs and social media for purpose-driven entrepreneurs on a mission of their own. In her spare time, she reads about Neanderthals, grows cabbages and does tai chi in the woods near her home.
Kerry Harrison
PHOTOGRAPHER
Kerry is a visual storyteller – bringing your business to life with creative, authentic photos & video that looks & feels like the real you. She loves working with women who want an injection of creative ideas for their brand and is passionate about encouraging you to stand up and shine, even if the thought of being in front of a lens is a scary one! With a background in design, Kerry's experience and warmth exude as she guides you through the whole process.
Barbara Cosgrave
STYLIST
Barbara delivers a bespoke styling service, unique for every client that saves them time, money, and expensive mistakes. Giving each client an easy-to-follow plan for creating that great working wardrobe and a social wardrobe that represents where they are in life now, their unique personality and lifestyle. With over 25 years' experience, Barbara listens to her clients' problems and helps them create a signature style that builds confidence, is appropriate for every occasion and makes them memorable – for all the right reasons!
Nicola Cox
MARKETING STRATEGIST
As a business and marketing consultant Nicola is passionate about helping small businesses grow… not just grow at any cost but in a way that is sustainable, profitable and right for them. With over 20 years marketing and commercial experience she has a huge breadth of experience to draw on. She loves getting under the skin of the businesses she works with, seeking to really understand the business or marketing challenges they are facing, which enables her to provide tailored and effective solutions that are reflective of their unique situation.
Emma Whelan
BUSINESS COACH
Emma works with founders, entrepreneurs and leaders wanting to have greater impact and success in their work and step into their full potential. She offers a creative, business-oriented approach to working through career challenges and opportunities. She draws on her experience as a coach, counsellor, and organisational change strategist, and underpins this with 20+ years business, branding & marketing acumen.
Hannah Pereira
VIDEOGRAPHER
Hannah runs Button Media, helping organisations tell their stories authentically through film. She creates videos for businesses with a big personality, a love of people, and a message they want to communicate to the world. Your videos will help you connect with your clients and broaden your appeal. And she will make the process easy.