Branding Agency Surrey
GA4
success ACCELERATOR
Make the Transition
Don't wait until it's too late
Website owners need to take action now and transition to Google Analytics 4 (GA4) before it's too late.
In July, Google will be switching off Universal Analytics (UA), which means that any website that hasn't made the transition to GA4 will no longer be able to track their website's analytics data. This could result in a significant loss of valuable insights that businesses rely on to make informed decisions and drive growth.
Not sure where to start? Buy the GA4 Success Accelerator. Don't miss out on valuable insights and opportunities to grow your online presence.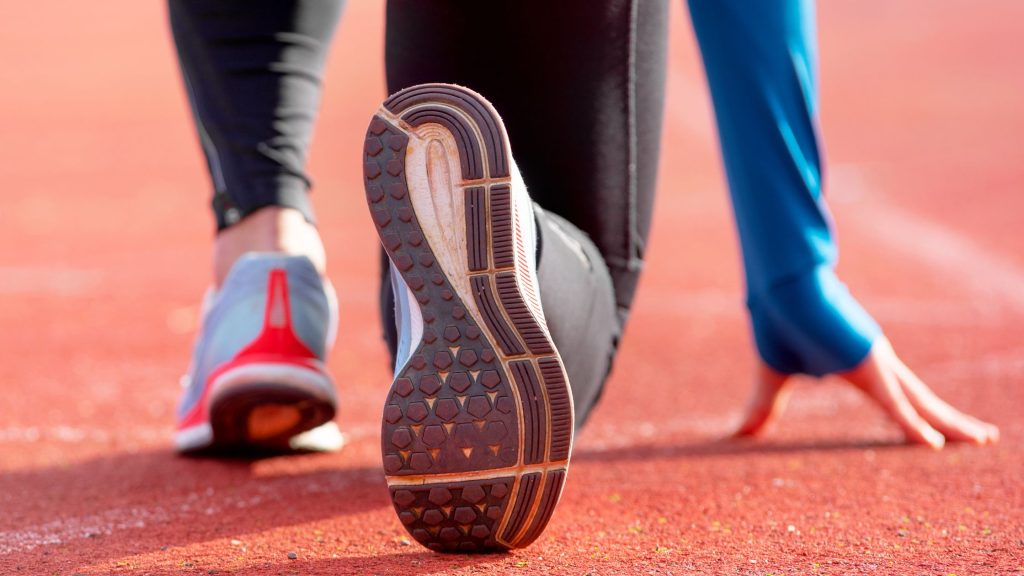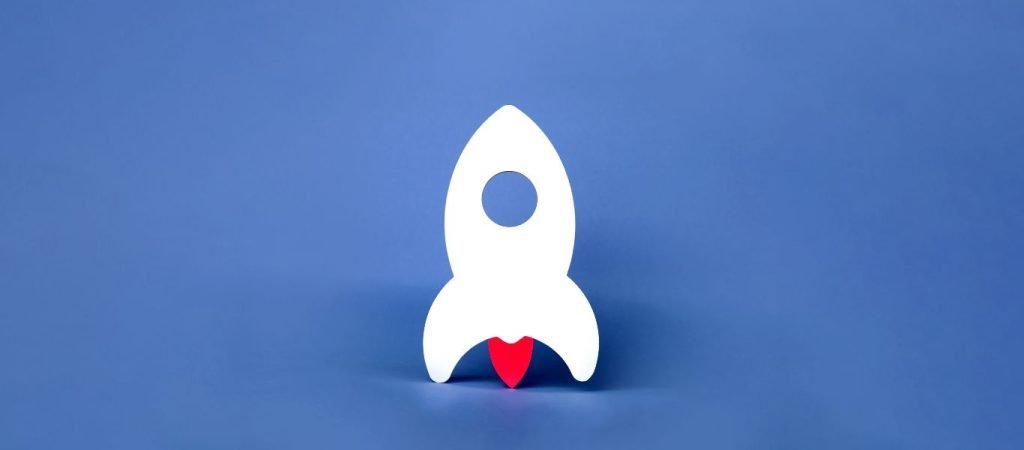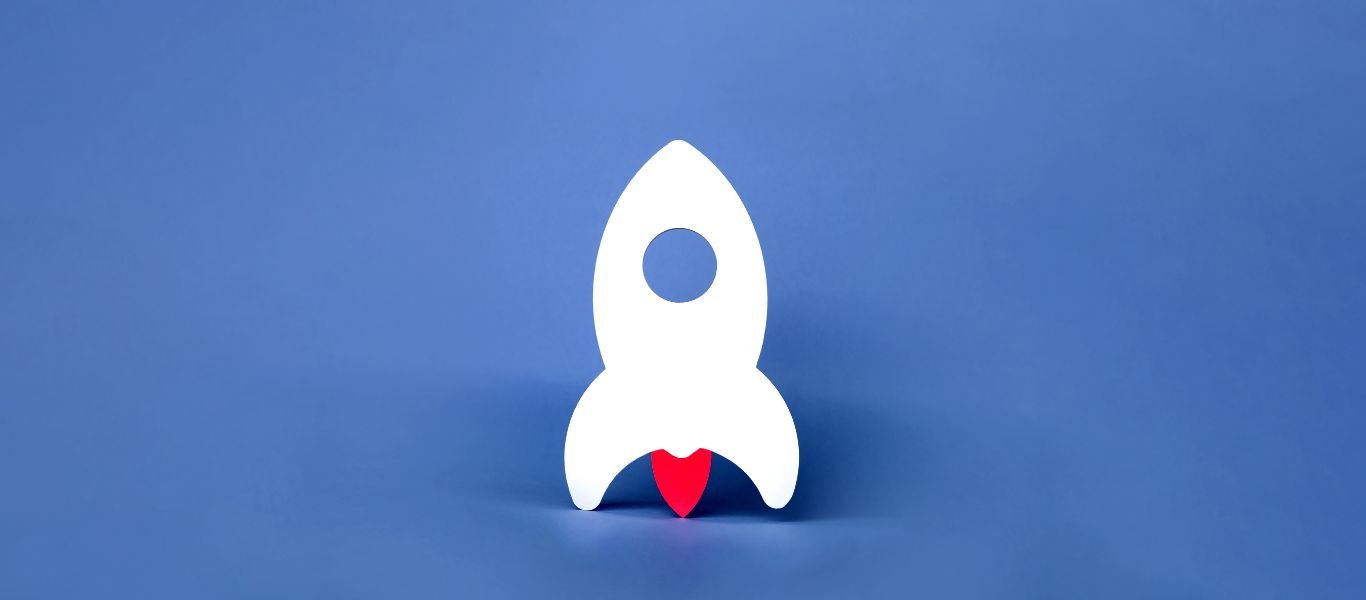 GA4 success accelerator
Ensure your website's analytics data is up-to-date and fully functional before the transition to GA4.
Designed to help website owners unlock the full potential of their website's data, with GA4 you can gain deeper insights into your website's performance, user behaviour and overall customer journey.
Purchase the GA4 Success Accelerator today for just £50 and ensure that your website is ready for the switch to GA4.
By choosing the GA4 Success Accelerator, you're taking a critical step towards maximising your online potential and unlocking new opportunities for growth.
maximise the potential of Your website's analytics data
with an SEO Expert WHO can give you the edge
The GA4 Success Accelerator is designed to help small to medium-sized businesses seamlessly transition to Google Analytics 4 (GA4) and harness its potential for growth.
With my expert guidance, you can rest assured that your GA4 setup will be efficient, accurate and tailored to your unique business goals.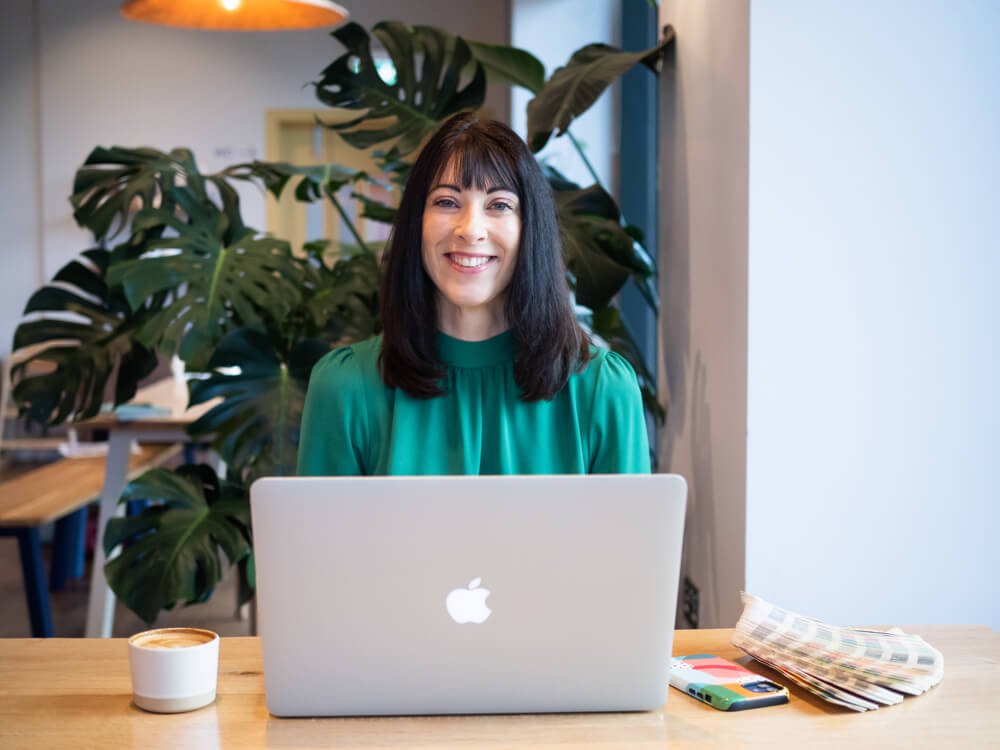 Initial Consultation and Business Analysis
Assess your current analytics setup and website performance
Identify your business goals and KPIs
Determine the best GA4 features to achieve your objectives
GA4 Property Creation and Configuration
Create a new GA4 property alongside your existing Universal Analytics property
Configure GA4 settings for optimal data collection and reporting
Set up cross-platform tracking for a comprehensive view of your audience
Custom Event Tracking and Goal Setup
Implement event-based tracking to measure user interactions
Set up goals and conversions to track the success of your marketing efforts
Privacy Compliance and Consent Management
Ensure compliance with data privacy regulations (GDPR, CCPA, etc.)
Customise GA4's privacy settings based on your legal requirements
Don't miss out on the benefits that GA4 has to offer – let me help you navigate the transition with ease and confidence.
ONLY £50