Introducing Design VIP Days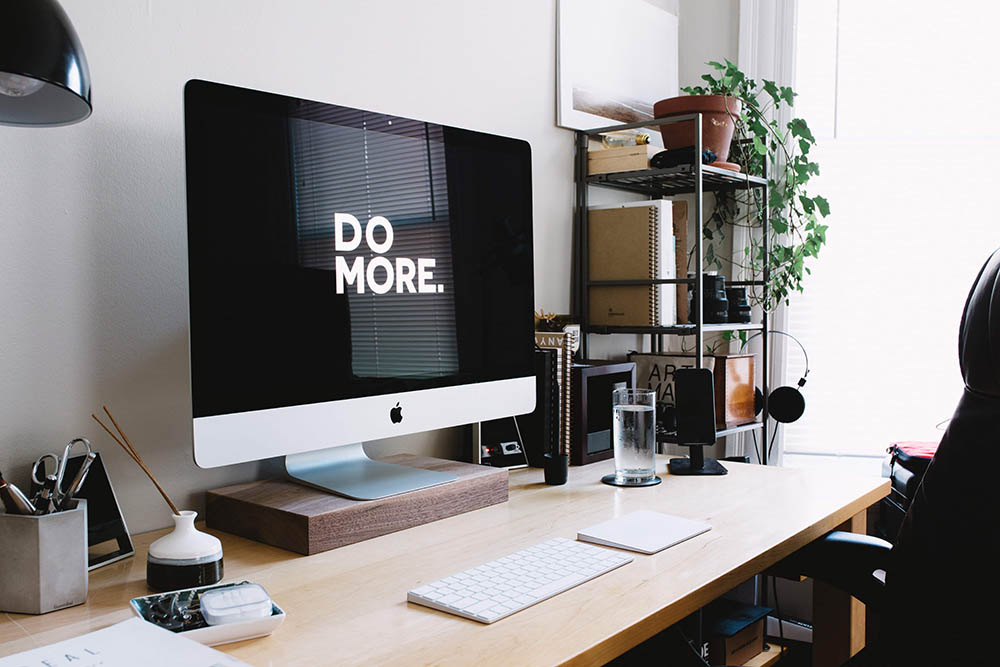 We're always exploring ways in which we can help our lovely clients. So we are pleased to announce the introduction of design VIP Days to help with some of your smaller design projects. We block out a whole day to work on whatever branding or website design projects you need help with.
What is a Design VIP Day?
Design VIP Days are where we can give you and your business our full, undivided attention for a whole day so we can work through your design task wishlist together.
While we really love working with clients over a longer period of time to really get to know the ins and outs of their business, Design VIP Days are great if you're pushed for time with smaller design tasks on your mind, and want to be able to make progress within your business in a short amount of time.
Who are Design VIP Days for?
Essentially anyone can book a Design VIP Day, but we find they work best for business owners who already have some of the work done, whether that's a partial brand identity that needs filling out or a website that needs some tweaks.
They work particularly well if you are in a rush to get your website polished for a launch or need a little design boost as you dive into your next marketing campaign.
Design VIP Days will be a good fit for you if:
You need a set of branded marketing assets, such as business stationery and social graphics.
You're launching a new course, webinar or podcast and need an impactful sales page/landing page.
You have a vision for your website and a good grasp of your brand mission, target audience and industry, and just need an expert designer to execute your ideas visually.
You're ready to uplevel your existing website and not feel embarrassed to send potential clients to it.
Design VIP Days won't be a good fit for you if:
You don't already have some branding in place (e.g. colours, logo, fonts) or brand guidelines.
You don't know what you need.
You want a full custom 5-8 page website or Ecommerce website (a custom project would be better suited)
You're looking for a full branding project or brand strategy
What's the process?
It starts with a "Brain Dump" session
Once we've established that a Design VIP Day is the right solution for you, we'll do a "Brain Dump" where you'll get to list out everything that's piling up on your plate. With your exhaustive to-do list in hand, we go through it together and work out which items are the highest priority to work on.
From there, we'll advise what we expect to be done in the Design VIP Day and what the "cherry on top" items you'd like to try to tackle if there is any time left over.
On the Design VIP Day
When the day you've booked in for your Design VIP Day is here, we'll start working on your top priority projects right away.
We'll then send over a "half-way"check-in where we'll present everything we've been working on and ask for your feedback. We'll chat through any changes that need to be made and make sure we're still on track to finish the other work on your priority list.
Wrapping it up
Near the end of the Design VIP Day we'll export any files or hit publish on your site and send over a recap of what we've worked on that day plus a list of any to-do items that didn't quite get done.
If a Design VIP Day sounds like just the thing you need to get your website polished and DONE, send us a message and we can chat about your wishlist!