Search Engine Optimisation
Rank higher on Google. Attract more customers.
SEO that works
Search engine marketing services from a Search Engine Optimisation specialist so you don't have to become an SEO expert when you'd rather be making money in your business.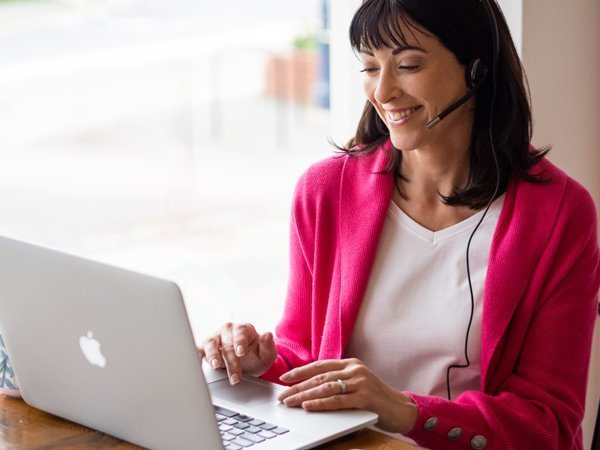 100 billion searches are processed by Google every month
Getting in front of potential customers who are actively searching for what you sell or do is not just important, it's absolutely vital!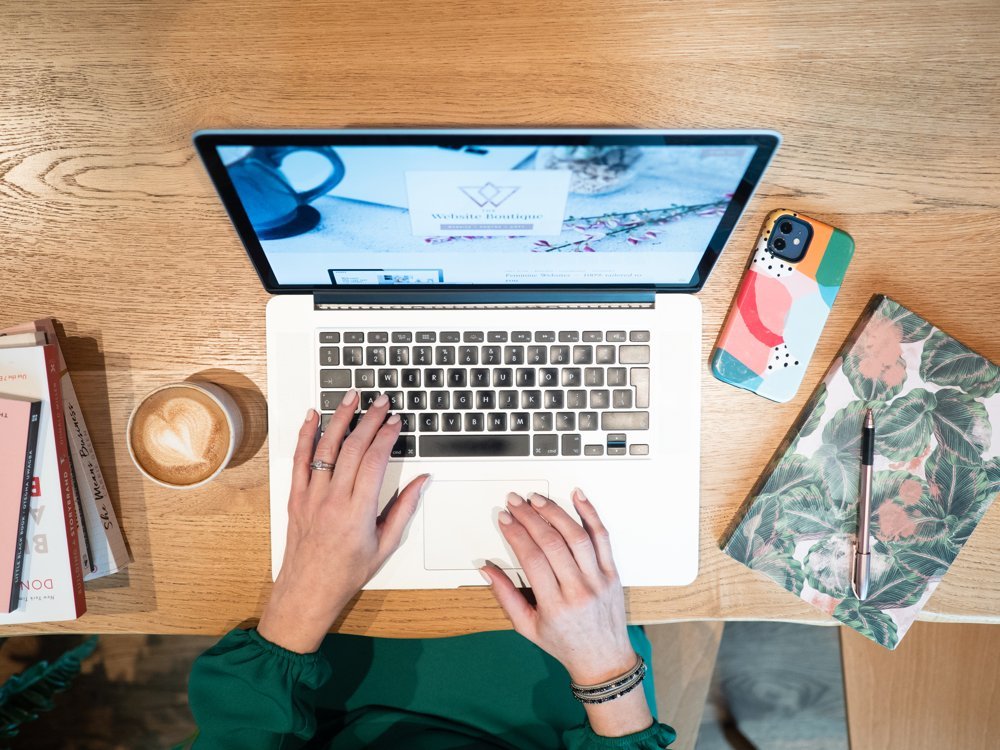 How do people find what they need?
They Google it!
How do you get your website to appear in Searches when someone Google's a service you provide? You invest in Search Engine Optimisation.
It might sound like a different language, but search engine optimisation (SEO) is an integral part of your website. We are here to help you understand what it means and how using SEO techniques can make all the difference in terms of getting close to Google's mission: Delivering the most relevant, reliable information!
As a Surrey based SEO agency we'll create a strategy that will truly help boost your Google rankings.
What is SEO?
Let's break it down
SEO, or Search Engine Optimisation is the art of getting your website found on Google search pages through clever content and strategy that tells Google what you do for clients (and how).
SEO is complex. It takes time to see real results – several weeks, if not months. However, the long term benefits are worth the wait. Getting your website optimised for your target key phrase and location on Google is a matter of skill, determination, and patience.
Ready to start ranking higher on Google?
Why Do I need SEO Services?
here's why
Imagine a stunning shop selling beautiful handmade gifts, plonked in the middle of nowhere. Now imagine there are no roads to it, no footpaths, and no signage. How are customers going to find this shop? They won't – they'll go and visit the shop that has a huge advert on the road outside.
Well, it's the same for your website.
If your business is failing to grow online, has very little traffic and few leads, then you need SEO services.
Don't rely on word of mouth referrals. Build long term security for your business and get found first.
The SEO Process
The right search engine marketing services can mean the difference between success and failure. Our SEO experts help you rank higher in Google with expert knowledge on how to properly optimise your website for keywords, put together a content strategy that converts leads into paying customers, whilst staying compliant with industry standards!
Consultation
During our SEO Consultation call we'll discuss your current and future business goals, and work out the best plan for you. We'll let you know what to expect in the coming months with a 90 day roadmap and then it's time to get to work.
Assessment
We like to kick things off with an SEO Assessment of your website so we know what's working well and what isn't. Once complete, we get to work creating your custom SEO strategy. This plan will be crafted specifically to fit your business goals. 
Foundation
Once you sign off on the strategy, we'll get to work putting it into action. A sprint at the start allows us to build a solid SEO foundation. From there, we'll refine your SEO strategy and build upon it on a monthly basis to ensure continual growth.
SEO Packages & Pricing
SEO Assessment
investment £500
Not sure where to start? Let's begin by identifying where you are. I'll help you gain a clear understanding of your SEO strengths and opportunities, building a strategy that meets your budget and goals. This one-time project will show us where you stand and how to further increase traffic from search engines.
SEO QuickStart
investment £1,500
The SEO QuickStart is a one-off project to build your website's infrastructure. It will be constructed with the four pillars of SEO in mind: Technical, Content, On Site, and Off Site. With a strong search engine optimisation foundation in place, your business can focus on incremental monthly improvements based on your budget.
SEO Monthly Plans
SEO Plans start at the prices below per month. The price is dependant on the starting point and the results we need to achieve. Also whether we are targeting a local or national audience. We recommend a minimum of 6 months in order to see the best results. There are no contracts, just give 30 days notice.
Awareness
£250/mo
Perfect if you're just getting started with SEO. A custom-tailored strategy drives monthly SEO tasks and actions, which get adjusted as needed for the greatest impact.
Boost
£500/mo
Perfect if you want your business to stand out. This package allows for the implementation of SEO strategy at a rate that enables gradual improvement of your rankings, traffic, and conversions.
Accelerate
£750/mo
If you want next year's results now, you need Acceleration. This plan is purpose-built to help businesses focused on growth. If just showing up isn't good enough, acceleration will get you as close to the top of search results as possible.
Search Engine Optimisation FAQs