Website Conversion Guide
Unlock the secrets to a website that sells!
Are you seeking the keys to a website that converts, effortlessly? Have you hit a plateau? Time to scale up your business?
Website Conversion Guide
The sky's the limit when you have the right tools in hand. This free guide has lots of quick actionable tips so you can elevate your business today. Don't wait any longer – download my free website conversion guide and unlock your website's sales potential!
The Game-Changer
While aesthetics are crucial, the real game-changer lies in the sales-generating elements of your website.
Get Personal with Your Brand
Your images do more than just beautify your site; they mirror you and your brand. It's time to step out from behind the scenes and put yourself front and centre.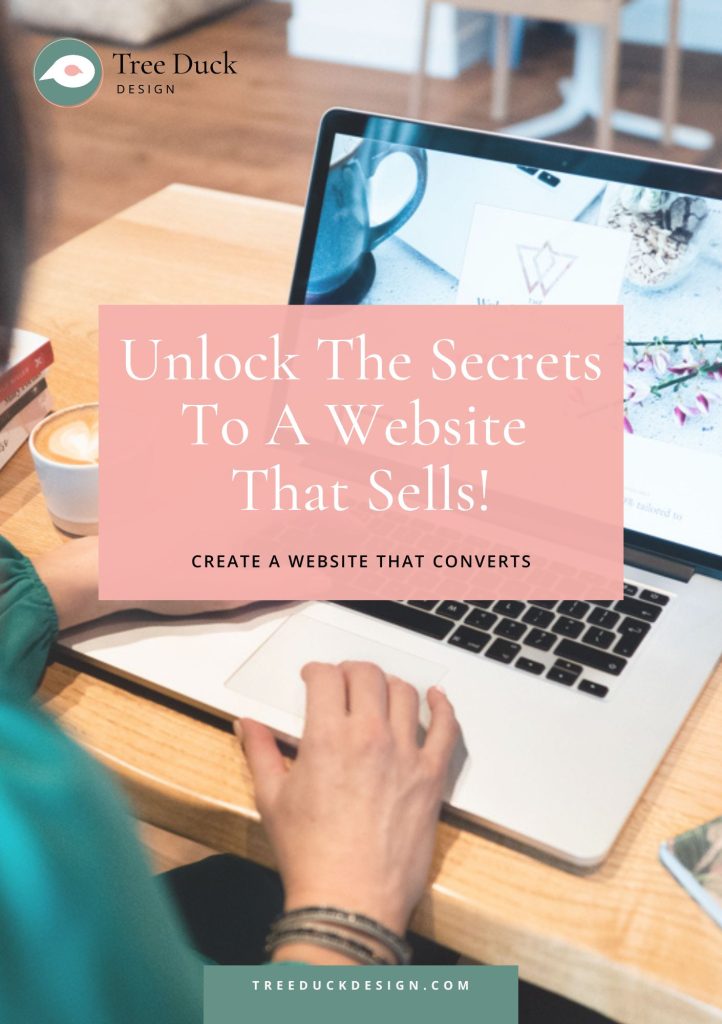 Value-First Approach
Remember, visitors aren't there for you; they're there for the benefits you offer. So, make sure you focus on the value you bring to the table.
The User Experience
Your website should be easy to navigate. Adding simple things to your website can make a world of difference.
FOMO
Consider generating FOMO (Fear of Missing Out) to nudge your visitors towards making a purchase.
Frequently Asked Questions
Who is this guide for?
This guide is perfect for business owners who wish to increase their online presence and sales without needing extensive technical knowledge.
Is it necessary to have technical skills to implement these strategies?
Not at all. This guide is designed for entrepreneurs at all technical levels. The strategies suggested are straightforward and easy to apply.
How long will it take to see the results?
It varies from business to business, but you could start seeing improvements in user engagement and lead generation within weeks of implementing these strategies.
What makes this guide different from others?
This guide focuses on practical, actionable steps for business owners to update their websites and convert browsers into customers. It's comprehensive yet easy to understand.
Ready For More Sales?
Download my free guide and get on the fast track to a website that not just looks great but sells effectively too!