Website Management Service – What's Involved and why you need it
Once your website is built, it is important to maintain it so that it runs smoothly. What's involved in a website management service? It simply means that you are checking your website regularly for any issues and updates. A website that is not maintained properly can ruin your business. Here's what you need to do to keep your website maintained properly:
Update your software
Update your plugins, themes and WordPress. Each week, I check all my client's websites for security, performance and updates and often find 2-3 plugins (per website) that need to be updated.
Backup your website
It's really important to back up your website regularly and especially before you update WordPress and your theme. We use WordPress to create all our websites. We make a copy of your website and keep it safe. If something goes wrong, we'll install the latest backup to get you up and running again fast.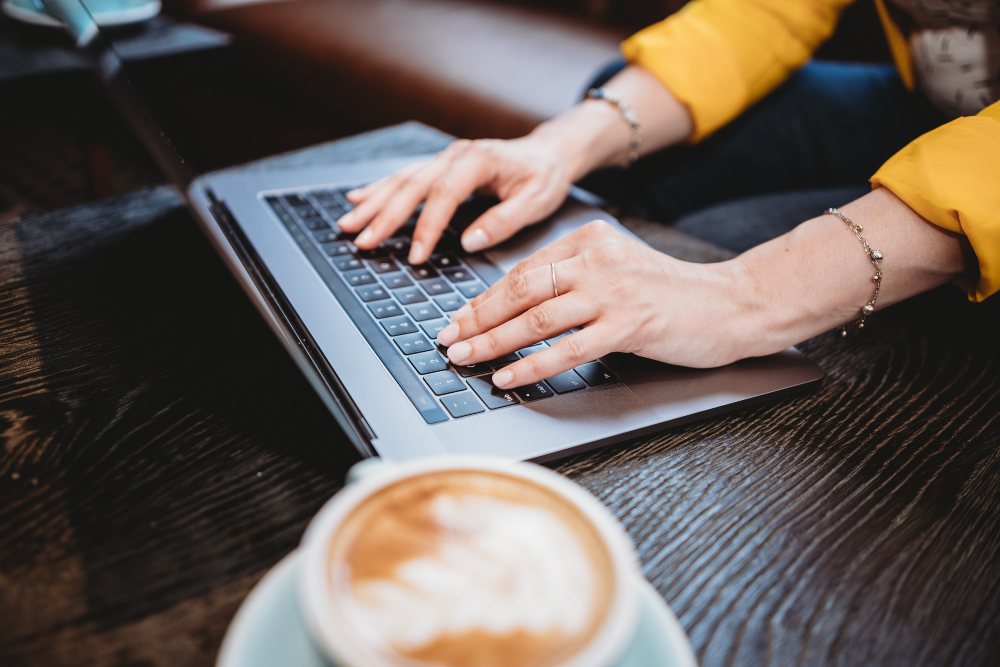 Monitor your website for security issues
We use software to guard websites against attacks. In addition to keeping your website safe, all our websites have an SSL Certificate installed which helps to keep your website secure. This is especially important if you sell products online through an eCommerce website as sensitive information like personal information and bank details are kept secure.
Use Google Search Console
All our websites are signed up for this free service. It lets us know if there are any problems with any of the pages so we can easily fix them.
Check image size
Part of our website management service includes making sure that your images are optimised. Large images take time to upload and this can slow down your website. This will increase your Bounce Rate and thus lower your ranking on Google. We resize and compress all images before uploading them. Optimise your images before you upload them.
Check your links
Do all the links on your website work properly? If not, they will need fixing and/or redirects put in place.
Contact form
Check that your contact form is still working and any email addresses on your website. If any problems arise you may need to contact your domain name provider for assistance. This is a job I regularly do for clients so that they don't have to worry about contacting Domain Name companies and Hosting companies. It saves a lot of time and stress.
Have an eCommerce website?
As well as adding new products along with the correct metadata, make test purchases so that you know everything is working as it should.
Redesigns
If you have had your website for a few years, it may need a design refresh. The trend now is to add lots of white padding so that your website is restful on the eye and less cluttered.
Social Media Feeds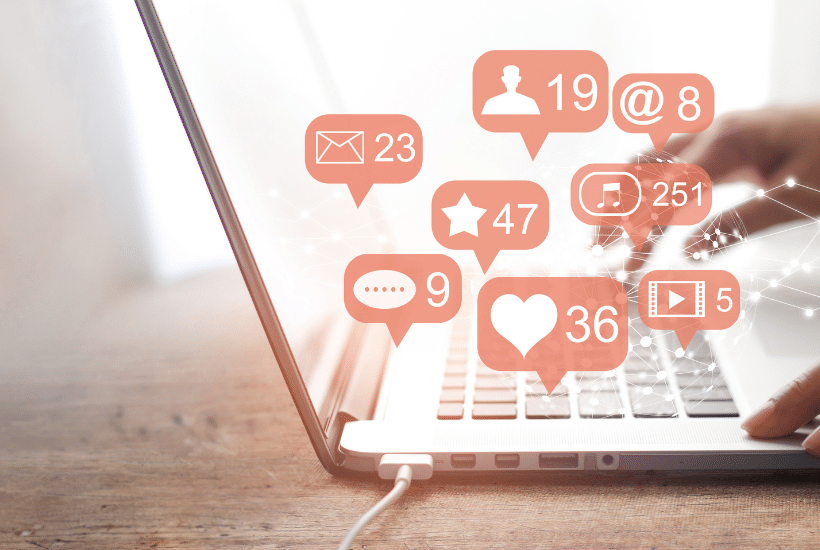 Many of my clients have social media feeds integrated into their websites. In particular, Instagram is popular, as it adds to the User Experience of the page. From time to time, these social media platforms update and the feature no longer works on the webpage. Our website management service involves monitoring and fixing such issues.
Google Maps
Have you ever come across a website where the map is not working as it should. This can be annoying and frustrating. The cause is most likely Google making updates. Alternatively, the cause can be a plugin that needs updating.
In Summary
Your website and how it runs will have a direct effect on your business. If you have some time to learn and are patient, you could maintain your website yourself. Tree Duck Design offer affordable website management service plans to all our clients. This takes away a lot of the stress, saves you time and money in the long run and you know that your website is in safe hands.