6 Top Tips You Need To Include In Your Website
What makes a successful website design?
A successful website design should fulfil its intended function by conveying its particular message whilst simultaneously engaging the visitor. Several factors such as consistency, colours, typography, imagery, simplicity and functionality all contribute to good website design.
When designing a successful website there are many key factors that will contribute to how it is perceived. A well designed website can help build trust and guide visitors to take action. Creating a great user experience involves making sure your website design is optimised for usability (form and aesthetics) and how it easy is it to use (functionality).
Below are some top tips that will help you when considering your web project which will go someway to making it a success.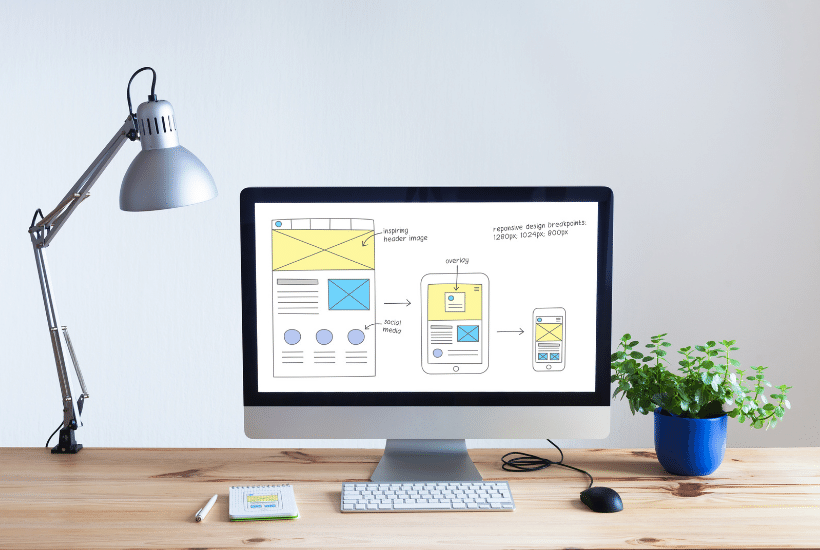 1. Make it engaging
This will be the first impression that a customer has of your business.
2. Keep the website design simple, with a clear message at the top
Simplicity is the best way to go when considering the user experience and the usability of your website. Check out some of the websites we've worked on.
3. Use plain language
Explain your services in layman's terms so your potential customer understands what you do; jargon puts people off
4. Be contactable
Be sure to put contact details on the front page and consider putting them in the footer too. People don't like having to scroll through pages to find your phone number or email address.
5. Don't get lost in the maze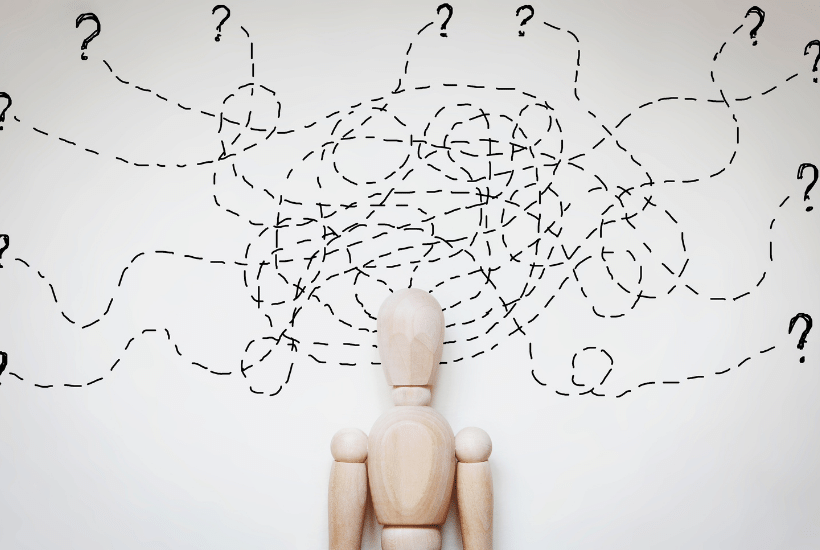 Avoid having too many pages, and make it easy to navigate, particularly if you're selling online.
6. Usability testing
Finally, get feedback from customers; after all, they're the people at whom it's aimed.