Branding Agency Surrey
Branding
Unlock Your Dream Brand: The Ultimate Design Experience
Discover Your Dream Brand
with a Design Expert Who Understands Your Vision
You're an ambitious and passionate woman who's ready to take her business to new heights. But with so much on your plate, it can be tough to find the time and energy to create a brand identity and website that truly represents your vision and connects with your ideal customers.
That's where I come in.
As a female brand identity designer with years of experience crafting beautiful, effective websites, I'm here to help you bring your vision to life without the overwhelm and tech headaches. Together, we'll create a brand and online presence that not only resonates with your target audience but also elevates your business to the next level.
Effortlessly Transform Your Online Presence with a Brand Identity and Website That Attract Your Ideal Customers and Skyrocket Your Success!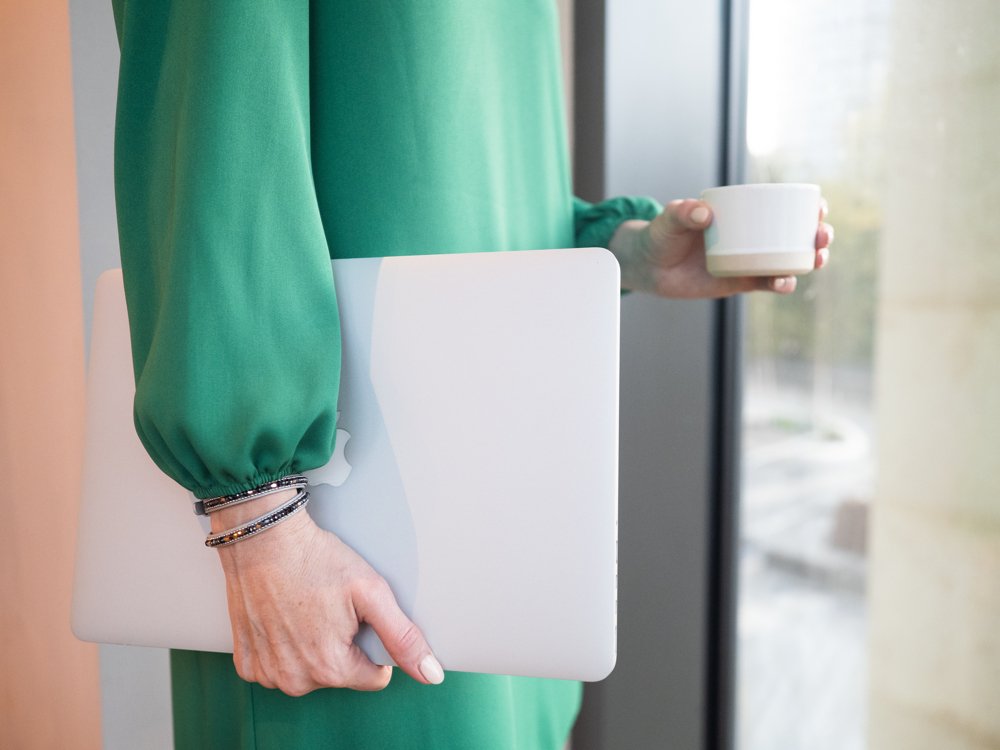 You have big dreams for your business, but your current branding and website just aren't cutting it. You know you need a powerful online presence to attract your ideal customers, but you're struggling to find the time and resources to make it happen.
You're not alone. Many business owners find themselves in this exact situation: full of passion and ideas, but struggling to translate that into a cohesive, visually stunning brand and website.
That's where I come in. My mission is to empower women like you to create the brand and online presence you've always dreamed of, without the stress and time-consuming DIY efforts.
Work with me
and you can expect…
A deep understanding of your business
I'll take the time to really get to know you, your values, and your target audience, ensuring your new brand identity is a true reflection of your vision.
A unique, custom design
No cookie-cutter templates here! I'll create a one-of-a-kind brand identity and website that not only looks gorgeous but is also highly effective in attracting and converting your ideal customers.
A stress-free process
I'll handle all the techy stuff and guide you through every step, so you can focus on what you do best: running your amazing business.
A lasting partnership
Your success is my success. I'll be there to support you even after your new brand and website are launched, ensuring your online presence continues to evolve and grow with your business.
Are you ready to transform your brand and online presence into a powerful asset that attracts your ideal customers and takes your business to new heights?
Let's chat! Book a free, no-obligation discovery call with me today. We'll discuss your vision, your challenges, and how we can work together to create a brand identity and website that truly resonate with your target audience.
It's time to stop dreaming and start making your vision a reality. Let's do this, together!