Web Design Surrey
Unleash Your Brand's Brilliance with Intuitive Websites
Intuitive Web Design
uplevel Your Business
Unleash your unique vision and flourish with elegant and intuitive websites meticulously crafted for female founders. Ignite your brand, attract your ideal customers, and watch your business bloom.
Unlock the power of SEO
to Attract Your Ideal Customers
Catch Google's eye and magnetise your most coveted clientele with expertly tailored SEO strategies. Elevate your visibility and prepare to flourish in the digital realm.
Ready to elevate your brand?
Let's make it happen. Every great design begins with a simple conversation!
Your Vision, My Visualisation
Unleash the power of your vision. I Design Websites with Three Key Principles…
01
BEAUTY
Unlock the full potential of your brand and let me showcase your unique story with a website crafted to make an unforgettable impression. Together, we'll create a visually stunning site that leaves a lasting impact.
02
THOUGHT
You deserve the best user experience and I'll make sure your clients get exactly that. With an intuitive design, seamless navigation and more, I'll create a website that forges a genuine connection with your audience.
03
IMPACT
Inspire action with a powerful website that speaks directly to your customers' needs. I'll craft a virtual powerhouse that motivates and inspires, driving sales and propelling your success to new heights.
Hi, I'm Jennie
I'm the creative force behind Tree Duck Design. With over 20 years of experience in the industry, I'm passionate about empowering female founders like you to bring your extraordinary visions to life.
My expertise lies in crafting easy to use, elegant and intuitive websites that showcase your unique brilliance to the world. But it's more than just web design for me – it's about fostering a community of female entrepreneurs and providing the support you need to succeed.
I understand the challenges you face as a female founder, particularly when it comes to translating your vision into a stunning online presence. That's why I'm dedicated to working closely with you, ensuring your website is a true reflection of your brand and leaves an indelible impression on your target audience.
What sets Tree Duck Design apart is not only my extensive experience but also my commitment to collaborating with a comprehensive network of professionals. From exceptional copywriters to captivating photographers and strategic marketers, I have trusted experts in my network who are ready to complement your project and deliver excellence in every aspect.
Together, we'll elevate your brand's digital presence and cultivate a life you genuinely love. Let's embark on this transformative journey and create a website that truly captivates, connects, and propels your success in the business world.
I can't wait to be your creative partner every step of the way.
Let's bring your vision to life and schedule a discovery call to discuss your project and vision.
Website Services
supporting your business growth
Captivate Your Audience with a Stunning and Engaging Website
I craft visually stunning websites that captivate your audience, leaving a lasting impression and driving user engagement. Together, let's create a digital masterpiece that truly reflects your brand's unique brilliance.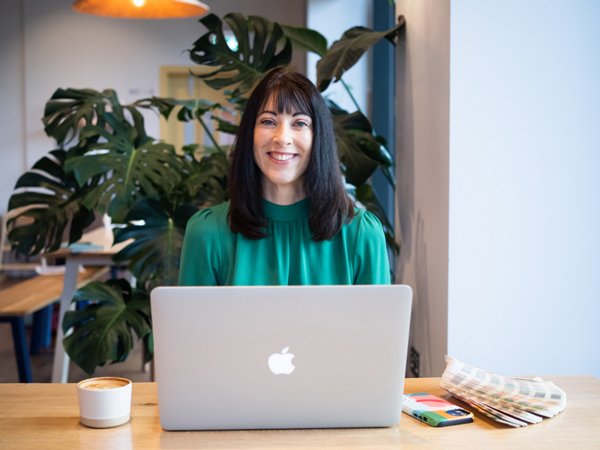 Elevate Your Brand with a Powerful Identity
I specialize in crafting brand identities that speak volumes about who you are as a fearless female founder. From eye-catching logos to captivating marketing materials, I'll ensure your brand stands out from the competition and leaves a lasting impression on your ideal customers.
Boost Your Online Visibility and Attract Ideal Customers with Tailored SEO Strategies
As an SEO expert, I'll optimise your website to catch Google's eye and elevate your visibility in the digital realm. Get ready to attract your most coveted clientele and watch your online presence flourish.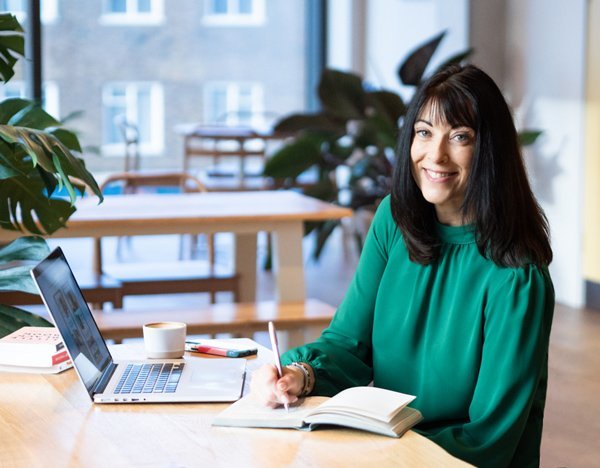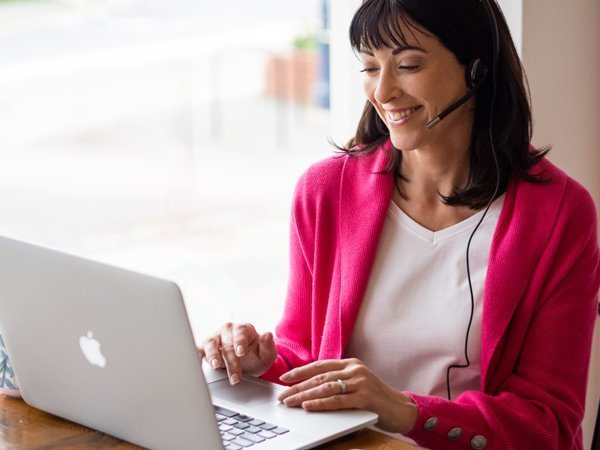 Leave the Stress Behind with Professional WordPress Website Management.
As your dedicated web designer, I'll take care of all the technical aspects, ensuring your WordPress website is secure, up-to-date, and performing at its best. Focus on what you do best while I handle your website with professional care.