Design Days
Your Express Lane to a Stunning Website!
Revamp Your Website to Perfection, in a Day!
With Design Days, you can fast track your website's transformation, even when on a budget. This means no waiting around for months, no dragged-out timelines and no hefty financial commitments that leave you feeling uneasy. I can dedicate one day (or even a few!) to give your website the digital makeover it truly deserves.
Design Days are the perfect accompaniment to a website review! Imagine having the recommendations actioned straight onto your website. Sounds perfect, doesn't it?
Wondering if a Design Day is Right for You?
Design Days are ideal for businesses that already have a website but need to make some changes, whether it's adding some new functionality, a design refresh or moving to another website platform.
If you're in your first couple of years of business and want a designer's eye on your website (but don't want to commit to a brand new website design), then this is your moment.
Prior to your Design Day, we'll have a chat to hash out the specifics, create a to-do list and ensure everything needed is ready to go. This may include collecting content from you, which we'll need ahead of your Design Day.
On your Design Day, be prepared to stay in touch throughout the day for any updates or clarifications regarding your project.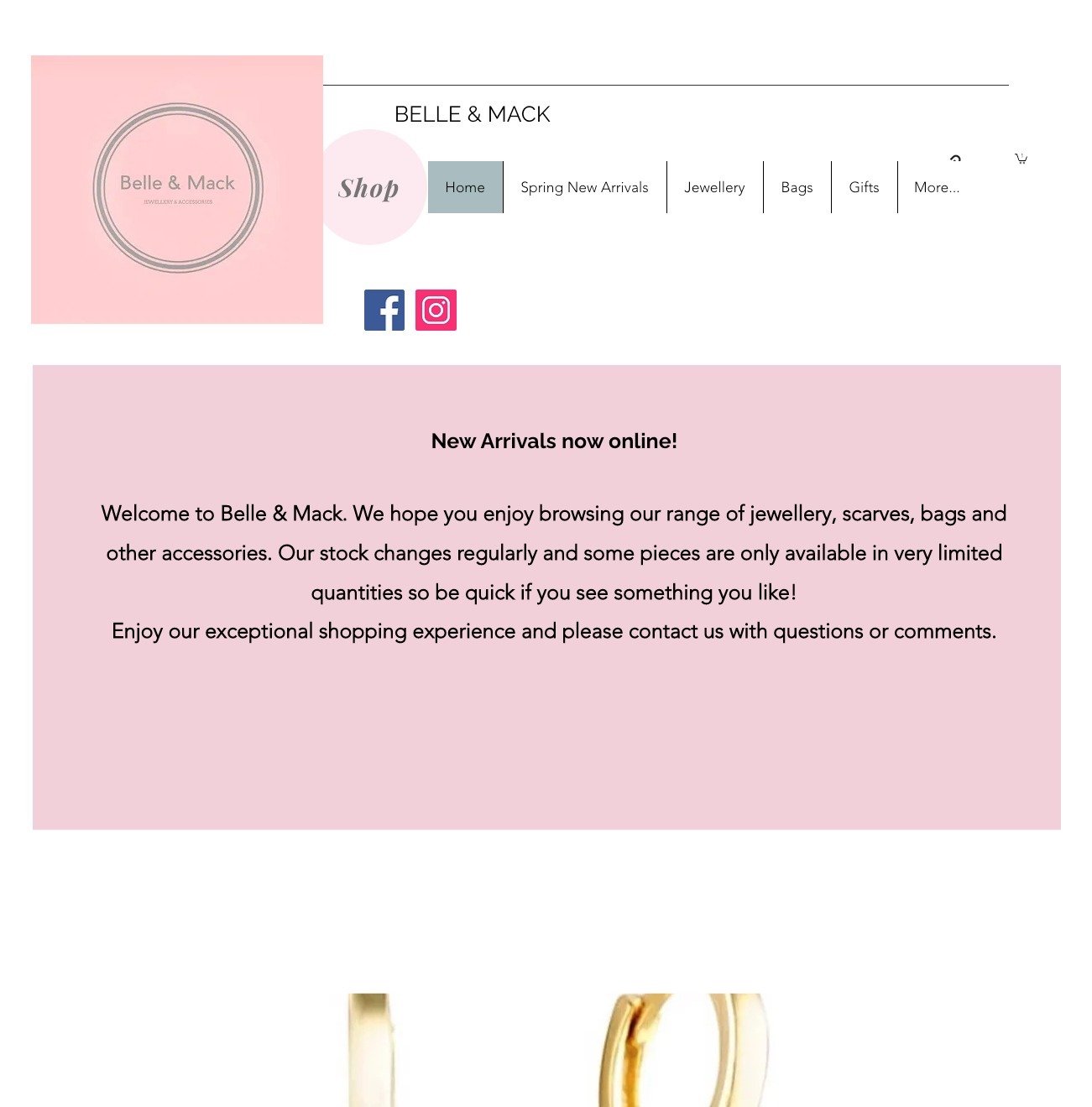 Get to Know Your Website Wingwoman
With over 20 years of experience, my role is to capture the essence that sets your business apart and transform it into a compelling website.
I take immense pleasure in collaborating with business owners who are on the brink of something phenomenal and want to leapfrog past the uneasy learning stage, straight to their website glow-up.
Call yourself what you will – a small business, an entrepreneur, or a startup – I'm here to help you build a brand that radiates your confidence and capability.
So, What Can We Achieve on a Design Day?
The goal of a Design Day is to accomplish as much as we can for your website within one day. You and your business are the stars of the show and have my full attention for the whole day!
Here's a taste of what we can tick off on your Design Day:
Tweaking your existing website's design
Moving your existing website over to WordPress
Semi-customised Shopify or WordPress website design
Adding a course/email marketing/ecommerce platform to your existing website
Implementing recommendations from your website review
Limited Slots Available!
What's the Investment for a Design Day?
You can reserve up to 3 Design Days at a time, which don't have to be taken consecutively. For anything over 3 days, a custom website design project might be more suitable.
1 Day = £600
2 Days = £1,100
3 Days = £1,600
Ready To Get Started?
If you're intrigued by the idea of a VIP Design Day, please fill in the form below and we can set up a call to iron out the details. I'm looking forward to embarking on this creative journey with you!