Make Money With ChatGPT & Transform Your Online Business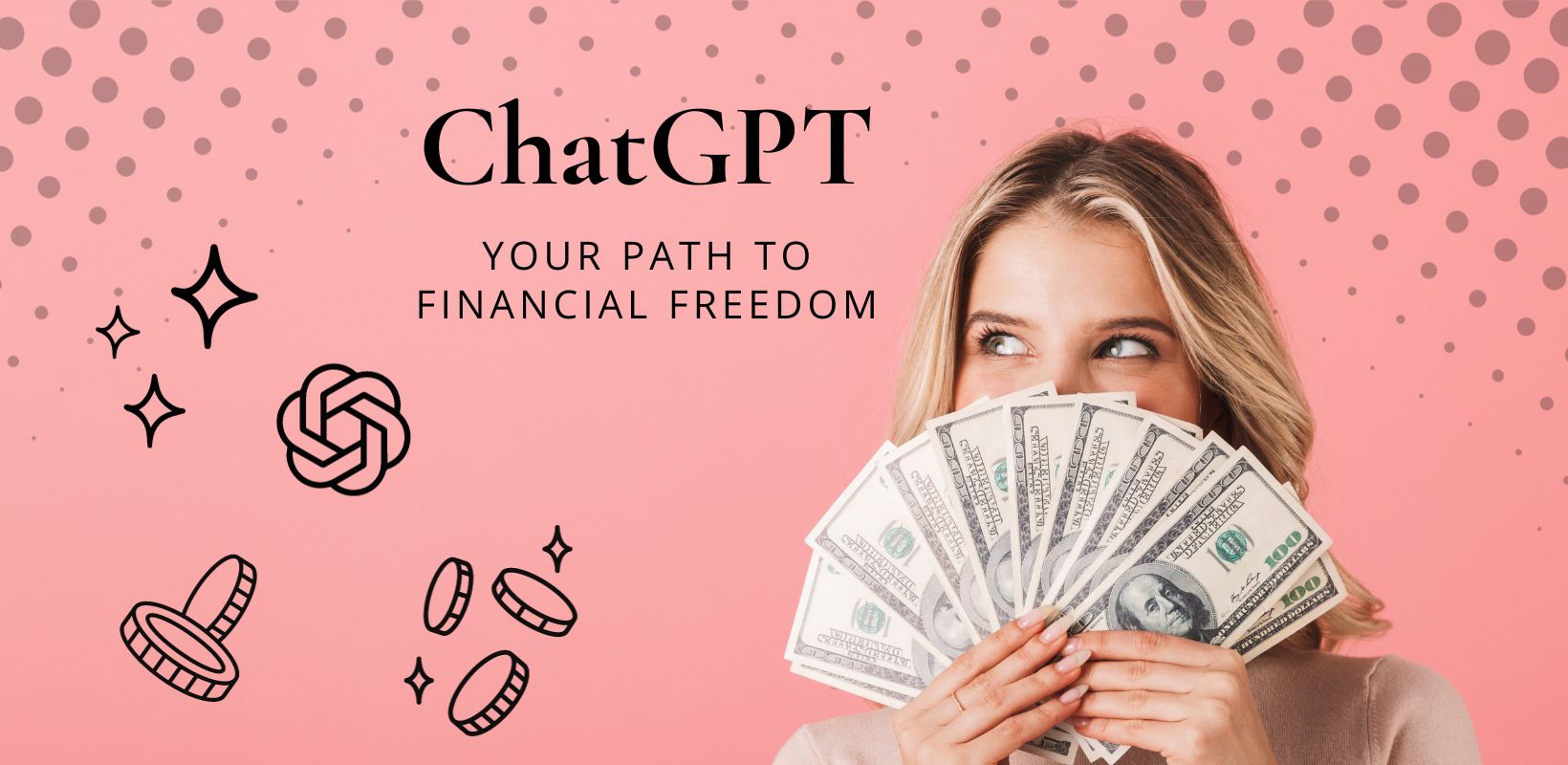 Uncover 20+ Revenue Streams
Are you an ambitious female entrepreneur, struggling to make your mark in the online world? The digital economy is booming, but navigating it successfully can be daunting. It's not just about having a website; it's about turning it into a profitable platform. That's where ChatGPT comes in, and my eBook, "Make Money With ChatGPT: Your Path To Financial Freedom" is your ultimate guide to make money with ChatGPT.
The Digital Economy and You
In the ever-evolving online landscape, staying ahead is crucial. Whether you're a seasoned digital marketer or just beginning, understanding the potential of AI and tools like ChatGPT can be a game-changer. This innovative technology isn't just a trend; it's a doorway to diverse income streams.
What is ChatGPT?
ChatGPT, developed by OpenAI, is a sophisticated language processing AI. It's not just for answering questions or automating customer service; it's a multifaceted tool that can revolutionise how you do business online.
Why "Make Money With ChatGPT: Your Path To Financial Freedom"?
This product isn't just another eBook. It's a comprehensive blueprint created for female entrepreneurs like you, who aspire to expand their digital footprint and monetise their online ventures effectively. You'll discover 20+ different ways to generate income using ChatGPT, each method meticulously detailed from concept to execution.
Highlights of the eBook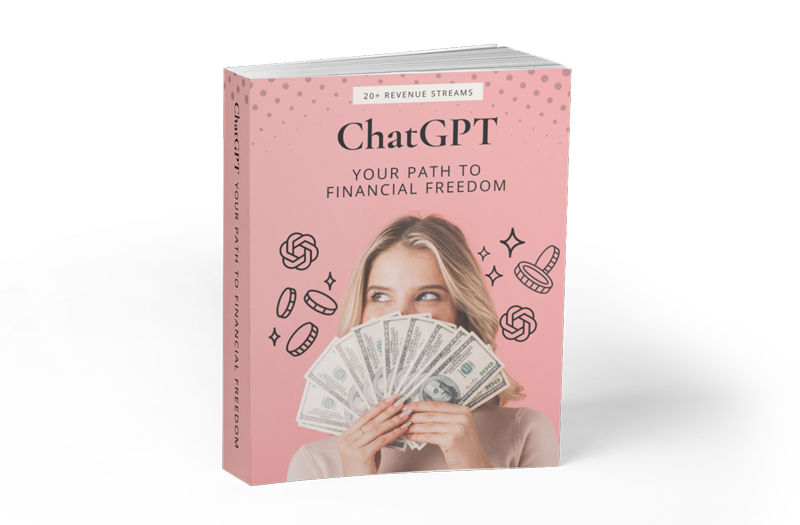 Empowering Your Entrepreneurial Journey
As the founder of Tree Duck Design, my mission has always been to empower female entrepreneurs. This Make Money With ChatGPT eBook is an extension of that mission. It's not just about teaching you strategies; it's about providing a foundation for sustainable growth and independence in the online world.
How This eBook Fits into Your Business Plan
For Website Owners: Learn to leverage ChatGPT to enhance user experience, improve SEO and create engaging content that drives traffic and conversions.

For Startups: This eBook demystifies AI and offers easy-to-follow guidelines on integrating ChatGPT into your business model.

For Seasoned Marketers: Discover advanced strategies to utilise ChatGPT for market analysis, personalised marketing, and more, keeping you ahead of the curve.
Why Choose This eBook?
The digital world is full of opportunities, but only for those equipped to seize them. "Make Money With ChatGPT: Your Path To Financial Freedom" is more than just a eBook; it's your blueprint in carving out a successful, profitable space in the online world. Are you ready to take the leap and transform your entrepreneurial journey?
Embark on this exciting path and unlock the potential of your online business. Grab your copy and step into a world of opportunities with ChatGPT today!