Quick Fix
Got website issues?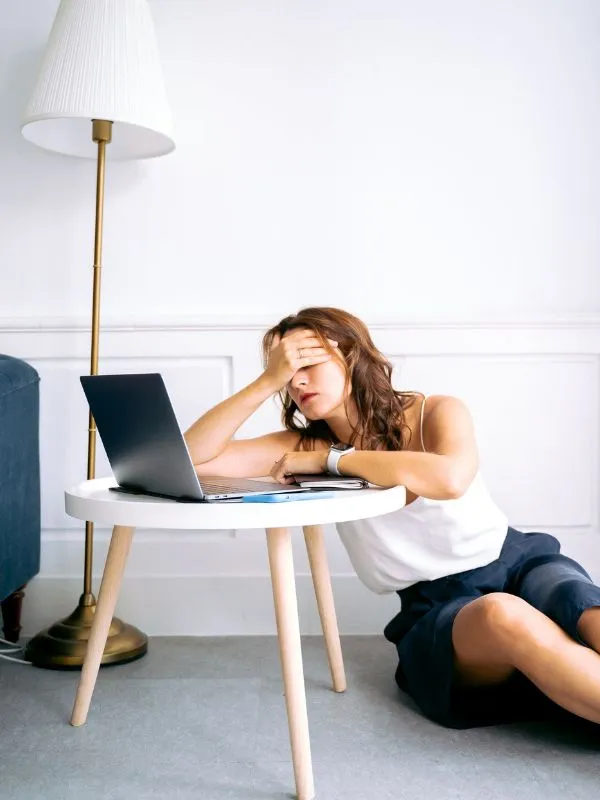 Heads up
I charge £100 to investigate and troubleshoot and PERHAPS fix a problem. I also reserve the right to quote you for more time if the "quick fix" is actually a block of substantial work at the reduced rate of £60/hr.
You don't have to struggle with your website anymore
Get A Quick Fix
You have a website that isn't working correctly and you need help. I understand that it can be frustrating when something is wrong with your website and you need it fixed as soon as possible.
That's why I offer quick fixes for my clients. If you have website issues – big or small, or just need a little help, I'm here for you.
It's not always easy to find the time to fix things yourself. Let me take care of it for you so you can focus on what's important – your business.
You'll be able to relax knowing that your website is in good hands, and it will be running smoothly in no time.
Fill out the form below to get started!