Website Management
Secure and update your website effortlessly
Personal Support for your WordPress website
Investing in a website is investing in your business. As part of Tree Duck Design, I'm here to offer you a WordPress Website Management plan. I'll take care of keeping your site secure, updated and running like a dream, so you can focus on what you do best – growing your business.
Interested? Take a look at the flexible plans I've created, tailored to meet your needs.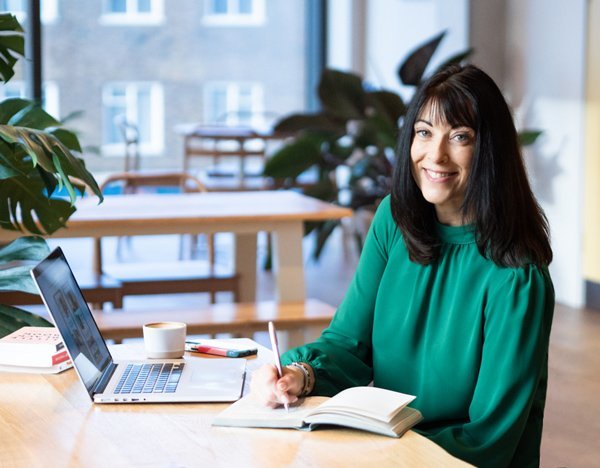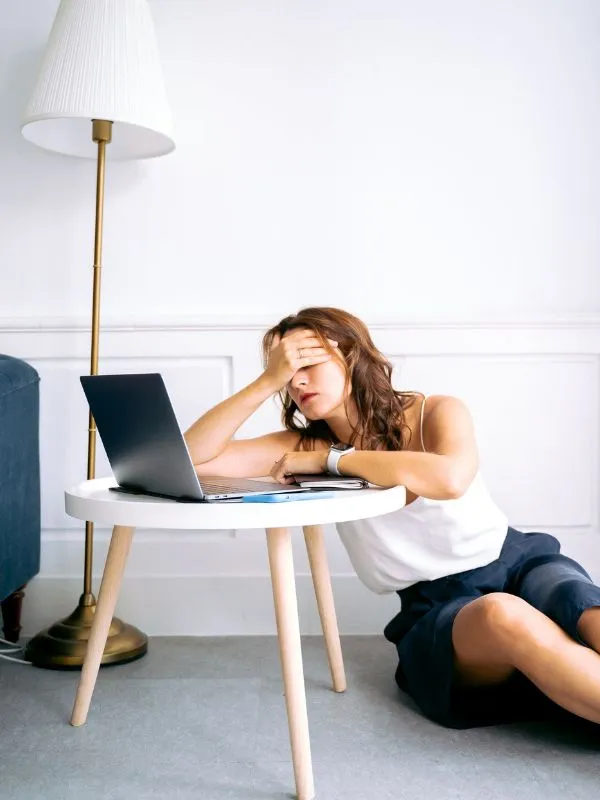 The Need for Website Management
Owning a website can sometimes feel like having a high-maintenance pet – it requires constant updates, bug fixes, performance tuning, and more. Juggling all of this along with running your business can be quite the tightrope walk.
That's why I'm here. With my services, you can confidently focus on your business while I ensure your website stays up to date, secure, and smoothly running.
The Tree Duck Design Promise
Working with me, you can expect…
Time-Saving
I'll take the website management off your plate, so you can focus on your other tasks.
Stress-Free Experience
Dread updating your website? Not anymore! I'll handle the updates while you sit back and relax.
Personalised Support
You'll get my dedicated support, always ready and eager to keep your website online 24/7.
Website Management Plans
CONFIDENCE AND PROTECTION FOR YOUR WORDPRESS WEBSITE
I offer three tailored plans to suit your needs and offer the best protection for your WordPress website:
Protect
Ideal for small businesses requiring essential website maintenance and security.
INVESTMENT £65/mo
Support
Perfect for businesses needing regular updates and some content management support.
INVESTMENT £125/mo
Grow
The complete package for businesses that require a comprehensive website management service.
INVESTMENT £350/mo
Why Choose Tree Duck Design?
With my WordPress Management Plans, you:
save time
get peace of mind
secure backups
enhanced security
benefit from troubleshooting support
and enjoy priority assistance for content management
Don't take my word for it, have a look at my testimonials to see how I've helped businesses just like yours.
Managed Website Hosting
Your website can take your business to new heights. That's why I provide managed hosting plans on super-fast servers, ensuring you never have to worry about being offline or missing vital updates and security measures – I take care of everything to help you achieve optimal success!
Website Management & Hosting Services FAQs
Got questions? Click on the questions below to find answers about my Website Management and Hosting Services.
If you're ready to secure your website's future and boost its performance, reach out to me today. I'm excited to work with you!