WordPress Maintenance
Services to keep your website up to date, fully secure and looking great
website maintenance packages & Support
Protect your investment with a WordPress Care Plan, giving you peace of mind and the tools and knowledge to support your business growth.
Let us keep your website safe, up to date and running like clockwork so you can get on with running your business.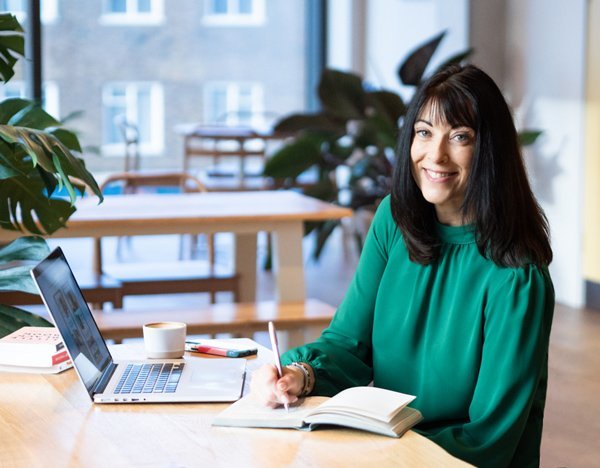 Why invest in wordPress maintenance?
Websites demand a lot of attention
From updates, bug fixes, security, performance, and speed optimisation, to regular maintenance, backups, monitoring for hacks and hack recovery in the worst case scenario.
As a small business, it's difficult to find time to keep on top of website maintenance. It's one of those tasks that gets pushed to the bottom of the ever-growing to-do-list.
I get it – you've got customers to serve and a business to run. The problem is that your website becomes stagnant and vulnerable to security threats.
Website Maintenance Packages
Protect
INVESTMENT £65/mo
For small business websites who need to keep their website up-to-date and running smoothly.
Support
INVESTMENT £125/mo
For business websites that need regular updates and content management assistance.
Grow
INVESTMENT £350/mo
The perfect solution for businesses that need a fully managed package. We take care of everything.
6 Reasons You Need a WordPress Care Plan
WordPress care plans will SAVE TIME – Keeping your website up to date, backed up and secure can be time consuming and a little tedious. PEACE OF MIND – All core software, plugins and themes updated on a weekly basis. SECURE BACKUP – Rest easy that if anything ever goes wrong your website can be restored quickly. SECURITY – Constant security monitoring to keep any nasty intruders out. TROUBLE SHOOTING – If anything goes wrong or you're hacked we'll fix your site and get it back online asap. PRIORITY SUPPORT – Assistance with basic content management across the site.