What are some effective email marketing platforms?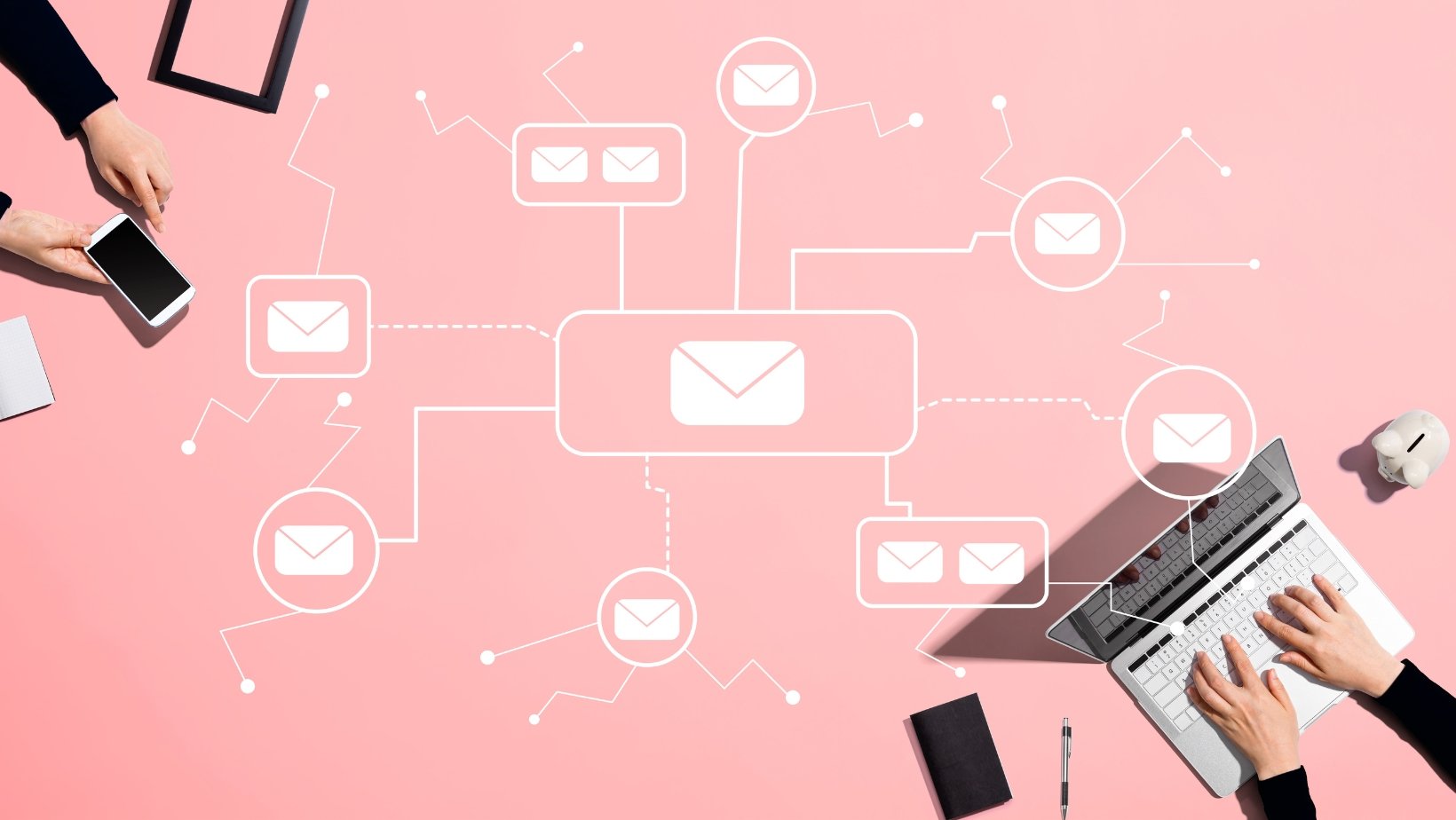 What is an email marketing platform?
Effective email marketing platforms are software solutions designed to help you create, manage and execute email marketing campaigns. They provide a range of tools and features to simplify the process of creating, sending and tracking emails to a targeted audience.
These platforms offer intuitive interfaces that make it easy for you to design visually appealing emails using pre-designed templates or custom layouts. You can personalise your emails by adding recipient names, your company logo and other relevant information. Additionally, these platforms often offer drag-and-drop editors, allowing you to create professional-looking emails without any coding knowledge.
key advantages of email marketing platforms
manage subscriber lists
One of the key advantages of email marketing platforms is their ability to manage subscriber lists. They provide features to collect and organise email addresses, segment subscribers based on various criteria (such as demographics, purchase history, or engagement levels) and automate the process of adding or removing subscribers from different segments.
Automation
Automation is another important aspect of email marketing platforms. You can create automated email sequences or workflows based on specific triggers or actions taken by subscribers. For example, a welcome email can be automatically sent to new subscribers, followed by a series of targeted emails based on their interactions with previous emails or website activities.
analytics and reporting
These platforms also offer comprehensive analytics and reporting features. You can track metrics such as open rates, click-through rates, conversions and unsubscribe rates to measure the effectiveness of your email campaigns. This data helps you understand subscriber behaviour, refine your strategies and optimise future campaigns for better results.
Integration
Integration capabilities are often provided by email marketing platforms, allowing you to connect with other marketing tools, customer relationship management (CRM) systems, e-commerce platforms, or social media platforms. This enables seamless data exchange and improves overall marketing efficiency.
It's worth noting that pricing models for email marketing platforms may vary. Some platforms offer free plans with limited features or subscriber limits, while others provide tiered pricing based on the number of subscribers or the level of functionality required.
Email marketing platforms On the market
There are several effective email marketing platforms available that can help you reach and engage your target audience. Here are a few popular options:
MailerLite

MailerLite is the email marketing tool I recommend to my clients because it is a user-friendly email marketing platform that offers a range of features to engage your target audience. It provides drag-and-drop email builders, pre-designed templates and automation workflows to create visually appealing and personalized emails. MailerLite also offers segmentation options, A/B testing and analytics to help you optimize your campaigns and improve engagement rates.
With MailerLite, you can easily manage your subscriber lists, create landing pages and integrate with other tools to streamline your marketing efforts. It offers a free plan for up to 1,000 subscribers, making it a cost-effective option for small businesses and startups.
MailerLite's intuitive interface and comprehensive features make it a popular choice among businesses looking to effectively reach and engage their target audience through email marketing campaigns.
Mailchimp
Mailchimp is also a widely used email marketing platform however I find it overly complicated with hidden menus. It offers a range of templates, automation tools and audience segmentation options to help you create and send engaging emails to your target audience.
Constant Contact

Constant Contact is another popular platform that offers a variety of email marketing tools. It provides customizable templates, list management features and social media integration to help you effectively engage your audience.
brevo (formerly SendInBlue)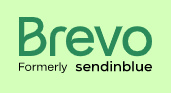 Brevo is a comprehensive marketing platform that includes email marketing as one of its key features. It offers an intuitive drag-and-drop editor, automation workflows and A/B testing capabilities to optimize your email campaigns and engage your target audience effectively.
GetResponse
GetResponse is an all-in-one marketing platform that provides email marketing, landing page creation and marketing automation tools. It offers a wide range of templates, advanced segmentation options and analytics to help you reach and engage your target audience efficiently.
Campaign Monitor

Campaign Monitor is a powerful email marketing platform that offers a range of features to create and send personalized emails. It provides drag-and-drop email builders, automation workflows and advanced analytics to help you tailor your campaigns and engage your audience effectively.
Remember to consider factors such as pricing, ease of use, features and integration options when selecting an email marketing platform. It's also a good idea to try out free trials or demos to determine which platform best suits your specific needs.
Conclusion
Overall, email marketing platforms play a crucial role in helping you engage with your audience, nurture leads and drive conversions through targeted and personalised email campaigns.
Don't miss out on the opportunity to engage your audience and boost your business with an email platform. If you'd like help I can set up a Mailerlite account for you with newsletter templates and embedded forms so you can start harnessing the power of effective email marketing. Get in touch today!