How can I make my email list better? Effective ways to use your email list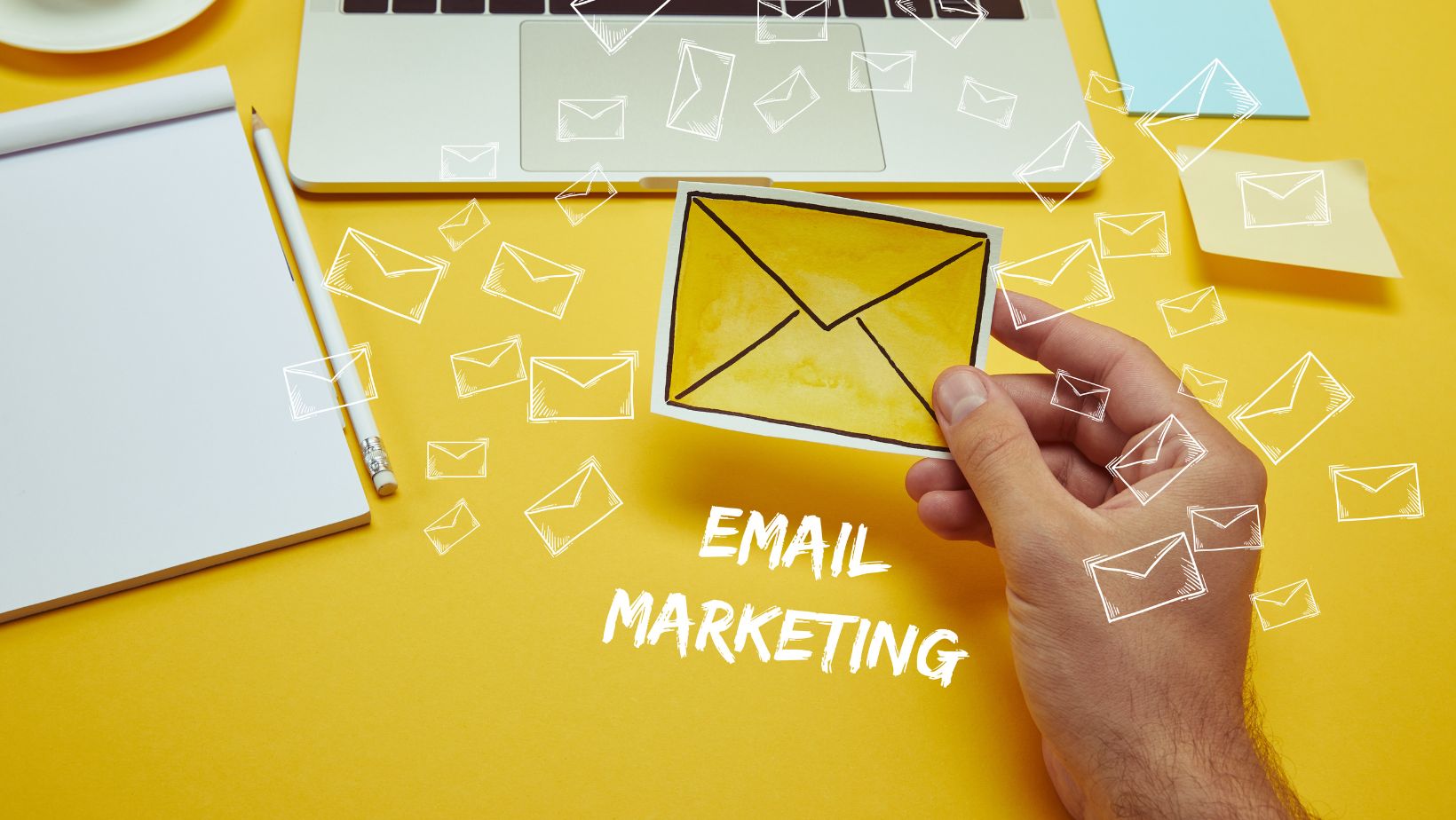 Congratulations! You have a strong lead magnet and are generating new subscribers to your website! This is no small task, and you should feel proud of yourself for achieving it. So, now what? There are some effective ways to use your email list that will build credibility, customers, customer satisfaction, and reputation. There are also ways to use your email list that will deter subscribers from continuing to subscribe and turn off potential customers. How do you avoid that? Let's take a look at some simple dos and don'ts. 
How often do you send email to your subscribers?
Do: Send emails on some sort of schedule that allows your customers to feel excited to see your name pop up in their inbox. 
Don't: Spam your customers so often that they unsubscribe or even block your email from their inbox. 
What kind of content is important to subscribers? 
Do: Send relevant and valuable information such as a sale or promotional offer, a piece of content that helps them solve a specific problem. 
Don't: Send out emails that are irrelevant or could be seen as a time waster to your potential customers. 
Is your content and frequency adding to your credibility? 
Do: Keep in mind that every correspondence can make or break your credibility. Make sure your information is not only accurate and valuable but also true to your brand. 
Don't: Send out things that do not line up with your company's mission, brand, or ethical values. 
Effective ways to use your email list
A good common practice is sending a weekly or monthly email highlighting some things from your website or blog. It can even highlight some information your potential customer should know when considering your products. In addition to your valuable newsletter, you can send another email that is more promotional. For instance, maybe you are a business coach. Each week you send your email list an email showing your latest blog post, a relevant business book that offers valuable information, and maybe a podcast they will find helpful that you want to pass along. That all goes into one weekly email. Then once a month you send an email sharing a podcast you were just interviewed on. Or you share an email giving away a new pdf you have created with 10 tips for productivity. 
In this scenario, you have taken the time to refresh your name and business with all of the people on your email list. You have:
subconsciously shown that you are consistent in your business practices.
shared valuable content directly into their inbox.
showcased your expertise in your given field by creating content on your website that brings value to your subscribers.
shown that you are learning and growing within your niche, and by doing so, are able to bring that information to your busy subscribers.
shown that you respect their time by sending emails only once a week which brings high-level and valuable information.
You accomplish all of this without them even reading a word of your email! Once they dive in and realise that all of these things are actually true, they will look forward to seeing your name pop up in their inbox each week. They will know that the email is worth the read.