Blog post checklist: 9 Things to Do Before Hitting Publish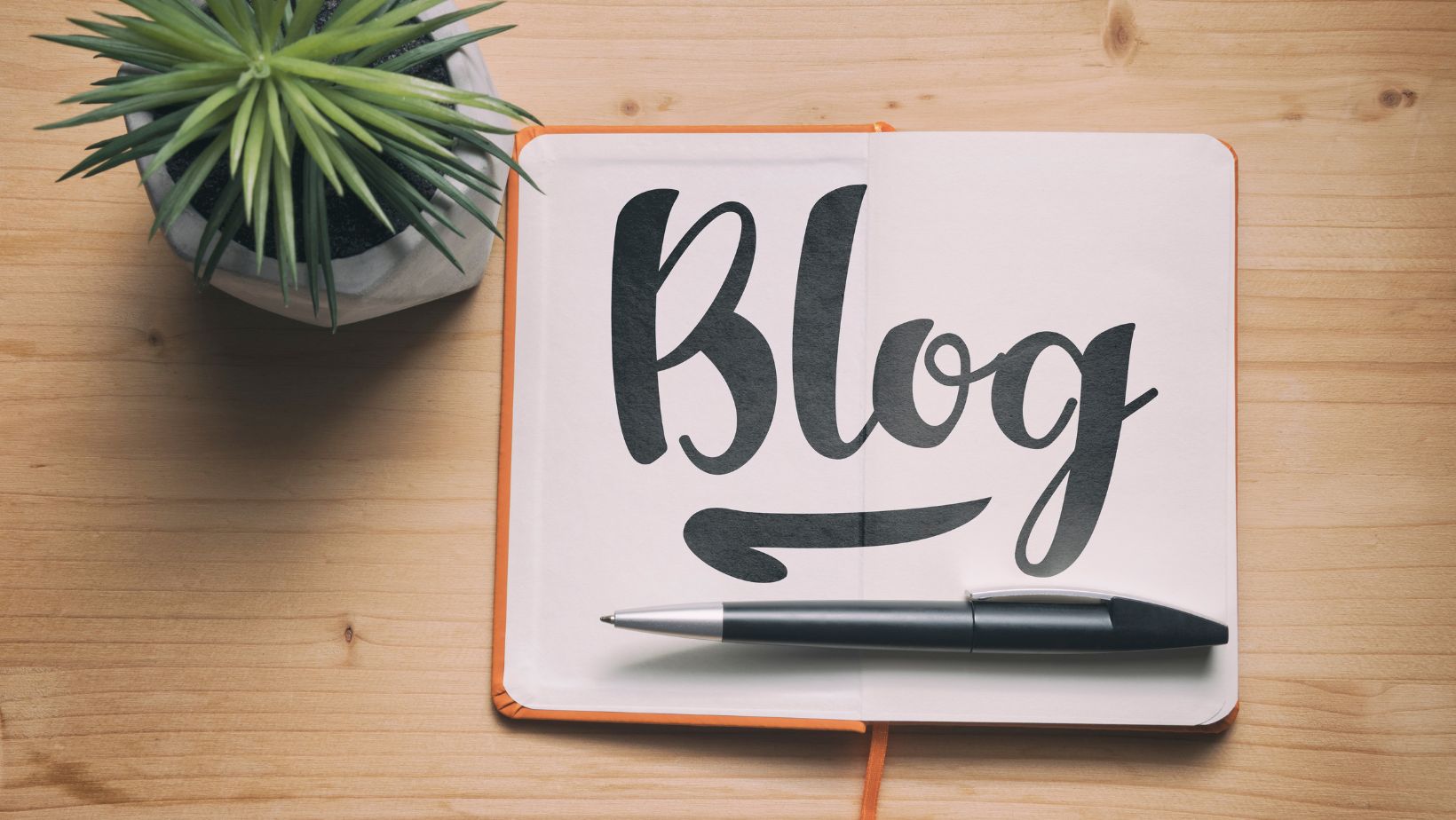 Next time you're ready to publish a blog post, remember there are lots of little details which can make or break the success rate. The last thing anyone wants after writing an amazing article is for it not to show up on page one because they missed something small! To avoid any mishaps, we suggest creating a blog post checklist to refer to each and every time you're ready to hit publish.
By standardising your publishing process, you'll ensure that each post is optimised for your readers and the search engines.
Here's a suggested checklist to help you create your own.
1. Dial-In Keyword Research
To begin, determine a focus keyword and secondary keywords for your article. Use a Keyword Research tool like Semrush, Ahrefs Keyword Explorer or Google's Keyword Planner.
Make sure these keywords are top of mind as you go to publish a post.
2. Proofread
This step is essential. Be sure to edit your posts before publishing. Try a tool like Grammarly.
3. Get Your Headers Just Right
Make sure you are telling Google what your article is about by using headers to break your post into sections.
In each blog post, you want a single H1 tag. This is applied to the title of the post.
Within the body of each post, you can utilise H2, H3, and H4 tags to add structure to your content.
4. Optimise Your Images For SEO
No blog is complete without including media. You can make a post more engaging by including images, infographics, or videos.
Each image can be optimised for search engines and users. The three most important elements are:
Filenames that include relevant words. An image named "image234.jpg" has little meaning. Instead, a filename of "blog-post-checklist.jpg" helps you — and Google — understand what the image is about and how it's relevant to your post content.
Alternative text describing the image. This is a principle of accessibility, and also helps the search engines make sense of your visual content. Include 3-6 words to describe the image.
The pixel dimensions of the image should match the size of the frame on the page. If you download an image from Unsplash, be sure to resize the image to reduce the size of the file as much as possible, which improves page load times.
5. Include Internal Links
Internal linking is not only a way to send readers to other relevant pages on your site, but also a great way to tell Google what's the most important content on your site.
A best practice for this is to link each of your blog posts to and from other related posts in your blog.
Linking to services or products from any informational content can also move visitors closer to conversions.
6. Include External Links
When crafting a post, you may have opportunities to link to offsite resources. You may choose to link to an outside authority, a helpful tool, or other information relevant to your visitors' goals.
When linking offsite, make sure it's to strong and relevant websites. Their authority will reflect positively on your own content.
When you add an external link, also make sure it opens in a new tab so that visitors don't have to leave your post when they click on the link.
7. Craft a Custom Title Tag and Meta Description
One of the main things Google considers is your title tag; dialling in your Title is essential. Make sure you include your focus keywords.
After writing your title, pair it with a nice meta description. This is what shows up under the title tag on the search engine results page:

This is your chance to give your sales pitch. Don't be afraid to include a call to action like "Learn more" or "Shop now".
Google does not use this meta description as a factor for ranking the page, but it will bold anything people are searching for that appears in your description. It doesn't hurt to include your keyword(s) here if they make sense in context.
8. Craft your Open Graph Tags for Social Media
Open Graph tags display when your post is shared on social media platforms like Twitter or Facebook.
You want these to be dialled in since competition for social media visibility is high.
9. Include a Call to Action
After all of the hard work you put into making a useful blog post, why not bring visitors further into your funnel?
Is there a service that is directly related to your post, or do you mention a specific product in the post?
At the end of your content, give your visitors an action to take. This works wonders for converting visitors into customers.
Don't publish without this blog post checklist
Adapt this blog post checklist to fit your own workflow. Then, write the steps down so that you can refer to them each and every time you're ready to hit publish.
If you have any questions about Search Engine Optimisation (SEO) then get in touch and we'd be happy to help!