Best websites for elegant, styled stock photos (Free and Paid)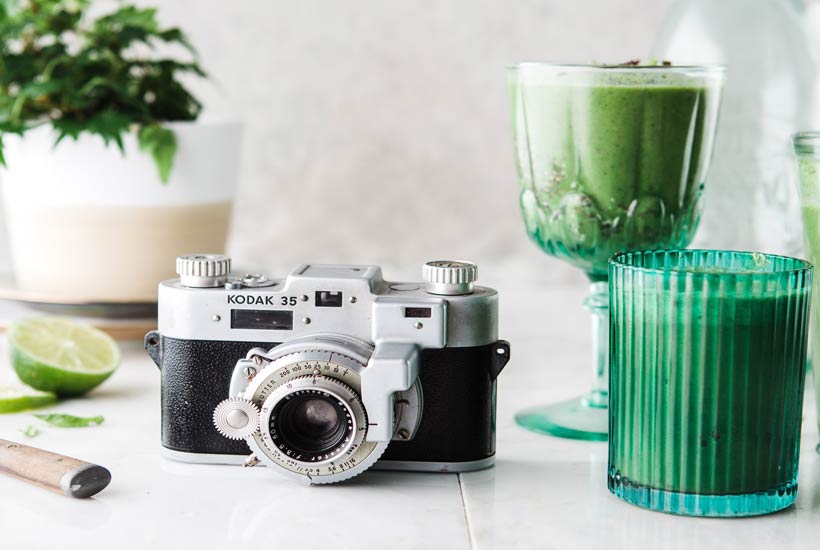 When it comes to creating an awesome website with a professional look, you need to do more than just write engaging content. You'll need some on-brand photography to really stand out from the crowd and draw your audience in.
You can also create a blog which can help you up the rankings in Google. And every great blog post needs some nice visuals! Most bloggers use stock photos to give their blog this finishing touch. Stock photos are images made by professional photographers that match your website's look and feel.
Don't have a blog, yet? Please follow my step-by-step guide to format a blog. Don't forget to Pin or bookmark this page to come back when your website is live and you're ready to blog. :))
Contents
Why entrepreneurs use stock photos
You're probably thinking right now, "Why not just make a quick search on Google Images to find nice photos, right?"
Well, yes, you could do that, but… it's actually illegal 😉 . All images are copyrighted, which means that every image you find there is owned by someone. And that also means you can't just use a picture on your own website. Stock photos are the solution to this problem. You can download professional photographs and use them on your website or social media. Each stock photo comes with a license stating precisely what you are and are not allowed to do with this image.
You're busy enough already! Let the experts take the photos for you!
Stock photography is the perfect solution for business owners! As an entrepreneur you already have a thousand and one tasks on your to-do list. If you're going to take on the role of photographer too, you will run short on time trying to create new content for your blog and social media. Besides, creating the perfect image by yourself is not as easy as it looks. Taking quality, professional pictures is an art in itself. And most likely, you will just waste a lot of time on taking photos that can't compete with the images taken by the pros.
To sum things up: stock photos are a tremendous help for bloggers and entrepreneurs, and even if you don't have a (big) budget, you can find plenty of websites where you can download beautifully styled free stock photos.
Free stock photos: The Cons
I want to point out a few cons regarding the usage of free stock photos, though. I'm sorry… 🙁 I also like free stuff and didn't want to spoil the fun. But, when you want to use free stock photos, it's important to understand that they can hurt your website. Remember that these photos are downloaded and used a lot. Just like you and me, there are thousands of others out there who like free stuff too. And that makes these free stock photos far from being original. Therefore, if your goal is to have an original website, it's always better to opt for paid stock photos.
Many websites offer monthly/yearly subscriptions, and some sites sell stock photos by the image. You can find great stock photos for nearly every budget!
Every website needs images in order to look good and to enhance the visitor's user experience. You will need to optimise your website images to make your website SEO friendly. If you're not sure how, don't miss out on my blog post where I explain how to optimise your website images.
Below you can see a list of all my favourite stock photo sites. I know there are plenty of other stock photo sites on the internet, but I find these to be the ones that are currently offering the best, high-quality images.
The best stock photo sites in 2021
What type of website is it?
This is a membership website. If you sign up to their newsletter you'll get a number of free stock photos straight to your inbox.
Price
$139 quarterly
$399 per year
Access to thousands of carefully curated photos
New content weekly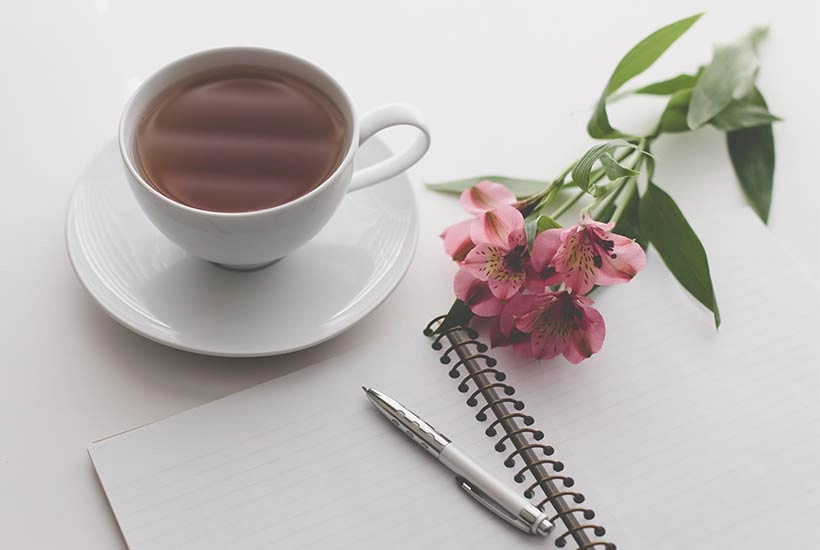 What type of website is it?
This is a membership website for content creators & creative experts. When you become a free member, you'll get access to 550+ free stock photos, and 4 new free photos every month.
Price
VIP Membership
$197 per year
Access to 5000+ styled stock photos
100+ new stock photos are added monthly.
Elite Membership
$67 quarterly
A bit more expensive compared to the annual price, but you're not stuck to it for a full year
The same advantages as the VIP Membership
What type of website is it?
Also a membership website. When you subscribe for the newsletter, you'll be send some free stock photos directly to your inbox! 25 to be precise. 🙂
Price
Membership:
$157.00 per Year
$115.00 now and then $115.00 after 1 Month
$97.00 now and then $50.00 per Month for 3 more Months.
What type of website is it?
Creative Market is a website where you can find all kinds of digital products, such as stock photos, stock photo bundles, social media bundles, WordPress themes, fonts and a lot more!
Price
You pay individually for each product you buy. You can find stock photos from $2 per image and up.
What type of website is it?
This is a membership site for styled stock photos. When you subscribe for their newsletter you receive 24 free stock photos!
Price?
$29 monthly – access to more than 1,000 stock photos and 100+ new photos added each month.
What type of website is it?
Canva is a website that offers great designing tools for anyone who needs to create content. It's a lot easier to use than Illustrator/Photoshop, and also waaaay cheaper. It's such a great tool! Canva comes with thousands of free stock photos as well!
Price?
Canva Free comes with a lot of free photos and design options. If you need more design options and stock photos, you can opt for Canva Pro.
Canva Pro
£11.99 per month
£99.99 per year
Canva Enterprise
What type of website is it?
Beautiful FREE styled images for your projects. Great for feminine styled photography.
Price
Free.
This is my 2021 list of my favourite stock photo sites! Don't forget to always check each photo's license, so you can be sure of what you are allowed/not allowed to do with it. That way you can avoid problems in the future. Each website has a FAQ or License page where you can find these terms and conditions.
Good luck!
Please let me know what your favourite stock photo sites are, and why!