Do I need a website for my business? 10 good reasons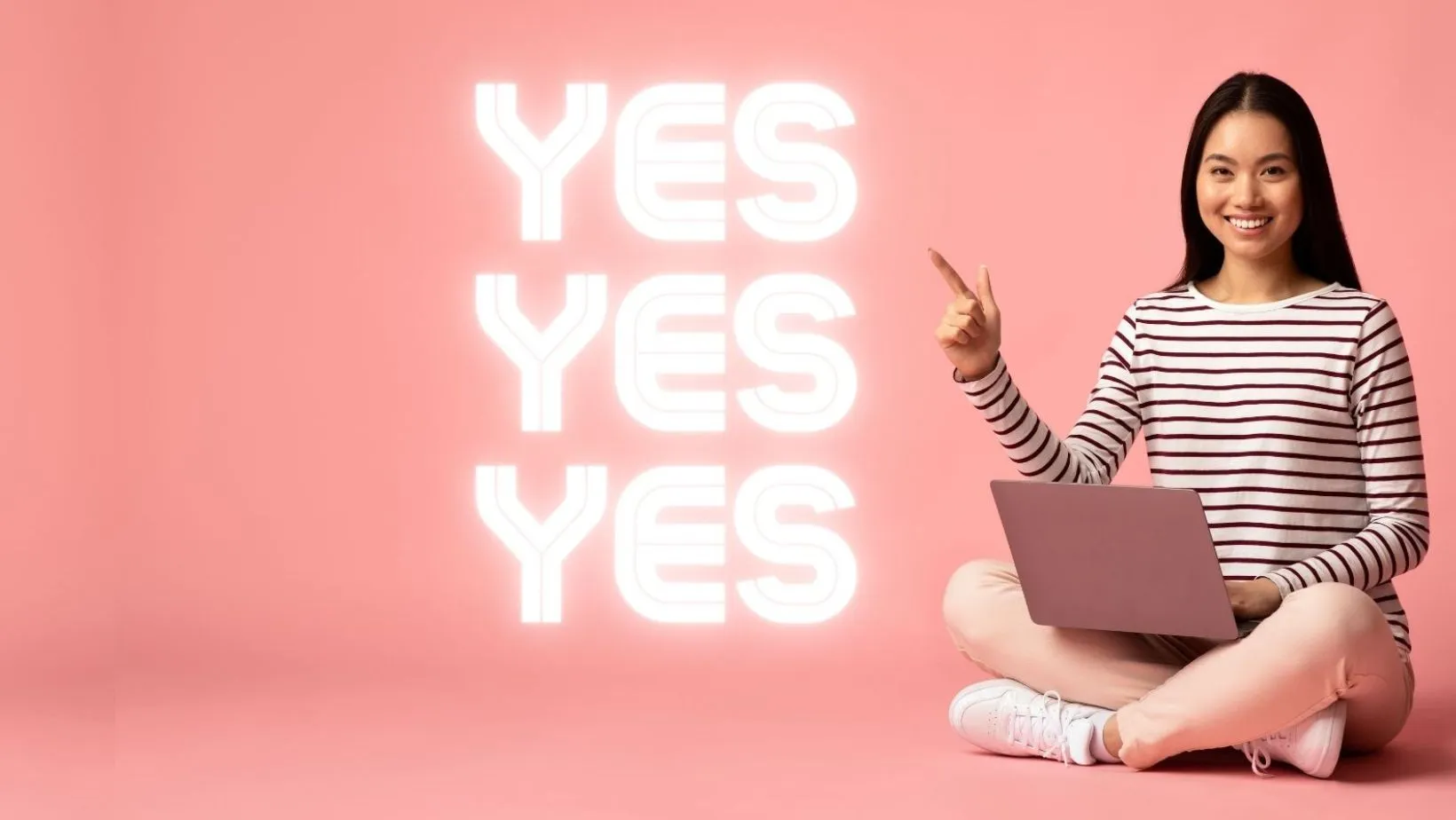 It's no secret that in order to be successful in today's digital age, businesses need a website. Here are 10 good reasons why every business should have a website:
1. A website is the foundation of your digital presence
Creating a website may seem like a daunting task, but it's important to remember that it's the foundation of your digital presence. Your website is where your customers go to learn more about you, your products and services, and how to get in touch with you. It's also the place where you can share your story and connect with your audience on a deeper level.
If you decide to build a website, be sure to think about your target audience and what you want them to take away from their visit. You'll also need to decide on a design and layout that best represents your brand. And don't forget to include key information such as contact details, hours of operation, and a list of services.
2. A website allows you to control your online brand identity.
A website is a valuable asset for any business, large or small. It allows you to control your online brand identity, which can be extremely beneficial in terms of marketing and promoting your products or services. A well-designed website will also help to establish trust and credibility with potential customers, which can lead to increased sales and long-term success.
Your website is a valuable marketing tool, and it's important to keep your content up-to-date. You can add new products, services, and promotions whenever you want, and you can also update your website's about us page, contact information, and any other important details. A custom website design can help you create a website that accurately represents your business, and you can also add your own personal touch to make your website unique. By keeping your website content fresh, you can ensure that your customers always have the latest information about your business.
3. Give customers a place to learn about your products and services before they buy.
Your website can include service and product descriptions, pricing information, photos, and videos to help customers make informed decisions about whether or not to do business with you. As well as including information about what you sell,you can also promote how it works, and what benefits it offers. You can also use your website to provide customer support, including tutorials, Frequently Asked Questions (FAQs), and contact information.
4. Makes it easy for customers to contact you.
Your contact information (including phone number, email address, and physical address) should be prominently displayed on every page of your website.
A website can make it easy for customers to contact you with any questions or concerns they may have. On many websites, there is a contact form that customers can fill out with their name, email address, and message. The customer's message will be sent directly to your email inbox. This is a convenient way for customers to get in touch with you without having to pick up the phone.
Another way that customers can contact you is by phone. Most websites include a phone number that customers can call. If you're unavailable, the customer can leave a voicemail and you can call them back at your convenience.
Some customers may prefer to send an email instead of calling or filling out a contact form. You can make it easy for them by including an email address on your website. When the customer clicks on the email address, their default email programme will open up and they can type in their question or concern.
If you have a social media account, such as Facebook or Twitter, you can also include the link to your social media profile on your website. This will allow customers to connect with you on social media and send you a message directly from your social media page.
In addition to a contact form or email address, many websites now include a live chat feature that allows customers to chat with a customer service representative in real-time. This can be a great way to get help quickly, and it's also a great way to show customers that you're available and willing to help them. If you don't have a live chat feature on your website, consider adding one. It's a great way to provide customer service and improve customer satisfaction.
5. A website provides a central location for all of your marketing materials.
When it comes to marketing, having a website can be incredibly useful. Not only does it provide a central location for all of your marketing materials, but it also allows potential customers to learn more about your company and what you have to offer. In addition, a website can be a great way to keep your customers updated on the latest news and promotions.
By creating a website that is well-designed and easy to use, you can help promote your business and reach a larger audience. You can include text, images, and videos on your website to promote your products and services, and you can track how many people are viewing your marketing materials online.
6. A website helps you attract new customers through search engine optimisation (SEO).
SEO, or search engine optimisation, is the process of improving the visibility and ranking of a website on search engines. By including optimised keywords and phrases on your website pages, you can improve your site's ranking on search engines like Google and Bing, which means more potential customers will find you online.
There are a number of factors that influence a website's ranking, including its content, structure, and metadata. SEO professionals use a variety of tools and techniques to improve a website's ranking, including keyword research, backlinking, and on-page optimisation.
SEO is an important part of any online marketing strategy, and it can help businesses of all sizes attract more customers and grow their business.
7. Make it easy for customers to buy from you online.
You can set up an e-commerce shopping cart on your site so customers can purchase products and services directly from your website. When creating an ecommerce website, make sure that the design is easy to use and that the checkout process is simple. Use clear language on your website, and make sure that all of your contact information is easy to find.
In addition, make sure that your website is secure by using a Secure Sockets Layer (SSL) certificate. An SSL certificate encrypts your customer's information and ensures that it is safe from hackers. When you're designing your website, be sure to keep these tips in mind.
8. A website gives you the ability to collect customer data.
You can use contact forms, surveys, or other methods to collect customer data such as name, email address, mailing address, phone number, and product preferences. You can then use this information to contact them directly, or send them promotional materials that may interest them.
By tracking what pages on your website your customers visit, you can get a better idea of what products or services they might be interested in. This can help you create content and marketing strategies that are more likely to appeal to your target audience and produce better results.
Email marketing campaigns are a great way to keep in touch with your customers. They provide a convenient way for customers to learn about new products, special offers, and upcoming events. A website makes it easy to create and send these campaigns and newsletters, so you can keep your customers up-to-date on all the latest news.
You can create customised email newsletters using templates provided by email marketing providers like Mailerlite or Constant Contact, or you can manually send individual emails to customers who have opted-in to receive them.
10. An essential tool for building customer loyalty and strengthening relationships with existing customers.
By providing valuable content, offering discounts and promotions, and staying in touch with customers through email newsletters and other communications methods, you can keep them coming back for more! So a well-designed website can help your business reach a larger audience and generate more sales.
So, do you need a website for your business?
In short, a website is essential for any business looking to build a successful digital presence. It's the foundation of your online brand identity, it provides customers with a place to learn about your products and services before they buy, it makes it easy for customers to contact you, and it helps you attract new customers through search engine optimisation.
If you need more convincing that you need a website, get in touch – our team would be happy to help you get started. Thank you for reading!