How to design a successful homepage – 7 Tips
Your homepage is the face of your website. Not only is it how most of your visitors will get to your website (nearly half stop here first), but your homepage is your business's chance to make that crucial first impression. In order to do its job, a homepage needs to look stylish and function even better. Here's some top tips on how to design a successful homepage.
On the surface, homepage design is fairly simple: invest in professional designs, highlight what makes you different, feature your products or services, and make it easy for people to pay for your products. However, as anyone who has ever tried to actually design an effective homepage knows, it's never really that simple.
From making a good first impression, to selling products, to capturing leads, there's a lot that needs to be done the right way in order for your homepage to maximise its potential. Below is a checklist for you to visit (and revisit) to make sure that your website's homepage is performing well and getting your business the results you want.
Let's start with the obvious stuff…
Logo
Brand your business
People expect to see your logo in the top left corner or in the centre at the top of your page. Clicking on the logo takes you to the home page from every internal page. Don't mess with it.
You don't need to hire a professional logo designer, although it helps. You can create a beautiful logo by using text. Pick a beautiful font and a background colour you like – and voilà!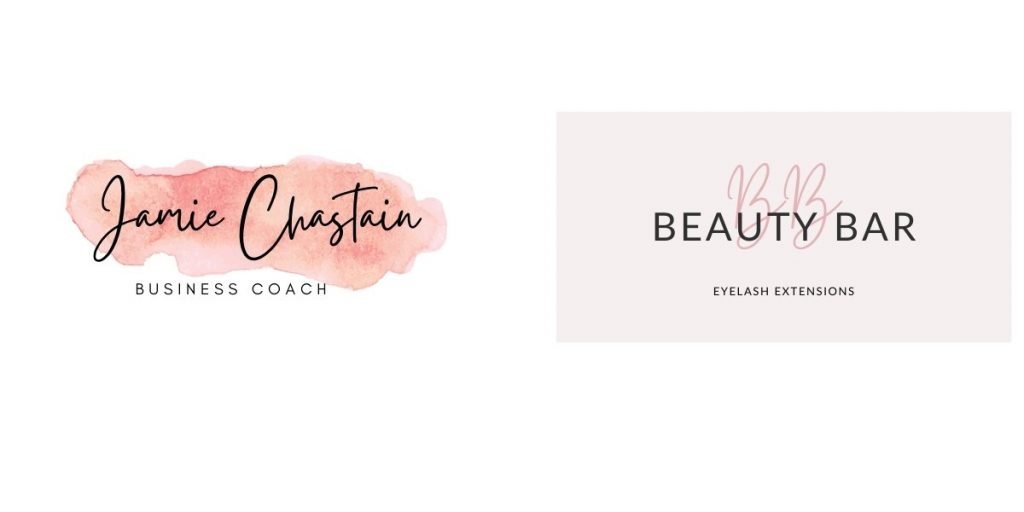 Navigation
Keep it simple
Your visitor is in a hurry, which means they need to find the gems without having to dig. At most, your homepage visitors will likely spend less than twenty seconds there before they click somewhere else. That means your navigation needs to be incredibly refined so that they can quickly see where to go or what to do next. If your navigation features too many choices, then it's likely that the only choice your visitor will make is to leave. When possible, limit the number of navigation links on your homepage to ten at the very most, and order them from left to right in order of importance. Part of optimising your homepage is looking at the choices you're giving your visitor and making sure that all of those choices matter.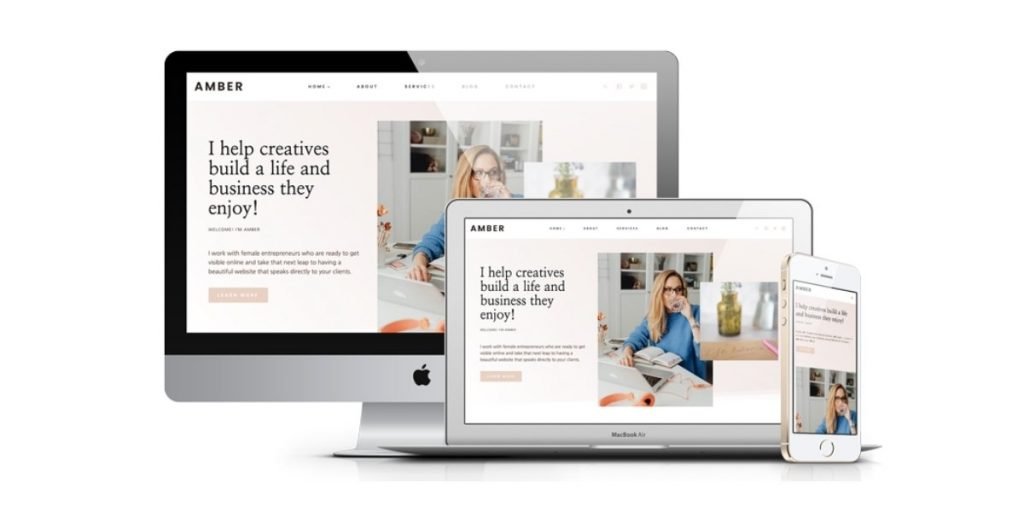 People are used to 2 kinds of menus: horizontal and vertical. Don't innovate here – familiar layouts work best.
Remember people spend most of their time on OTHER websites. People don't need to see a menu to know where the 'contact' link is – by default they look for it as the last link in a horizontal menu or the bottom link in a vertical one. Ensure they find it there.
Visuals
Don't settle for "okay" images
It's true what they say about a thousand words. Neuroscience tells us that people "get" images hundreds of times faster than text. They not only introduce visitors to your brand, but also set the tone for the type of services or products you provide.
When designing your homepage, it's easy to just want to see it go live as quickly as possible, which often means settling for generic stock photos. It's really worth investing in a professional brand photographer. Those high quality, professional images of yourself and your products set the tone of your website and reenforces your brand identity. After just one shoot you'll have highly valuable collateral to share, not only on your website but for your social media and other marketing materials too.
When you are looking to find ways to make "okay" a whole lot better, then consider a few tricks of the trade for making the images on your homepage stand out. You can make any image feel more bespoke by adding text and filters. Integrating your copy and calls-to-action can transform so-so stock into something that really is unique. I highly recommend Canva for this.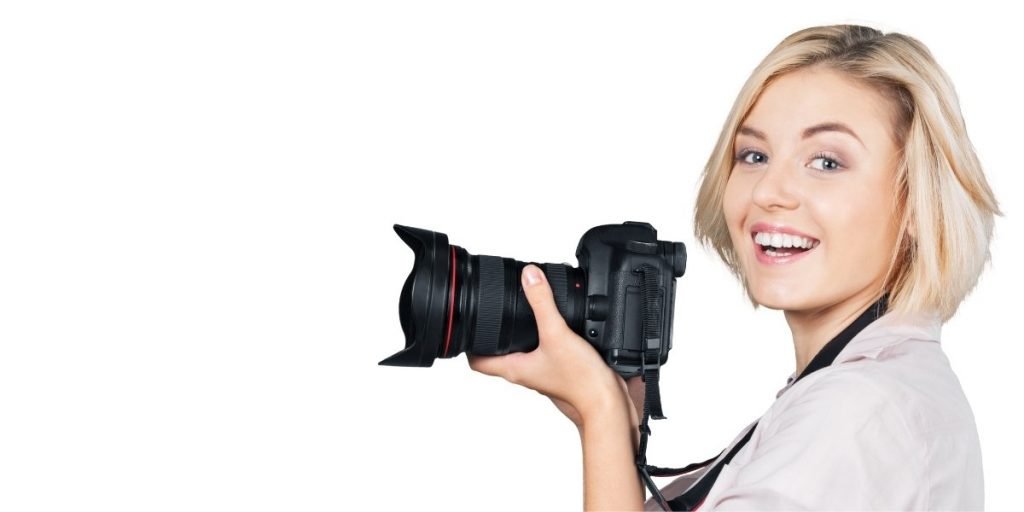 Copy
Clear and concise
It's normal to want to include every aspect of your business on the homepage of your website, especially if you are designing it yourself. As the owner of your business, you'll have a lot to say — and all of it will seem important. And, as your business grows and changes, the easiest most obvious place for new content and information to land is on the homepage, making most homepages feel more like bad garage conversions than a professional landing page.
It's true, you do need a substantial amount of text on the page (500+ words), if you want your site to rank high in search engines, but use the space below the fold for SEO.
If you don't want visitors to your website to miss out on the important aspects of your business, then it's crucial for you to have clear, concise and quality copy – write useful info about your products, services and address questions your users have, but make sure the text is optimised and simplify everything you can.
When you've spent hours writing the perfect 500+ words for your homepage, it's hard to believe people aren't going to read every carefully crafted word, but the truth is, most people tend to scan online content.

Here are some tips to help get your message across:
Use subheadings to direct visitors towards informative content
Utilise lists to cleverly outline any necessary details
Caption your images so that visitors don't need to do additional work to decipher what they mean
Use icons to help present information in a more consumable format
Use short, clear and to-the-point sentences
In some cases, videos are a great way to simplify a website's homepage that has a lot to say. Rather than trying to write it all out, a video is a more engaging way to say what needs to be said (and it's a great way to make a personal connection with your visitors, too).
Above the fold
First impressions count
The part of your homepage that is visible before scrolling is known as "above the fold" content. This is arguably the most important section of your homepage because it is not only what your visitor sees first, but it also has the potential to dictate initial actions. Make sure the most important elements are visible without scrolling.
If the most important information or call-to-action isn't located here in the above the fold area, then you need to redesign your homepage so that it does. Part of this redesign should include a professionally crafted headline and a visual that differentiates you from the crowd. Making sure that your branding is also featured above-the-fold is key in letting your visitors know whose site they are on.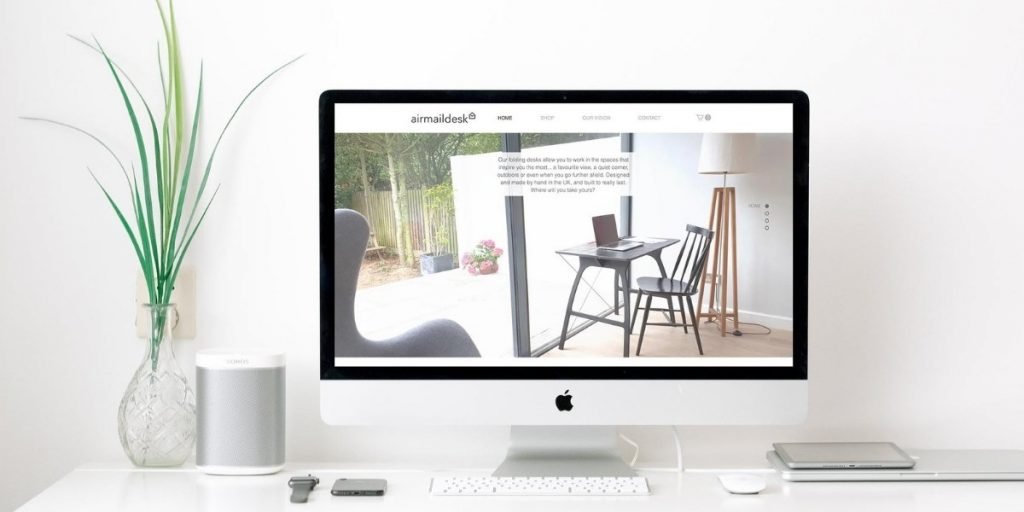 Call to action
Benefit-orientated
Your homepage needs to have a call-to-action in order for it to be effective. Whether straight to the point and simple ("Click Here") or a little bit craftier ("Let's Make It Inbox Official"), CTAs ensure that your visitors know exactly what to do next. Depending on what your homepage's main goal is, your CTAs will vary. What shouldn't vary, however, is the clarity of the call-to-action. Not only should the wording be clear, but the button or link should stand out on your homepage. Remember, if it's hard to determine what to do next, then your visitor won't do anything (besides leave).
Call to action wording matters a lot. I yet have to see a case study where a wording containing the word 'buy' converted the best. In ecommerce, 'add to cart' always beats 'buy now'.
In one split test they achieved a 83.4% improvement after changing the wording of their button from 'Play right now!' to 'Instant demo!'. Test your call to action.
I recommend making your calls to action benefit-oriented and indicating what happens when they click. Avoid empty words like 'submit'.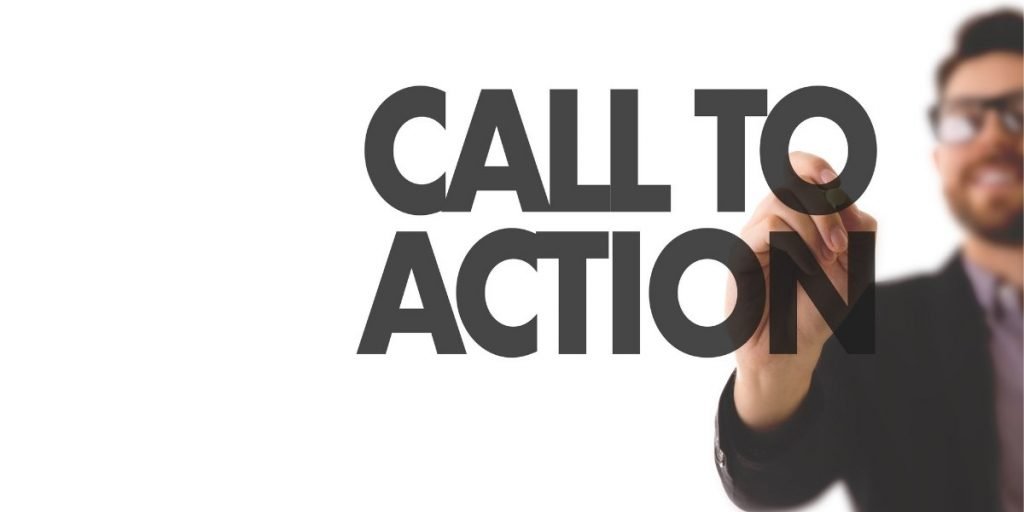 Load time
Speed matters
If you've browsed the internet before and come across a website that takes time to load, chances are you didn't stick around and wait for more information on what that website is all about. Over 50% of website visits will be abandoned if the site refuses to load in less than three seconds. This statistic may seem shocking, but it's necessary to pay attention to it. In a nutshell, this means that the longer it takes your homepage to load, the more likely visitors are to abandon it.
One way to make sure that your website doesn't take a lifetime to load is making sure that all images used have been compressed. This will allow you to find a manageable balance between having beautiful images on your site but making sure that it loads quickly and keeps your bounce rate down. Google now ranks sites according to their loading time. You can check out Google's PageSpeed Insights to see which areas might be affecting your site.
Conclusion
There is no "perfect template" when it comes to how to design a successful homepage. Every business is unique, which means the way homepages look and function is unique too. Fundamentally, if you understand what the main goal of your homepage is you can design a website according to these specific needs.
Creating a thought-out homepage for your website is one of the best ways to ensure you're maximising your conversion rates. While a lot of designers focus on above-the-fold content, it's important to remember that every aspect of your homepage is essential in making a good first impression — and letting your visitors know what they should do next. Revisiting the design of your homepage regularly is a great way to make sure it's continuing to deliver the best results possible, and keeping up with current online expectations and trends as well.