Small Business Web Designer: Elevating Your Online Presence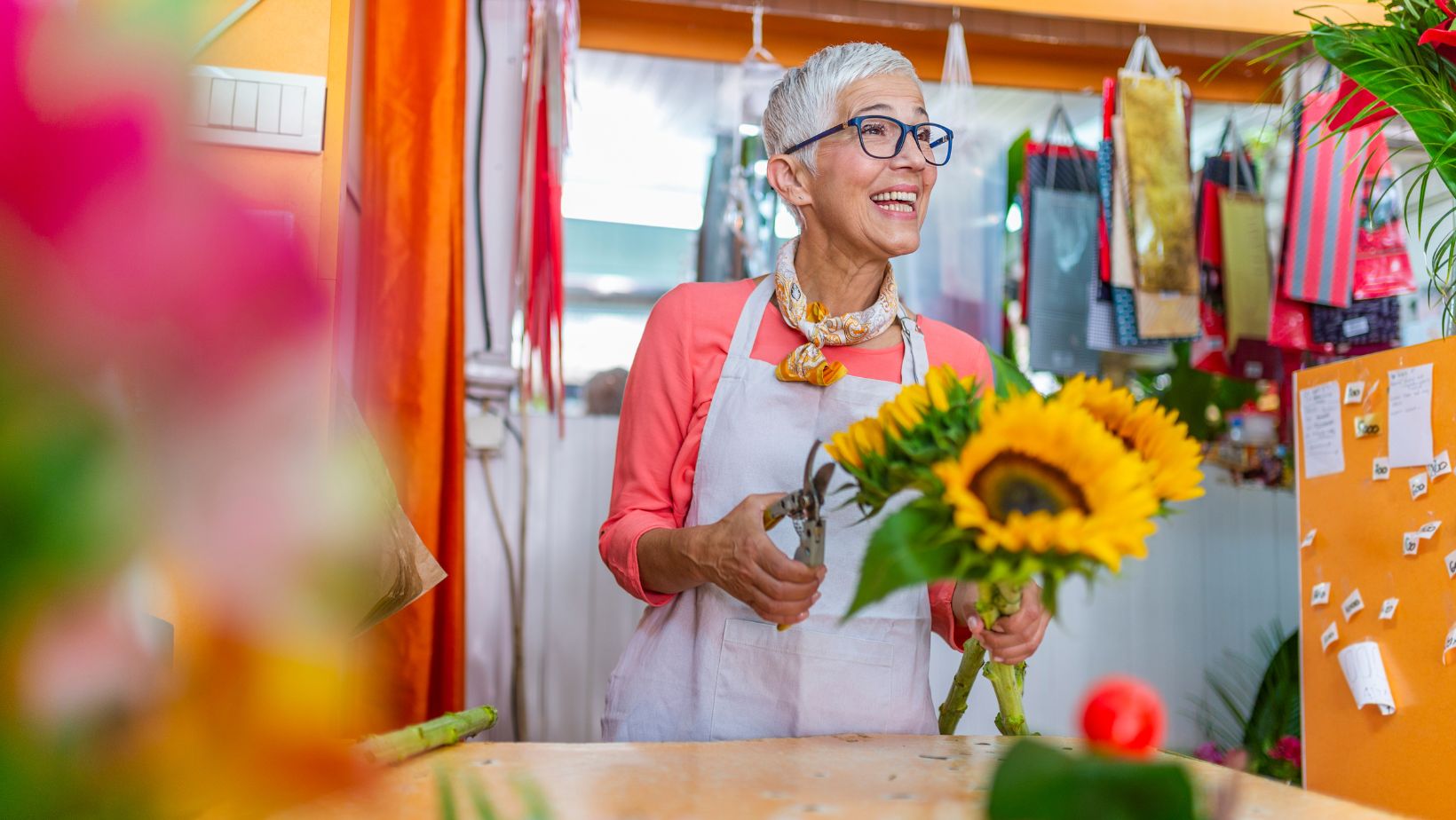 As an expert small business web designer, I take pride in creating powerful online platforms that elevate the digital presence of small businesses. A visually appealing and user-friendly website can make a significant difference in attracting customers and fostering trust in a brand. That's why my focus is on crafting bespoke websites that reflect the unique identity of each business, ensuring they stand out from the crowd and drive conversions.
Understanding Your Business Objectives
At the heart of my approach is a commitment to understanding the specific objectives of each small business I work with. By delving deep into their target audience, competitive landscape and industry niche, I can create websites that align perfectly with their goals. As a proficient small business web designer, I know that a website should not only look visually appealing but also be a valuable tool for driving results and achieving measurable success.
SEO Optimisation for Enhanced Visibility
A website's beauty is not solely determined by its appearance; it also lies in its visibility to potential customers. I prioritise SEO optimisation to ensure that my clients' websites are easily discoverable on search engines. By integrating relevant keywords, crafting valuable content and building authoritative backlinks, I work diligently to improve search engine rankings and boost organic traffic.
Crafting Engaging and Informative Content
I understand that compelling content is the backbone of a successful website. As a small business web designer, I have the ability to craft engaging, informative and user-focused content that resonates with the target audience. From captivating headlines to insightful blog posts, every piece of content is meticulously curated to keep visitors engaged and informed about the products or services offered.
Responsive Design for Seamless User Experience
In today's mobile-driven world, responsive design is a necessity, not an option. I am committed to creating websites that seamlessly adapt to different screen sizes, ensuring a positive user experience across all devices. A mobile-friendly website not only enhances user satisfaction but also contributes to improved search engine rankings.
Showcasing Portfolios and Testimonials
Building trust with potential customers is crucial for small businesses. That's why I ensure that my clients' portfolios of work and testimonials from satisfied customers are showcased prominently. By highlighting successful projects and positive feedback, I help build credibility and establish authority in their respective industries.
Harnessing the Power of Visuals
Visuals play a pivotal role in capturing the attention of website visitors. I utilise high-quality images, graphics and videos that align with the brand identity and resonate with the target audience. The strategic use of visuals enhances the overall user experience and contributes to a memorable website visit.
Ensuring Speed and Performance
A slow-loading website can significantly impact user satisfaction and increase bounce rates. I prioritise speed and performance optimisation to ensure that my clients' websites load quickly and operate seamlessly. A fast-loading website not only enhances user experience but also contributes to improved search engine rankings.
Integrating Social Media and Contact Forms
Social media is a potent tool for small businesses to connect with their audience and expand their reach. I integrate social media platforms into my clients' websites, allowing visitors to share content and follow their brand. Additionally, strategically placed contact forms enable potential customers to reach out with inquiries, increasing opportunities for engagement and conversions.
Maintaining Security and Regular Updates
As part of my commitment to my client's website success, I prioritise security measures and regular updates. I ensure that their websites are protected from potential threats and vulnerabilities, providing peace of mind for them and their customers. Regular updates to website content and design keep it fresh and relevant, encouraging visitors to return and explore new offerings.
Frequently Asked Questions (FAQs)
Empower Your Business With A Small Business Web Designer
As a highly proficient small business web designer, my mission is to empower small businesses with powerful online platforms that elevate their digital presence. From understanding unique business objectives to crafting engaging content and optimizing for search engines, I ensure that my client's websites stand out in the competitive digital landscape. Partner with me to enhance your online presence and take your small business to new heights.