What Is A Mobile Responsive Site?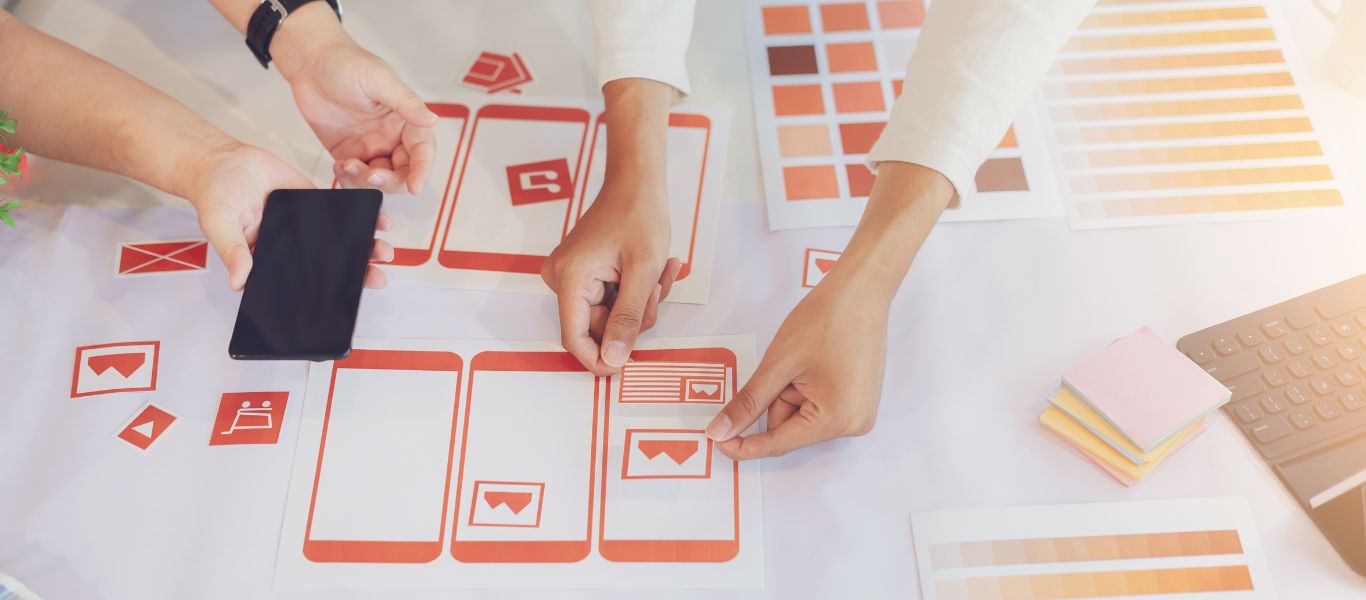 As smartphones and tablets continue to dominate the market, having a mobile responsive website is more important than ever. In this article, we'll explain what a mobile responsive site is, why it matters for SEO, and how you can make sure your website is optimised for mobile users.
What is a mobile responsive site?
A mobile responsive site is a website that adjusts its layout, content, and images to fit the screen size of the device on which it's being viewed. This means that regardless of whether someone is viewing your site on a desktop computer, a tablet, or a smartphone, they will see a version of your site that is optimised for their device.
Why does mobile responsiveness matter for SEO?
Google uses mobile-friendliness as a ranking factor in its search algorithm. This means that if your site is not mobile responsive, it may be penalised in search rankings, making it more difficult for potential customers to find your business online.
Additionally, mobile responsiveness can impact user experience, which is another factor that Google takes into account when determining search rankings. If your site is difficult to navigate on a mobile device, visitors may leave your site quickly, resulting in a high bounce rate. A high bounce rate can signal to Google that your site is not providing a good user experience, which can lead to lower search rankings.
How can you make your site mobile responsive?
There are a few different approaches you can take to make your site mobile responsive. One common method is to use a responsive design framework, such as Bootstrap or Foundation, which allows you to create a flexible grid system that adjusts to different screen sizes.
Another option is to create a separate mobile version of your site, which can be accessed by users on mobile devices. However, this approach can be more complex and time-consuming, as it requires creating and maintaining two separate versions of your site.
Regardless of which approach you choose, there are a few best practices to keep in mind when optimising your site for mobile users. First, make sure your site's fonts and buttons are large enough to be easily readable and clickable on a small screen. Second, avoid using pop-ups or other elements that may be difficult to close on a mobile device. Finally, test your site on multiple devices to ensure that it looks and functions correctly across a variety of screen sizes and resolutions.
In today's mobile-first world, having a mobile-responsive website is crucial for SEO and providing a good user experience. By using a responsive design framework you can ensure that your content is easily accessible and readable across a variety of devices. So, if you haven't already optimised your site for mobile users, now is the time to do so. Get in touch if you'd like an easy to use, mobile responsive website designed for your unique brand.