Google Maps Listing – How to Optimise For Greater Visibility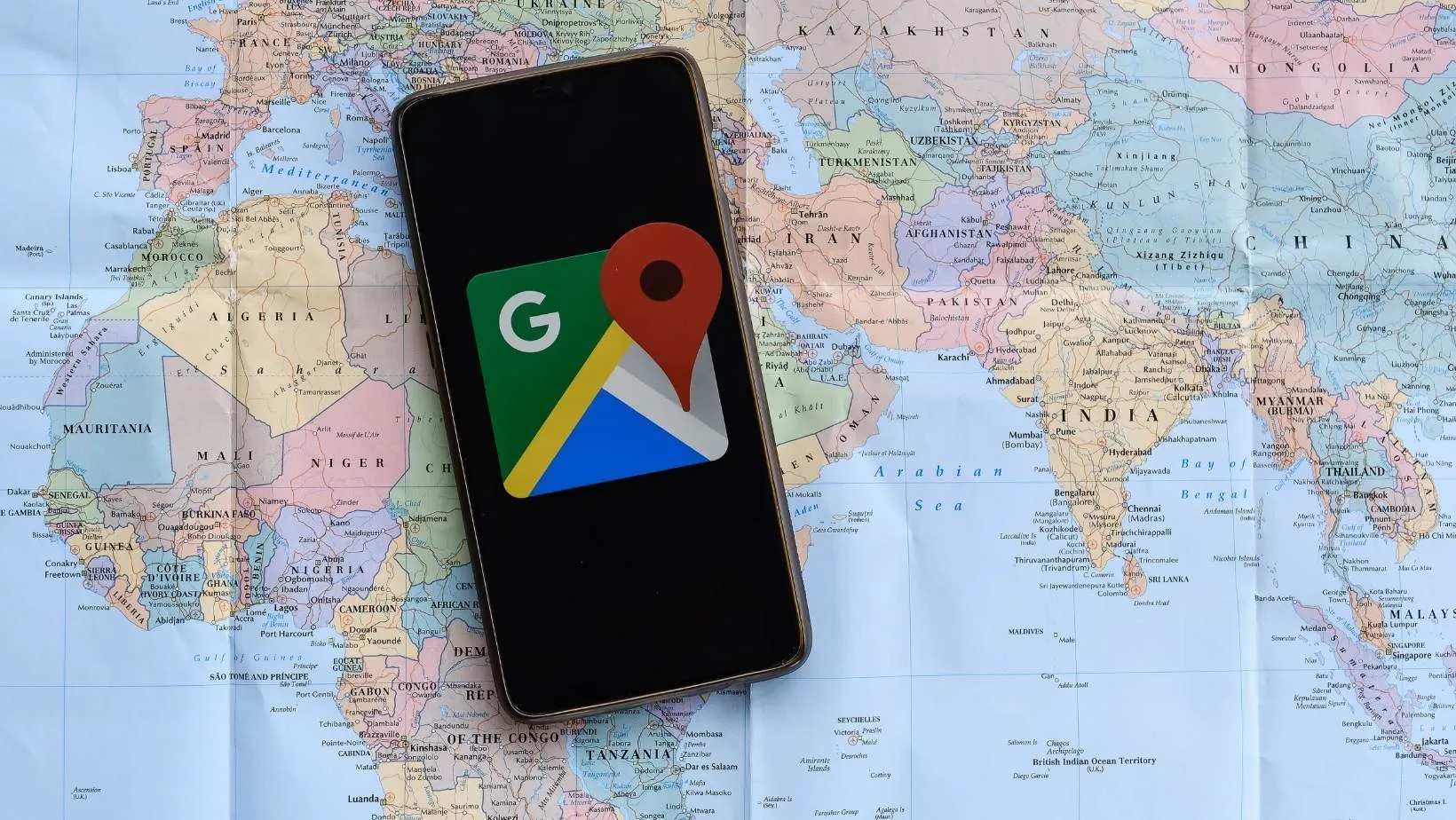 As an entrepreneur, you know the importance of visibility. The more people who see your product or service, the greater your chances of making a sale. And in today's digital age, one of the best ways to increase your visibility is through your Google Maps listing (formerly Google Business Profile).
Google Maps is used by millions of people every day, all over the world. When someone searches for a business like yours on Google Maps, you want to make sure that your listing is at the top of the results. But how do you do that? Optimising your Google Maps listing is essential if you want to attract more customers and grow your business.
Here's How To Optimise Your Google Maps Listing
Start with your business name
Your business name is one of the first things that potential customers will see when they find your listing on Google Maps, so you want to make sure that it's accurate and reflective of what you do. If you have a keyword that you want to rank for, consider including it in your business name. For example, if you're a Cake Maker in London, you might include "Cake Maker London" in your business name.
Create a detailed description
When creating your description, think about what sets you apart from your competitors and what keywords you want to rank for. Again, including relevant keywords in your description can help improve your ranking on Google Maps. However, be careful not to stuff too many keywords into your description—this will only hurt your ranking and make your listing less visible. A good rule of thumb is to keep your description under 200 characters.
Choose the right category
Selecting the right category is essential for two reasons: first, because it helps potential customers find your listing more easily, and second, because it tells Google what kind of business you have. When choosing a category, be as specific as possible—generic categories like "restaurant" or "retail store" are much less likely to get you noticed than more specific categories like "Mexican restaurant" or "women's clothing store." If you're having trouble finding the right category for your business, take a look at similar businesses in your area and see what category they've chosen.
Add photos and videos
Including photos and videos with your listing can also help increase its visibility on Google Maps. Customers are much more likely to click on listings that have photos or videos than those that don't, so this is a great way to grab their attention and get them to visit your website. Additionally, adding photos or videos gives potential customers a better sense of what they can expect from your business—something that can go a long way toward converting them into paying customers.
Get reviews from happy customers
Finally, one of the best ways to optimise your Google Maps listing is by getting positive reviews from happy customers. These reviews not only help improve your ranking but also give potential customers confidence in doing business with you—after all, if other people have had a good experience with your company, chances are they will too! The best way to get reviews is by simply asking satisfied customers to leave one for you on Google Maps—most people will be happy to oblige if they had a positive experience with your business. You can also encourage customers to leave reviews by offering them discounts or freebies—just be sure not to offer anything in exchange for positive reviews specifically (this violates Google's terms of service).
Conclusion
Optimising your Google Maps listing is essential if you want attract more customers and grow your business—and fortunately, it's not as difficult as it may seem at first glance! By following these simple tips, you can quickly and easily improve visibility for your listing, leading to more traffic and more sales for your company. So what are you waiting for? Get started today!