Google Business Profile – Why It's Important for Your Business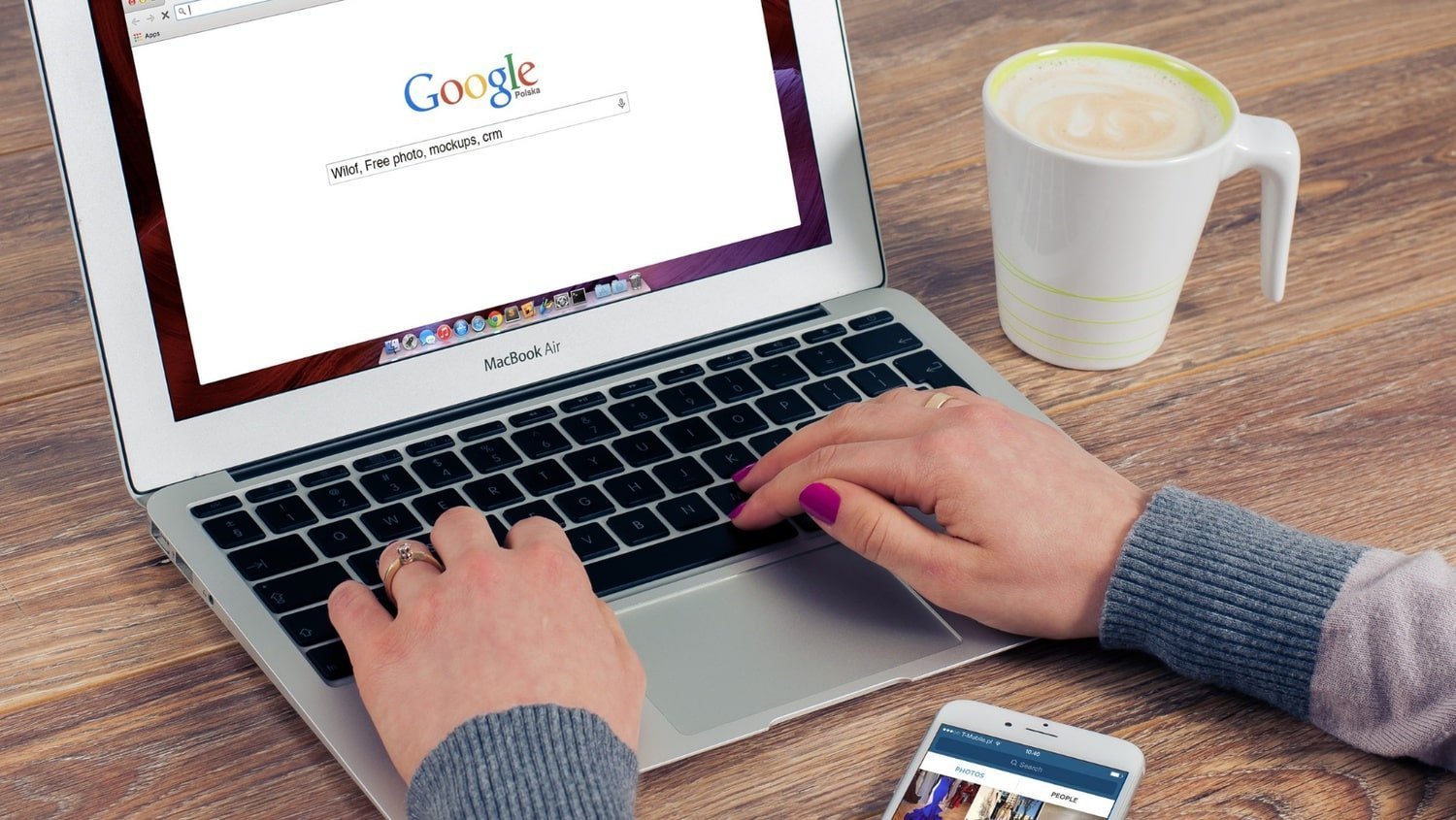 If you're a business owner, then you know that online presence is key. In today's digital age, it's more important than ever to have a strong web presence. One of the best ways to increase your online visibility is by creating a Google Business Profile. But what is a Google Business Profile, and what are the benefits? Keep reading to find out!
What is a google business profile?
Google Maps Listing, formerly known as Google Business Profile (and before that Google My Business), is an online listing that provides information about your business, including your hours, location, and contact information. Potential customers can find your Business Profile through a Google search or by visiting Google Maps.
Having a complete and accurate Business Profile is essential for driving customers to your business. Customers are more likely to visit businesses that have complete and accurate information, and they are also more likely to leave positive reviews. In addition, Business Profiles provide valuable insights into how customers interact with your business. You can use this data to improve your marketing and operations. Ultimately, a Google Business Profile is an essential tool for any business that wants to succeed online.
The benefits of a google business profile
There are many benefits to having a Google Business Profile.
For businesses, it provides an easy way to manage your online presence and connect with customers.
You can control what information about your business appears in searches.
Customers can use your Profile to find your business on Google Maps, get directions, or learn more about your products and services.
Customers can also use your Business Profile to contact you.
You can also use your Business Profile to engage with customers by responding to reviews and messages.
In addition, your Business Profile can help you reach new customers by appearing in search results and ads.
The benefits of having a Business Profile include increased visibility and customer engagement, as well as the ability to track activity and performance metrics. Additionally, having a Business Profile makes it easier for potential customers to find you online and can help improve your ranking in search results. Overall, a GBP is a valuable tool for businesses of all sizes.
Why Is A Google Business Profile Important For SEO?
As a business owner, you know that SEO is important for driving traffic to your website and improving your search engine ranking. But did you know that having a GBP can also help with your SEO efforts? Here's why:
Google Business Profiles contain detailed information about your business, including your hours, location, and contact information. This helps Google to provide accurate and up-to-date results when someone searches for your business.
In addition, GBP's give you the opportunity to add photos, videos, and other content that can appear in search results. This can be a great way to show off your products or services and give potential customers a taste of what they can expect from your business.
Finally, GBP's offer insights into how customers are finding and interacting with your business online. This data can be invaluable for fine-tuning your SEO strategy and ensuring that you're targeting the right keywords and phrases.
So if you're not already taking advantage of Google Business Profiles, now is the time to start!
Google Business Profile Facts And Statistics
As the world's largest online search engine, it's no surprise that Google receives over 63,000 searches per second. And with nearly 80% of all web searches happening through Google, businesses can't afford to overlook the importance of a strong Google presence.
Queries Including 'Near Me' Have Surged In Recent Years
When people move, go on holiday, or need a new service, it's normal for them to utilise Google to get a sense of where to eat, what to do, and what to purchase.
Over Half Of GBP Interactions Produce Website Visits
If you can persuade potential consumers to connect with your Google Business Profile, there's a good chance they'll visit your website.
GBP's Q&A Section Allows You To 'Pin' Frequently Asked Questions
Save time by answering frequently asked questions in search results rather than answering the same question over and again over the phone by 'pinning' these FAQs to the top of your Google Business Profile.
When Writing A Review, 20% Of Consumers Expect A Timely Response
It's best practice to reply to all reviews – favourable or bad. It may be tempting to disregard unfavourable feedback, but customers are interested in how you handle criticism.
Conclusion
A Google Business Profile is a must-have for any business looking to increase its online visibility. The benefits of having a Business Profile are many, and SEO is just one of them. In addition to helping your website rank higher in search engine results pages (SERPs), it can also help you appear as the top result for local searches, which means more customers clicking through to your website.
We can help you create and optimise your business profile on Google. By taking advantage of this powerful platform, you can reach a wider audience and connect with potential customers in new and innovative ways. With so many benefits, there's no reason not to create a profile for your business today.