How to Choose the Best Website Platform for Your Business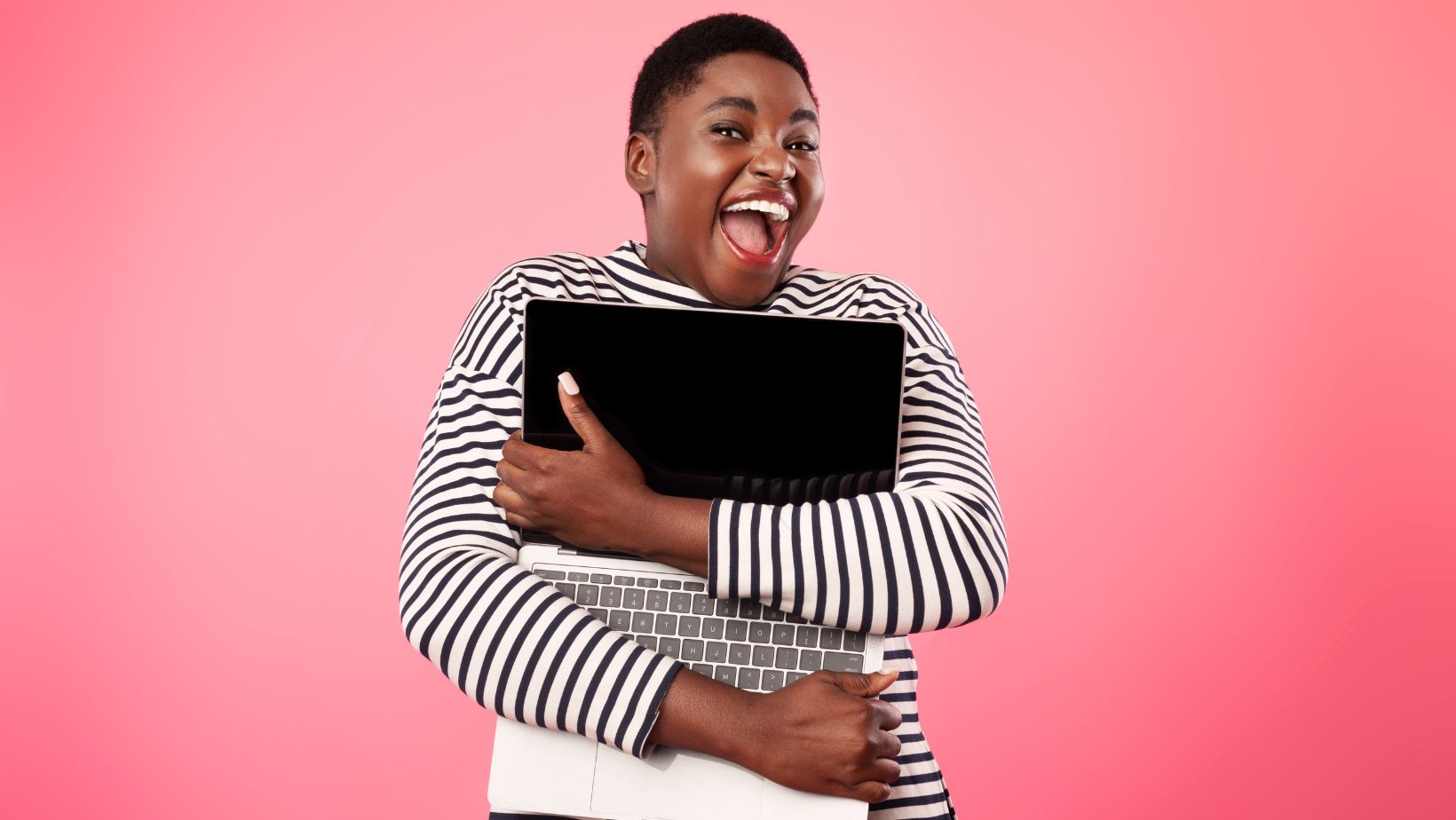 Starting a new business and want to know what the best website platform is to launch your online presence? Your website is a golden chance to leave a lasting impression on potential customers and highlight your services. But which platform should you pick that's both user-friendly and scalable to support your growing business? This blog post is here to guide you.
Budget Considerations
Selecting a website platform, the cost is usually a major consideration. After all, setting up and maintaining a website can be costly. Yet, the price tag shouldn't overshadow essential features such as ease of use, design customisation, and customer support. Balancing your budget with your specific needs is crucial to maximise value.
Essential Website Features
Before choosing a builder, clearly outline the features your website will require. Need an eCommerce store or a blog section? Choose a website builder that supports these. Consider the level of control you wish to exert over design elements such as fonts and colours. Also, don't ignore the potential benefits of add-ons or plugins provided by the web hosting provider – they can make website customisation even simpler.
Who Will Update Your Website?
Your technical aptitude will significantly influence your choice of platform. If you lack web design experience or prefer to delegate this task, considering a professional service could be a smart move.
The perfect choice for your business may seem elusive due to the abundance of website platforms out there. Let's simplify this for you by comparing some pros and cons of popular choices.
Arguably the most versatile platform, WordPress, accommodates an array of needs – from basic blogs to complex business sites. You can build or customise your site with various plugins and templates. Remember, hosting is an extra cost, and I recommend SiteGround* for its reliable service and excellent customer support. As a WordPress specialist, I find it ideal for businesses striving for long-term success.
(*SiteGround is an affiliate link, recommended based on my personal experience)
Shopify is a preferred eCommerce platform for small to medium businesses. It simplifies creating an online store, albeit at a price. Use Shopify's tools wisely to manage costs and propel your online retail venture.
Squarespace is user-friendly with an intuitive drag-and-drop interface. It offers 60+ professionally designed templates. However, if customisation is key for you, bear in mind that Squarespace does not support plugins or external add-ons, requiring coding knowledge for any additional features.
Similar to Squarespace, Showit is an all-in-one platform providing hosting as part of its package. While it allows you to build and host your site in one place, it is not an end-to-end platform – blogging, analytics, and eCommerce are external components.
Webflow offers customisation and creative control sans coding. It's ideal if you're not familiar with HTML or CSS. However, beginners may find it challenging, and it can be pricey depending on the plan chosen.
Wix allows quick website creation with its drag-and-drop interface. Yet, it limits users in controlling the site's functionality – you can't switch templates post-launch or add forms or images to blog posts. Despite being a budget-friendly option, any free plan will feature ads on your website.
So, what's the best website platform for you?
Still unsure about the best website platform for your business? Book a free 15-minute call, and let's discuss the perfect fit for you.