What Is SEO Friendly Copy?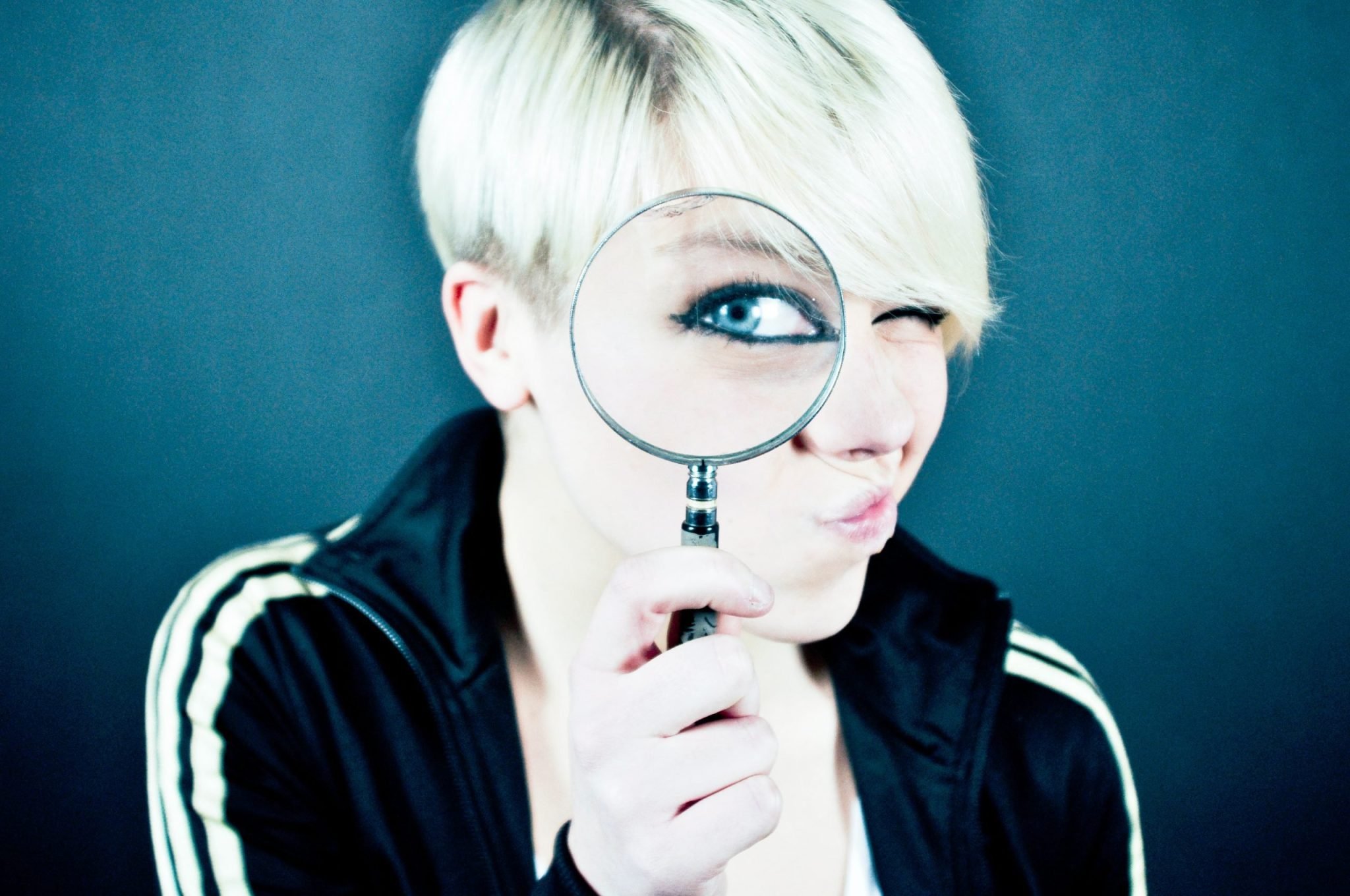 Everyone wants to rate highly in Google search rankings. The easiest way to do this is to write SEO friendly pages. You don't need to write long, complicated sentences. In fact, the opposite is true. Your visitor needs to understand exactly what you're saying. The content should be simple enough for a 12 year old to understand. In other words, you need to write quality content that is engaging, useful and easily understood by your readers.
Here are a few tips on how to create search engine friendly copy for your website.
1. Keep your H1 heading short and snappy
Your title should be short and descriptive. It should also be your key phrase. In fact, the whole page should be centred around the key phrase/word that you choose. In coming up with your heading, it helps to think of what a potential client may type into Google to find you and use that.
2. Length of blog/page
Aim for a minimum of 1,500 words. Articles that rank on Page #1 of Google have an average length of 1,890 words. Long form content typically performs better in organic search than short form content. Furthermore, there is also an opportunity for your page to rank higher for more keywords if you write more content.
3. Choose a unique keyword for each page
Each page should have one specific keyphrase/word (made of 3/4 words) and this keyphrase will be the focus of the whole page. Choose long tail keywords for more specific traffic – people who are specifically looking for your service/product. Make sure that this phrase is not used as the main focus for a different page. Otherwise, the page you are trying to optimise will be in competition with this other page.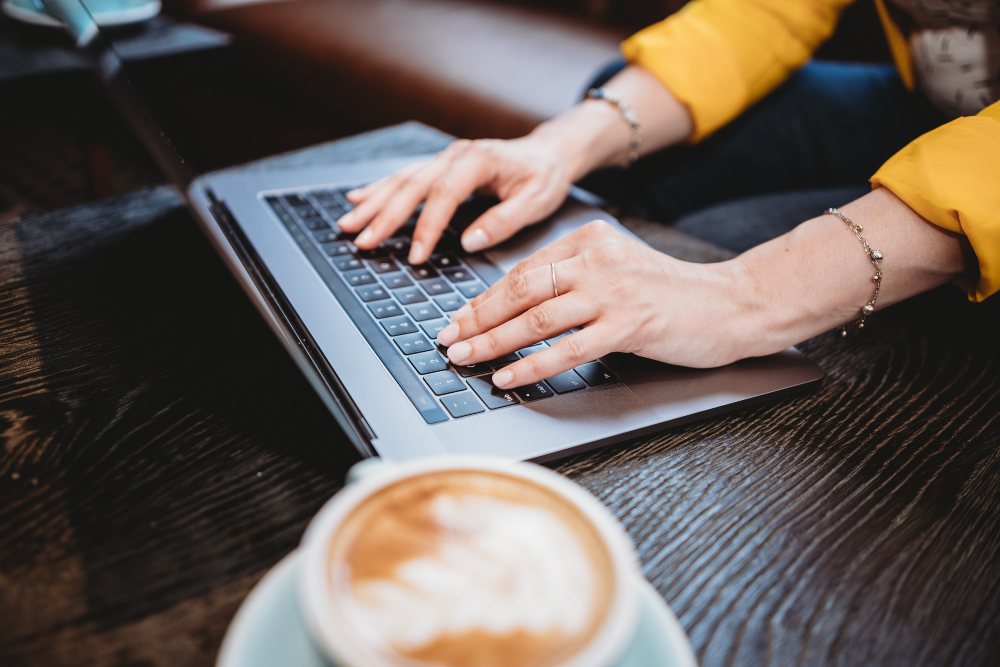 4. Research your competitors that already rank highly with Google
Examine your competitors and specifically the pages that rank high with Google. What are these pages like? What have they included in the content? Could we include all those things and more? Your page will need to be better in SEO terms than their page to rank above them. But you don't need to reinvent the wheel. Never copy from your competition but be inspired.
5. Use Subheadings
The main part of the page should be broken down into subheadings. You can use your main key phrase for a couple of the headings on the page. Choose synonyms (eg 'happy' and 'joyful' are synonyms as they have similar meanings) and other related phrases for the headings. Use Google Suggest and your competitors for suggestions. When you start typing something into the Google search bar, other related suggestions appear. This is what I mean by Google Suggest.
6. Use Transition Words
Transition words will help your page to rank high with Google. Therefore, use transition words throughout your text in a natural way. These words will help you to thread your sentences together and keep the reader engaged. When I write my blog, I always have my handy set of transition words nearby to support my writing.
7. Layout
Break up paragraphs with sub-headings as mentioned above. Use bullet points, testimonials, quotes, text in outlined or shaded boxes, questions and answers and images/infographics. In addition, the use of testimonials and statistics can help to break up long sections of text. These features all work to keep the reader engaged. Include lots of white space on your page layout which is restful on the eye.
8. Use an active voice
Writers should not use the passive voice for more than 10% of sentences. This allows some leeway for sentences that benefit from the passive voice. Writing is more compelling in the active voice – the 10% rule should help as a guide. This short video explains the difference between active and passive voice.
9. Write for a 13-15 year old
Use simple words to express yourself and convey your message. If you can't explain a concept simply, it comes across that you don't understand it well enough. I am not saying that you should lower the quality of your writing. Use words and phrases that are easy to understand and read what you have written out loud to check how it sounds.
10. Image/Infographics/Video
Aim to include an image/video for every 300 words of text. Images of human faces engage the reader more. If your image is at the top put your H1 heading above it. Infographic makes complex topics enjoyable and easy to understand. If they are appropriate for the content, then use. Canva has many free templates that are easy to use including infographics. Add Alt text to all your images. Try to use your key phrase or related, relevant key phrases for your Alt text.
11. Internal Links
Add at least 3 internal links to other pages on your website. I recommend that you use keyword rich anchor text rather than 'click here'. Linking pages to each other keeps your visitors on your website and thus lowers your bounce rate. A bounce is a single-page session on your site.
12. External Links
Include an external link on your page. This is a link to another relevant website. Link to a company that you are a member of or a source of quality information that the reader may find useful. Ensure it opens in a new window so visitors don't leave your website.
13. Add social sharing buttons
Add a share on twitter/instagram etc at the end of the article/page so that your visitors can share easily. If your content is shared on social media this can help your page to rank high with Google.
14. Add the correct metadata
When you are Publishing your content.
Add the correct slug with the key phrase. Keep the slug as short as possible.
Add the key phrase to the start of the SEO Title.
Include the key phrase in the metadata.
Google Search Console – ask Google to index the page. You can do this if you have signed up to a Google Search Console account. This is free and easy to do and I would recommend that you set up this if you have a website. It may be quicker than waiting for Google to index it.
Bonus tip
Search Intent – ensure that your content matches the reason why people are searching for your product/service. If your web page is '10 top tips for using yoga mats' then include 10 tips. Don't try to sell yoga mats on this page. If your page is 'How to ice a cake', the searcher is most likely looking for step-by-step instructions. Give the website visitor exactly what they are looking for.
If you want your page to rank high with Google, you need to write with an SEO focus. A great tool to use (if you are using WordPress) is Yoast SEO. This free and easy-to-use plugin will make optimising your posts a breeze. Google will find it hard to rank pages that are poorly optimised and all your writing efforts will be wasted. Tree Duck Design offer a content creation service that has an SEO focus. This will help your pages to rank high with Google. Contact us if you need help or advice.