Startup Website Design Tips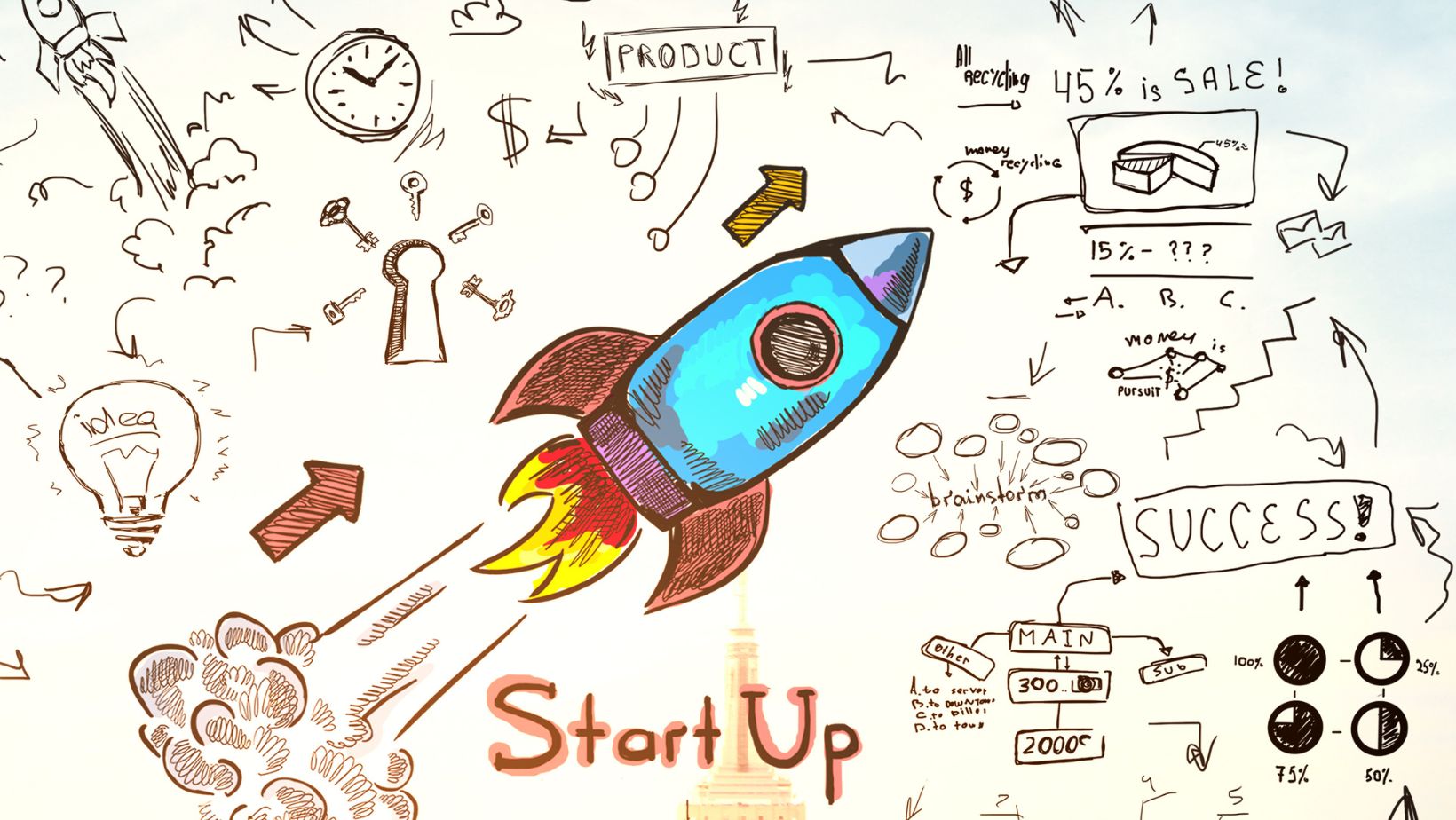 If you're a budding entrepreneur embarking on your digital journey, our startup website design tips are your perfect companion. We've assembled a concise but comprehensive guide loaded with invaluable insights on website design. Let's dive in.
Domain name
Select a domain name that is catchy, concise, and easy to remember. If it reflects your business's core services, that's even better. Do a quick search on Google to ensure it's not already taken and doesn't bear a resemblance to existing domain names. Your domain name will cost around £15 per annum. Read our article for further guidance on choosing a domain name.
Hosting
Opt for a hosting company with a user-friendly interface and stellar customer support. Paying annually often comes with a discount. A reasonable monthly rate would be between £8 – £12. As a tip, consider choosing the same company for both domains and hosting – this consolidates your services and simplifies management. We recommend Siteground for their excellent customer service.
Website CMS
Choose a website that offers an intuitive Content Management System (CMS). This will allow you to make modifications to your site without needing web developers, which is beneficial for small businesses. WordPress is renowned for its powerful yet flexible CMS.
Website Design
Aim for a clean and user-friendly design with a powerful message. An eye-catching, unique design is always advantageous. Avoid cluttered pages with excessive content, as they can confuse visitors.
Responsive Design
Ensure your website is optimised for all devices as over half of your visitors may view your site on mobile. Keep text size at a minimum of 16px and incorporate ample padding and white space.
Credibility
Make your website credible by including customer reviews, relevant images, and a professional email address. Your telephone number should also be visible.
CTA
Each page should have a distinct call-to-action (CTA) such as a download, subscription prompt, or contact information.
User Experience (UX)
Avoid pop-up boxes and slow-loading elements that can hinder UX. Similarly, ensure that your site navigation is straightforward and intuitive.
Images
Use compressed images to ensure faster page loading times. befunky.com can resize/crop your images, and squoosh can compress them.
Navigation
Your website's navigation structure should be carefully planned. Consider a sticky menu that remains visible even as users scroll down the page.
Content
Quality content is the cornerstone of your website. Use the thesaurus to discover associated words and sprinkle these naturally throughout your text.
Keywords
Each page (excluding the 'contact page') should target a specific keyword phrase that potential customers might search for.
External and Internal Links
Link to external sources on each page and ensure pages and blogs link to each other. These practices are beneficial for SEO.
Blog
If possible, include a blog or news section and update it every 4-6 weeks. Google values fresh and quality content.
Instagram Feed
An Instagram feed on your 'about page or gallery page' can help keep your website fresh and up-to-date.
Future-proof Your Website
As your business grows, so will your website. Ensure your site is built with the flexibility to accommodate future growth.
Website Maintenance
Regular updates will keep your site running smoothly. Consider outsourcing this task to a professional agency if your budget allows it.
Google Analytics
This free tool provides invaluable insights about your website visitors and other useful stats. Sign up as soon as you launch your website.
Google Business Profile
A Google Business Profile listing provides a free local business listing and a significant SEO boost.
That's our round-up of essential website design tips for startups. Now it's over to you. Start implementing these tips today to create a compelling and engaging website. If you require any assistance, feel free to get in touch with us. We'd be more than happy to help you on your digital journey!