How to rank higher on Google in 2023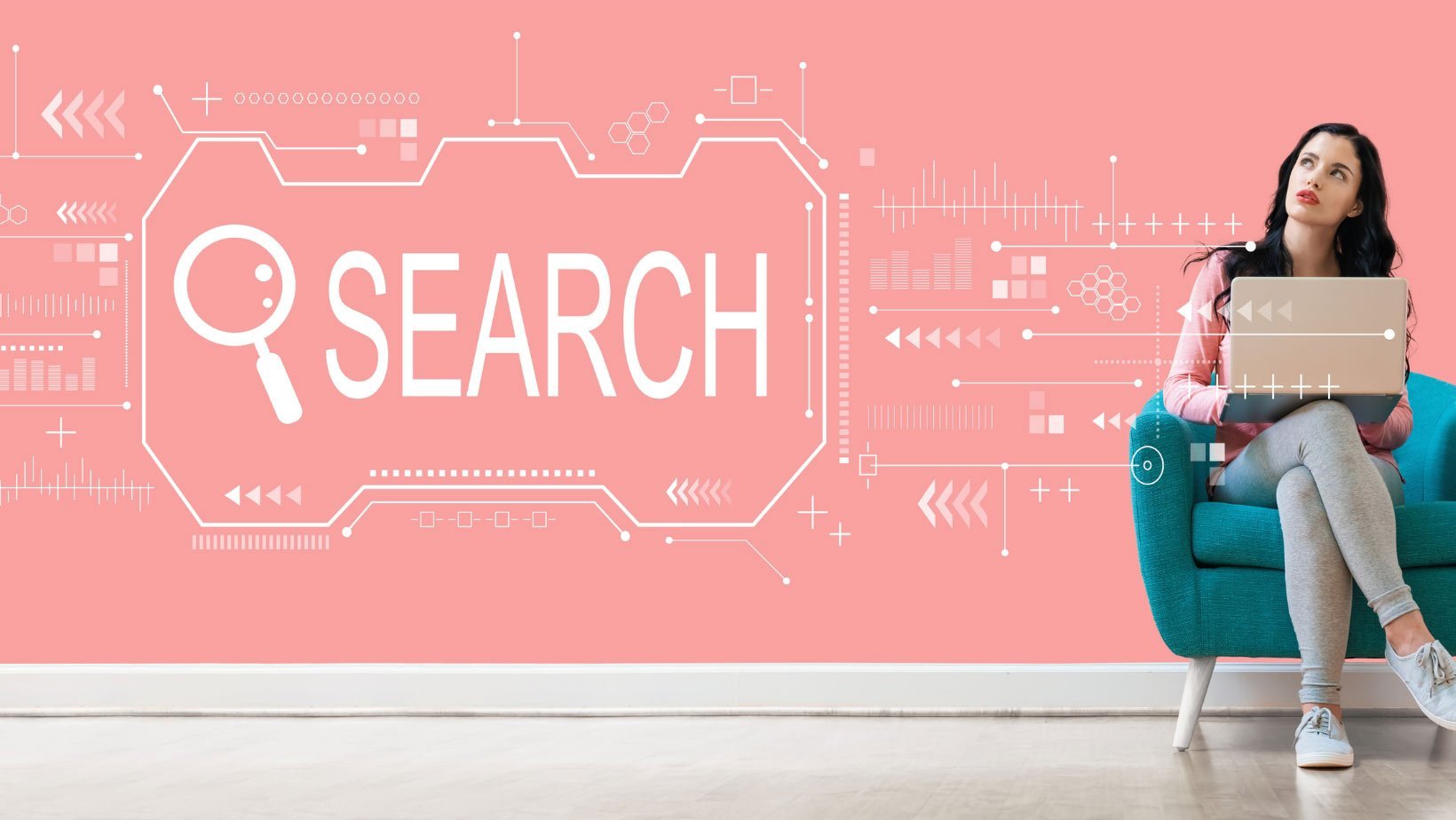 As a small business owner, you need to stay ahead of the competition by staying on top of the latest digital trends. One of the most important aspects of making your online presence known is appearing high up in search engine rankings – especially Google. Understanding how to rank higher on Google for organic search results has become even more crucial for modern businesses. In this blog post, I'll be laying out some helpful strategies that will help you increase your visibility on Google and make sure that your business is ranking higher than ever in 2023!
To rank higher on Google is still a challenge for many businesses and website owners due to the fact that Google's algorithms and search engine optimisation (SEO) criteria are constantly evolving, making it difficult to stay ahead of the game. With so many websites competing for the same keyword phrases, gaining a high ranking can be incredibly difficult, however, there are ways to do it.
Understand how Google's algorithm works and what factors influence your ranking
Understanding how Google's algorithm works and what factors influence your ranking is essential if you want to rank higher on Google in 2023. The algorithms that Google uses to determine rankings are constantly changing, which means it can be difficult for businesses to stay on top of the game. Fortunately, there are several strategies that you can employ to improve your SEO ranking and get ahead of the competition. Knowing which factors impact your search engine ranking will help you make informed decisions about how best to optimize your website for improved visibility on the SERP. These include optimizing for mobile devices, creating high-quality content, using keywords strategically, building backlinks from other websites and promoting through social media channels. With these tips in mind, you should be able to significantly boost your website's visibility and increase traffic from organic searches in no time!
Optimise your website for mobile devices and fast loading times
With the increasing use of mobile devices, it is becoming more important than ever for website owners to ensure their websites are optimised for mobile viewing. This means making sure that all content on your website can be easily viewed and navigated on a smaller screen, as well as ensuring fast loading times so that your visitors don't get frustrated waiting for pages to load. Optimising your website for both mobile devices and fast loading times will help improve user experience and increase conversions.
Publish high-quality content that is relevant to your target audience
Publishing high-quality content that is relevant to your target audience is essential for any successful online business. Not only does it help you build trust with potential customers, but it also helps you attract more visitors and leads to higher conversion rates.
It's important to ensure that the content you publish is well-written, accurate and provides value to the reader. It should be engaging, and informative and answer questions that readers may have about your products or services. Furthermore, by researching what topics are trending in your industry, you can create content that will resonate with readers and keep them coming back for more. Additionally, using visuals such as videos or infographics can make your content even more interesting and easier to digest. By consistently publishing high-quality relevant content on a regular basis, you can increase the visibility of your brand while providing valuable information to potential customers.
Use keywords and backlinks strategically to improve your SEO ranking
Search engine optimization (SEO) is a crucial part of any online business. By using keywords and backlinks strategically, you can improve your website's ranking on search engine results pages (SERPs). Keywords are the words or phrases that people type into search engines when looking for information, products, or services related to your business. Backlinks are links from other websites to yours; they help build trust with Google and can also increase traffic to your site. When used together in an SEO strategy, keywords and backlinks can help boost your website's visibility in SERPs and drive more qualified leads to your business.
Promote your website through social media and other online channels
Promoting your website through social media and other online channels is one of the most effective ways to increase visibility and drive traffic. With millions of people using various social networks, it's important to leverage these platforms in order to reach a wider audience. By creating engaging content that resonates with users, you can build relationships and grow your presence on the web. Additionally, utilising SEO best practices such as optimising titles and descriptions for search engines can help improve organic rankings. Through targeted campaigns across various platforms, you can effectively promote your website so more people find out about it.
Monitor your website's performance regularly and make changes as needed
Monitoring your website's performance regularly and making changes as needed is essential for ensuring that your website remains successful. Keeping track of site analytics such as page views, time spent on a page, bounce rate and conversion rate can give you valuable insights into how visitors interact with your site. These metrics can be used to identify areas where improvements are needed in order to rank higher on Google.
On-page optimisation
On-page optimization is a crucial component of any successful search engine optimization (SEO) strategy. It involves optimizing elements on your website pages, such as headlines, page titles, and images to improve your ranking in the search engine results pages (SERPs). By focusing on improving these features of each web page, you can boost visibility and attract more organic traffic from potential customers. On-page optimization also helps to ensure that your content is accessible and relevant to both users and crawlers which further increases your chances of appearing higher up in SERPs. With strategic on-page SEO tactics implemented across all website pages, you can increase organic reach and drive more targeted visitors to your online business.
Technical SEO is making sure that your website can be crawled and indexed by search engines
Technical SEO is an element of search engine optimisation (SEO) that focuses on optimising the technical aspects of your website. It involves making sure that all the elements of your site are properly configured and functioning correctly so that search engines can easily crawl and index them. Technical SEO includes but is not limited to things like page speed, mobile responsiveness, meta tags and structured data markup. By taking care of these details, you can ensure that your content will be found by users searching for it online. Additionally, good technical SEO practices help make sure your pages rank higher in organic search results as well as improve the user experience which leads to more conversions for your business.
Websites that have HTTPS will be favoured by Google
Having an HTTPS website is becoming increasingly important for businesses as Google has begun to prioritize websites with secure connections. Websites that use the Hypertext Transfer Protocol Secure (HTTPS) protocol are more likely to be favoured by Google in its search engine results pages (SERPs). This is because HTTPS encrypts data transferred between a website and a user, making it difficult for malicious actors to access sensitive information. Additionally, having an HTTPS connection helps build trust with customers and can increase click-through rates from SERPs. Implementing this protocol on your website not only improves security but also gives you an edge over competitors who don't have it. Utilising an SSL certificate is essential for any business looking to gain higher rankings in SERP rankings and remain competitive online.
rank higher on Google to boost traffic to your website
Having a high ranking on Google is still one of the most effective ways to boost traffic to your website. With billions of people using search engines daily, you can get an enormous amount of targeted visitors if you have a top spot on the search engine results page (SERP). The higher your website is ranked, the more likely it is that potential customers will find and visit it. Additionally, having a strong presence on Google gives credibility to your business as well as builds brand awareness. Having a good ranking also helps improve your online visibility and attract new customers. Follow these tips and you'll soon rank higher on Google – SEO is one of the best investments for any small business looking to increase its web presence and customer base.