9 Things You Should Know Before Creating a New Website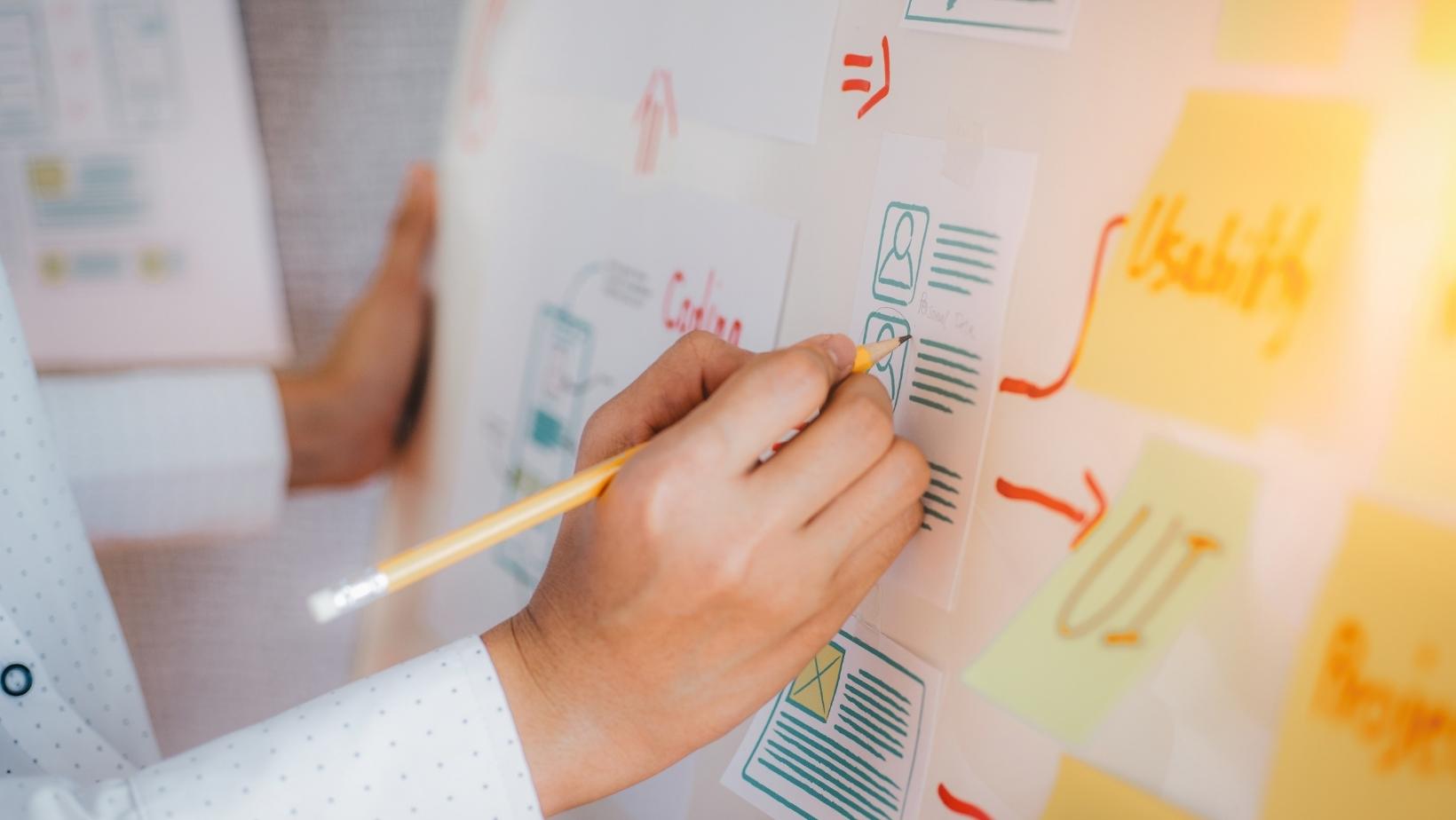 Are you thinking of creating a new website? If so, there are some things you should know before you get started. In this blog post, we will discuss nine important factors that will help you create a website that is successful and meets your needs. So, if you're ready to start building your dream website, read on!
Creating a website can be a daunting task, especially if you're not familiar with web development or design. However, there are some easy ways to get started and ensure that your website is successful. Here are nine things you should know before creating a new website:
Purpose
What is the purpose of your website? Are you creating a personal blog, an online store, or a portfolio? Knowing the purpose of your site will help you determine the content, design, and functionality you'll need.
Domain name
Your domain name is your website's address on the internet. Choose something short, memorable, and relevant to your brand or business.
Web hosting
In order to make your website accessible to the world, you'll need to choose a web hosting provider. This is where your website's files will be stored.
Design
The design of your website should be user-friendly and consistent with your brand. If you're not sure where to start, there are many templates and tools available that can help you create a professional-looking site.
Content
Your website's content should be well-written and relevant to your audience. Be sure to proofread everything before publishing it on your site.
Functionality
Make sure your website is easy to navigate and use. Include search functionality so visitors can easily find what they're looking for.
SEO
Search engine optimisation (SEO) is important for making sure your website shows up in search engine results. Use keyword-rich titles and descriptions, and backlink to your site from other websites.
Social media
Connecting your website with social media can help you reach a wider audience. Include social media buttons on your site so visitors can share your content with their followers.
Analytics
Tracking your website's analytics will help you understand who is visiting your site and what they're interested in. This information can be used to improve the user experience on your website.
Creating a website can definitely be a daunting task if you don't know where to start, what factors to consider, etc. However, by keeping the nine factors above in mind, you'll be well on your way to creating a professional looking website that meets all of your needs. Thanks for reading!
Do you have any questions about creating a new website? Leave a comment below and we'd be happy to help!