Imagine generating hundreds of warm leads every day without the need to constantly show up on social media.
You TOO can:

Effortlessly boost your online visibility

Attract genuinely interested customers

Establish a strong, trustworthy presence in the digital space
By leveraging the power of local search results, you can effectively turn casual browsers into loyal customers, all while saving time and energy on traditional social media marketing efforts.
Sounds like a game-changer, doesn't it?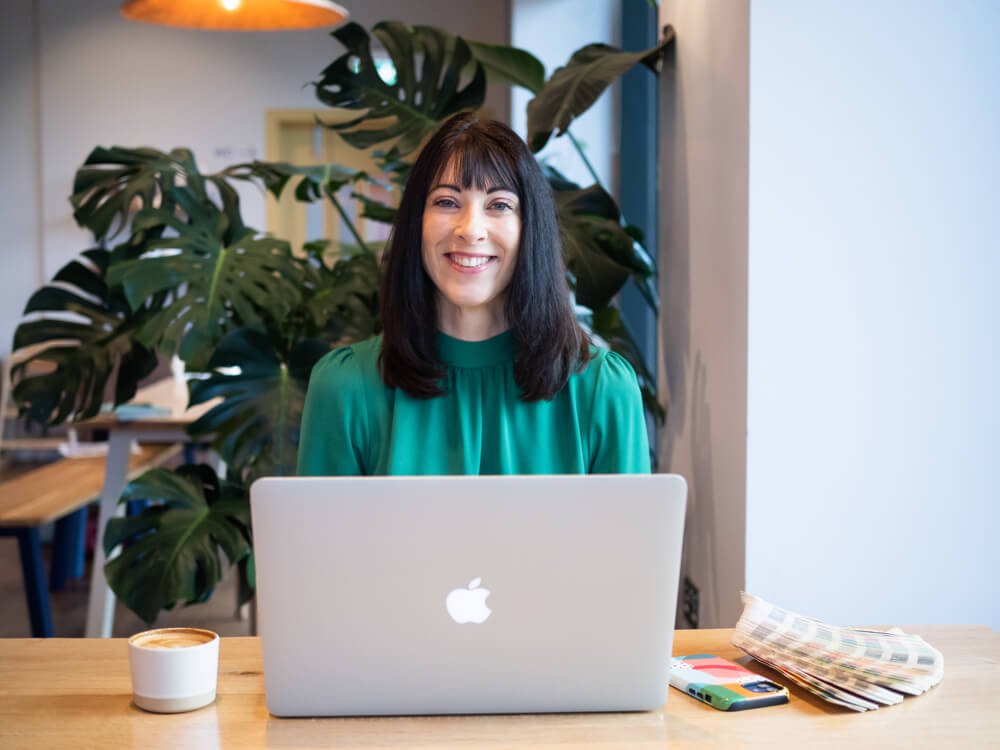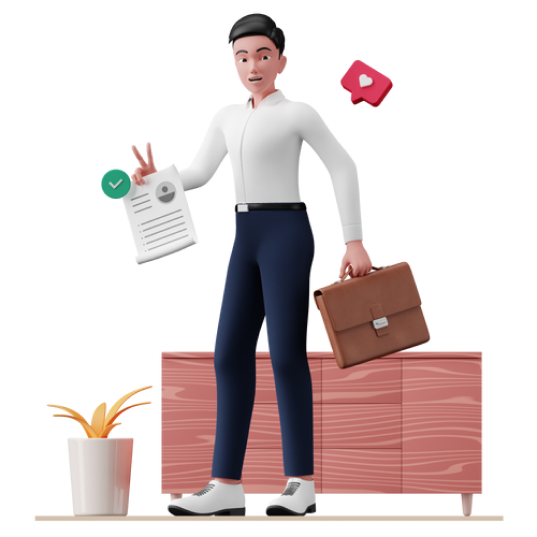 Enter: Google Business Profile (GBP)
A Google Business Profile is a free online listing that appears in local search results and Google Maps. It provides basic information about your business, such as your name, address, phone number and hours of operation. But it's much more than just a listing. It's an opportunity to showcase your business to potential customers and build trust and credibility online.
When a potential customer searches for a business like yours on Google, your Google Business Profile is often the first thing they see. That's why it's crucial to ensure it is properly set up and optimised for search engine rankings.
Optimising your profile will help you:
Ready To dominate local searches?
Let's elevate your online visibility for unstoppable growth. Are you ready to…
Set up a GBP that accurately reflects your brand and offerings
Get maximum visibility in local search results

Leverage GBP features to attract & retain customers

Google Magic Course
£27
(Approx $33 USD)
The Google Magic mini-course gives you everything you need to supercharge your visibility and outshine your competitors online.
From start to finish, Im spilling all of my GBP secrets and teaching you the exact success tips and strategies that have helped me and my clients outrank the competition by leveraging the power of local search. And all for a fraction of the price of outsourcing to an SEO expert.
I'm Jennie, your website wing woman…
As someone who has worked in web design and SEO for years, I have a passion for empowering fellow entrepreneurs, especially women, to achieve their business goals. I know firsthand the challenges of trying to stand out in a crowded online space, and that's why I created my course "Google Magic: Boost Your Business Profile."
When I started my own business, I struggled to get noticed online. But I refused to give up and instead dove headfirst into learning everything I could about SEO and web design. Eventually, my hard work paid off, and my business began to flourish.
Now, I want to help others achieve that same level of success. I've made it my mission to share my knowledge and experience with other women entrepreneurs who are looking to take their businesses to the next level.
My hands-on experience and relatable journey have made me a sought-after mentor in the SEO and web design fields. With "Google Magic," I'm excited to show you how to unleash the power of your Google Business Profile and reach new heights in your business. So let's get started!
Jennie
What you'll learn
Let's break it down lesson by lesson…
Blog Celebrating Ideas: A Treasure Trove of Insight and Inspiration
Ready to take your business to new heights? Let's get started on your journey to success! Contact me today and let's begin creating a website that will elevate your online presence, attract more clients and make a lasting impact. Don't wait, let's make your vision a reality!
Empowering female entrepreneurs to bring their visions to life through engaging, user-friendly and results-driven web design. Unlock The Secrets To A Website That Sells!! Sign up to receive my FREE Guide Receive the download Loading… Receive the download Loading… Thank you! Now head over to your inbox to grab your free guide. © 2023 Tree Duck…
Have More Questions? Learn how seO can boost your business
Looking for someone to take care of your website? GOT QUESTIONS?
Oops, that page isn't found.
Turn Your Website Into A Sales Machine! Signup below to grab my FREE Guide Receive the download Loading… Receive the download Loading… Thank you! Now head over to your inbox to grab your free guide. © 2023 Tree Duck Design | All Rights Reserved | Privacy POLICY | COOKIES | T&Cs
FREE GUIDE turn your website into a sales machine
DESIGN Web DesignDesign DaysBranding develop SEO ServicesWebsite Management DISCUSS Book a free callWebsite Review
Module 1: Getting Started With Google Business Profile
Module 2: Adding Accurate Business Information
Module 3: Adding Photos And Videos
Module 4: Responding To Customer Reviews And Messages
Module 5: Using Google Posts To Promote Your Business
Module 6: Measuring Google Business Profile Success
Module 7: Maintaining Google Business Profile Success
Is 'Google Magic' Right for You?
The Google Magic Mini Course is tailored for entrepreneurs at all levels, guiding you through every step to optimise your online presence.
Ideal for:
Google Magic will provide you with everything you need to get your business noticed and thriving online.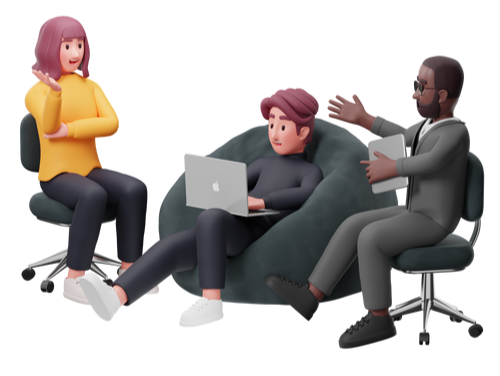 FAQ