The 6 Crucial Elements Your Website Must Have for Success
What Elements Define a Successful Website Design?
A successful website design achieves its intended purpose: it communicates a unique message and captivates the visitor from the moment they land on the homepage. There are several integral factors that contribute to a great website design, including consistency, colour harmony, considered typography, impactful imagery, simplicity and seamless functionality.
When embarking on a web design project, it's essential to consider these key components. They significantly influence how your website is perceived. A meticulously designed website can instil trust in your visitors, guiding them to take the actions you want. Furthermore, an exceptional user experience is predicated on a website design optimised for both aesthetics (form) and user-friendliness (functionality).
Let's explore the top tips that will steer you towards a successful web design project.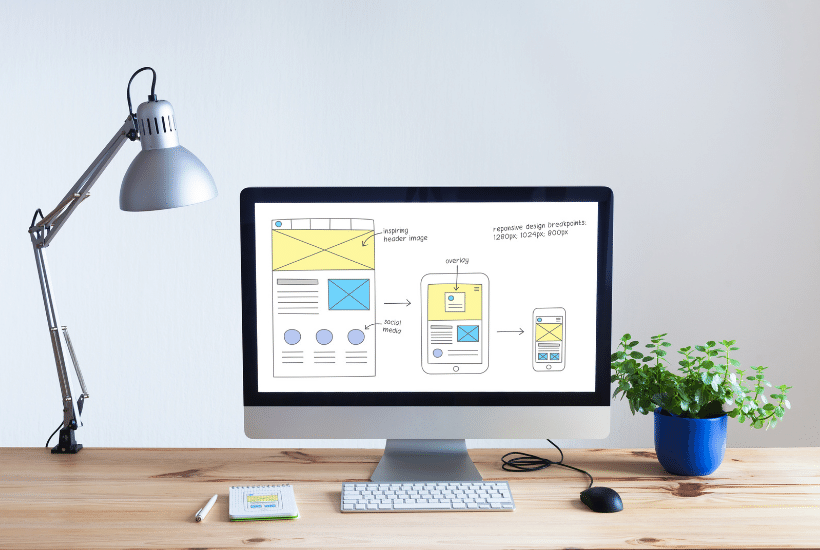 The 6 Essential Elements Your Website Must Incorporate
1. Engagement is Key
Remember, your website is often the first point of contact for potential customers. Make their first impression memorable and engaging.
2. Embrace Simplicity with Clear Messaging
When it comes to user experience and usability, simplicity is king. Always present a clear message at the top of your website. Explore some of the straightforward yet effective websites we've designed. Check out some of the websites we've worked on.
3. Use plain language
Speak your customers' language. Explain your services in simple, straightforward terms. Avoid industry jargon as it can be off-putting.
4. Be Easily Reachable
Ensure your contact details are easily visible, preferably on the front page and consider adding them in the footer too. People shouldn't have to hunt for a way to get in touch with you.
5. Don't get lost in the maze: Navigational Clarity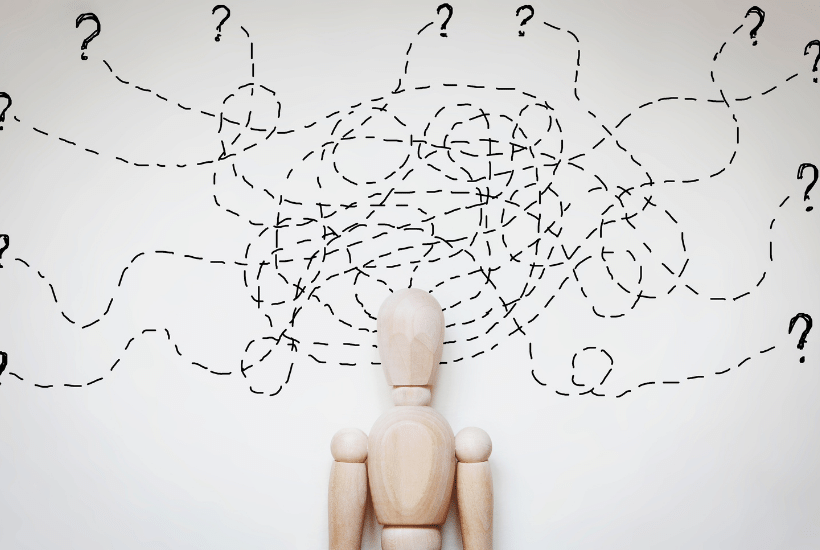 Avoid the pitfall of creating a maze-like website with too many pages. Make your site easy to navigate, especially if you're offering online sales.
6. Incorporate Usability Testing
Never underestimate the importance of feedback from your users. After all, your website is designed with them in mind.
Creating a compelling, user-friendly successful website design can be a game-changer for your business. If you're ready to take your website to the next level, why not reach out to us at Tree Duck Design? We specialise in creating user-friendly, aesthetically pleasing websites that reflect your brand's unique character and meet your business needs.