What's the difference between refreshing, redesigning, or rebuilding a website?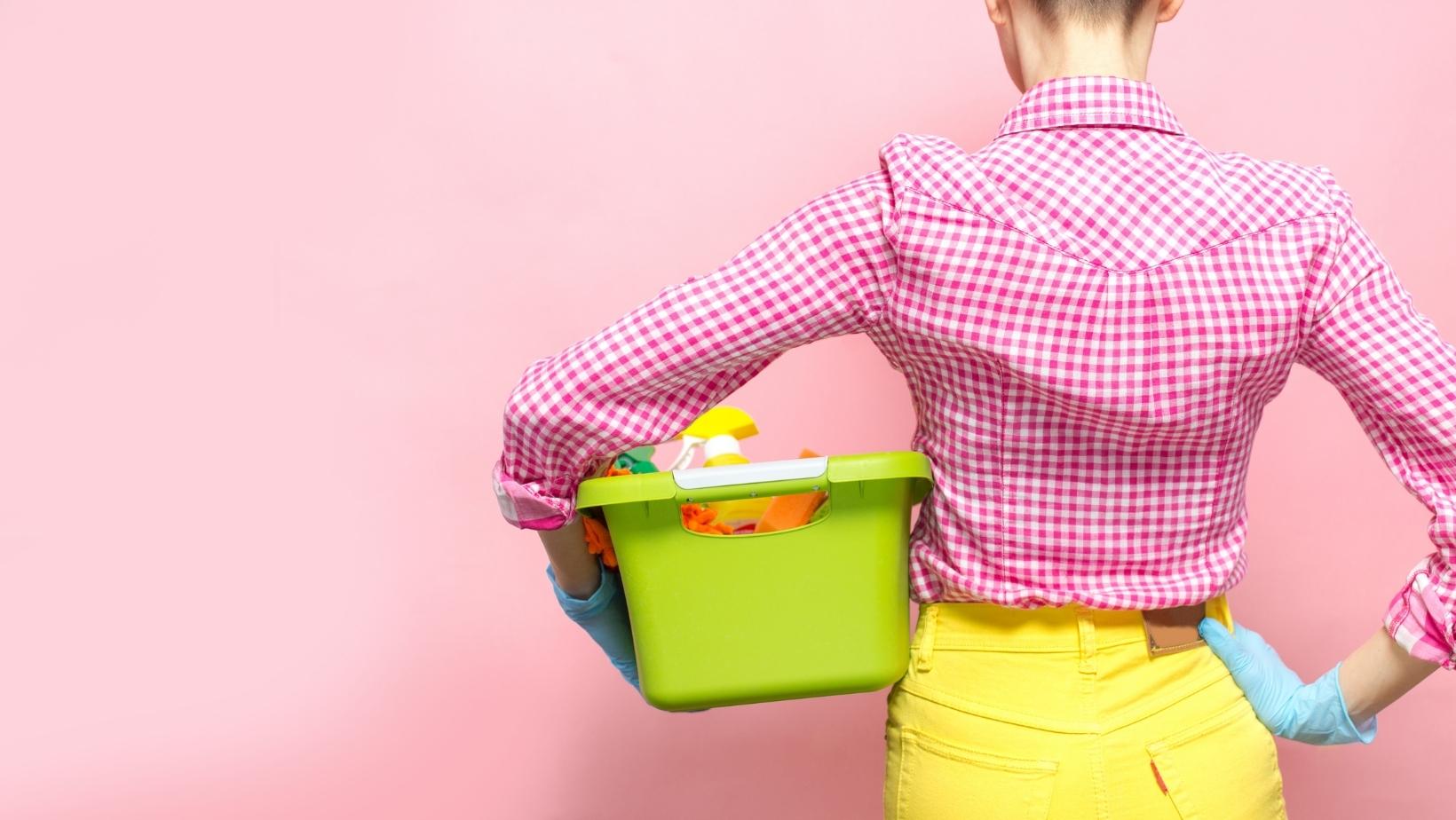 If you've had your website for a while, it may be hard to tell when it's time for an update. Do you really need a website redesign? After all, the adage goes "if it ain't broke, don't fix it" — and website overhauls can be expensive.
The key is knowing whether your website needs to be completely redesigned or just needs a new coat of paint. New websites are being uploaded every day and web technology moves fast with new and exciting features regularly being released and becoming the norm. Design ideas come and go and what was probably a great design 5 years ago could now look outdated, and as users change the way they browse web content they may no longer be getting an attractive or user friendly experience from your website.
Let's take a look at the differences between a website redesign, a website refresh and a website rebuild plus the signs to look for on your website.
Refreshing your website
What is a website refresh?
The best way to describe a website refresh is to use a metaphor of redecorating your house. You are not knocking down walls, you are simply giving the rooms a fresh coat of paint. The same applies to your website.
A refresh is any update that doesn't change the overall structure of your site. You might breathe some fresh life into your website by updating your branding colours and graphics, but keep your content management system (like WordPress, Squarespace or WIX). Your navigation menu, all of your existing pages and any blog posts stay just as they are, within the same hierarchy.
Why perform a website refresh?
There are many reasons to refresh a website. Your business may have a new logo or colour scheme (but not a complete rebrand) for example, or you simply may not have the budget to redesign or rebuild. If your website CMS and original design has been done correctly, then a refresh could be a cost effective way to give your website's visitors a new experience.
Redesigning your website
What is a website redesign?
A website redesign usually means a redesign of the entire look and feel of the site, whilst generally retaining the underlying CMS. Whereas a website refresh only changes some key visual elements, a redesign will change the layout and look and feel of the site.
Why perform a website redesign?
There are lots of reasons to consider a website redesign. Perhaps your website is looking dated, potential customers are finding it difficult to find the information they need, the layout of the pages is ineffective and does not attract visitors or your product pages are not converting enquiries into sales. Or maybe you've had a rebrand which needs to be reflected in your website.
Sometimes, a website refresh can overlap a redesign; for example, a new layout and palette may be refreshing, but when the function of the site itself changes, it's considered a redesign.
Rebuilding your website
What is a website rebuild?
A website rebuild involves creating a completely new website from scratch. You might reuse some elements from your old site, importing things such as product data and images, or blog posts for example, but the rebuild essentially involves creating a brand new design, website structure and using a new or updated underlying CMS. Because the "guts" of the website are changing, a rebuild is much more complicated, takes more time to roll out and may even involve some training to help you maintain it.
Why perform a website rebuild?
If your website is not responsive (i.e. doesn't look great on all devices) then a redesign may well be necessary. Perhaps the CMS is outdated and no longer being supported, in which case your site may be more vulnerable to hacking attempts or simply does not have the capability to make the most of current web technologies. Of course, a website rebuild is usually more time-consuming and costly than a website refresh or website redesign, but sometimes it may be the best solution.
Need some help deciding On the best route for you?
Usually, a website refresh is much more cost effective than redesigning your entire website. That's because there is less behind the scenes work involved. It is usually relatively inexpensive and quick to have the colours of your website, or the typography changed. Switching to a new content management system could involve many hours of meticulous, careful labour, though.
Sometimes, though, it pays to go for the complete redesign instead. If, for example, you're having a difficult time getting visitors to sign up for your email list, it may just be a matter of having new graphics designed or adding a popup signup box. However, if your current website is sluggish and visitors are just getting frustrated with the load time, a new graphic won't help speed things up, but a redesigned website that is optimised for speed will help you get more conversions.
It can be hard to decide whether you should just spiff things up or change your entire website structure.
Here are a few questions you can ask yourself:
What is your goal?
Do you want to improve your company's branding in your online presence?
Are you trying to drive traffic to your website? What other things would you like to accomplish?
How quickly do you need your project completed?
Do you want to change your site's functionality?
Is your current content management system easy to use?
How does it affect your website's speed?
What is your budget?
Once you have these basic elements in mind, get in touch with a website design company. A website designer will be able to help you determine whether a refresh or redesign is in your best interest. Your website designer will also let you know whether changes can be rolled out in phases — in order to test elements or even accommodate your budget — and about how long the project will take them to complete. A good website design company can also give you a rough estimate of how much it will cost to redesign your website.
Redesigning or even refreshing your website is an exciting part of improving your web presence. Every website is a work in progress, and is never completely done; over the years, your website will grow and change many times to better reflect your brand.
Utilise a refresh when you just want to spruce things up a bit for an inexpensive way to drive traffic to your website or just update your branding. When you need a more responsive design or need to change your website structure, go with a redesign.
If you are considering updating your website, whether it is a refresh, redesign or rebuild, then we can help. We have completed all these types of projects for our clients and can also provide regular updates and maintenance for websites. Contact us today for further information or see our web design case studies of some recently completed projects.