Top Tips For WordPress Website Optimisation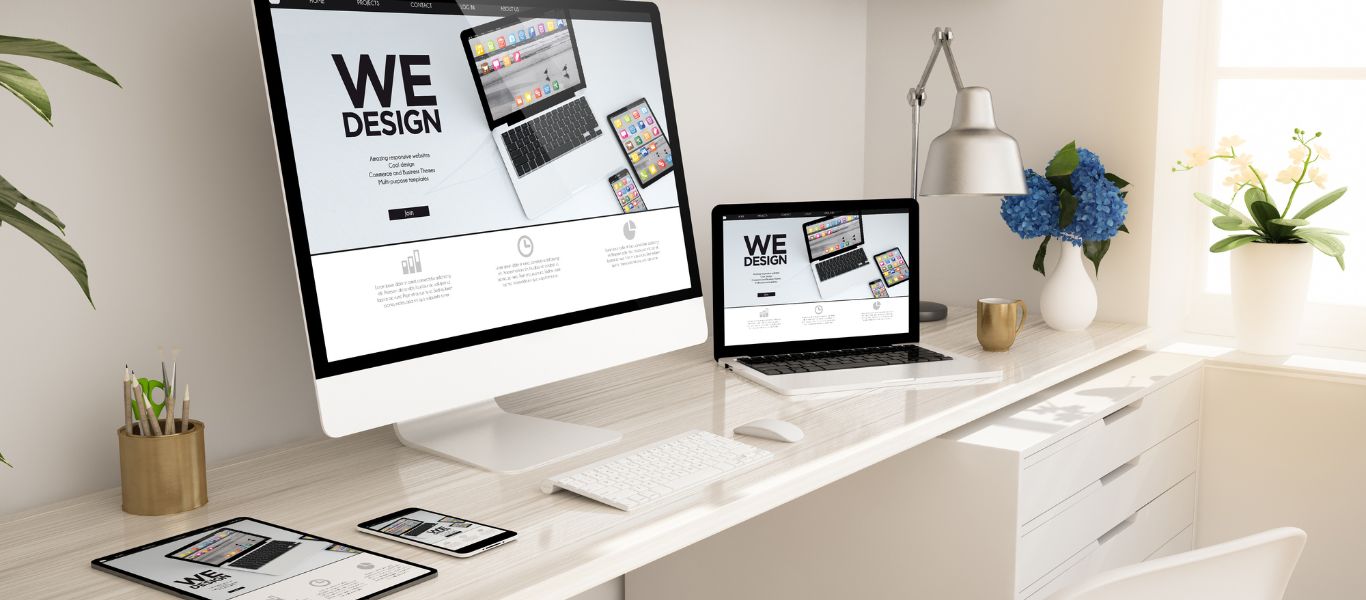 WordPress website optimisation is an essential part of an effective digital marketing strategy. With the right tools and techniques, your website can achieve the Google rankings your business deserves.
In this blog, I'll look at keywords, pictures, web speed and more. I'll pull together top tips for WordPress website optimisation and show you how you can benefit from them on your website too.
Before we start, please remember that search engines aren't out to make your life difficult – in fact, they exist to make your customers' lives easier. Keep that in mind and WordPress website optimisation makes a lot more sense.
Four Tips for WordPress website optimisation
Regular, updated content
Search engines love websites with regularly updated content. Google tries to give its users (your customers) the most useful results, so it looks for websites that have been updated recently. This is because a recently updated website is one whose owner is definitely still in business, sharing the most up-to-date products and ideas. A recently updated website is more likely to still offer the service someone is looking for, or still have the product they hoped to buy.
When you're optimising your website, remember to update your content at least once a month. A regular blog is a great way to achieve this, and rank for keywords too. For more on keywords, read on….
Keyword-rich text
Search engines look for keywords so they can match your website to your customer's search. SEO is a delicate balance of using your keywords enough, not using them too much, and still producing written content that sounds like a real person. If that sounds tricky, please don't worry, I'm here to help. I start by identifying the right keywords for your business and use WordPress plugin tools like Rank Math to make sure your website is using them effectively. I can also connect you with writers who can create on-brand, keyword-rich content to improve your SEO. Find out more about SEO Services.
Images
Everyone loves images on their websites. They're a great way to share your message in a visual way, telling your story through pictures and reflecting your customer base. But images can work towards WordPress website optimisation too. With the right alt text, your images become as searchable as your blogs and web pages.
Updating your alt text is one of those jobs that's easy when you know how. You might like to do it yourself, or let me handle it so you can get on with running your business.
Website speed
A slow-running website can mean a high bounce rate. This is because someone searching may well give up while they're waiting for the website to load. They'll click away and return to the search engine to find another website – possibly your competitor's.
Changing servers, managing your plugins, using adaptive images and other techniques can all improve the speed at which your website runs. I can help you with all of these – you deserve a fast-running website so you can connect with as many new clients as possible. You can check your page speed by adding your URL and viewing the results.
WordPress website optimisation from Tree Duck Design
If you feel your website should be ranking higher on Google or any other search engine, I can help. I work with my clients to review their websites and make the changes they need to achieve their goals. I'm always so impressed by how far business owners can get on their own, but if you've hit a wall, please get in touch and let me pick up where you've had to stop.
I love helping business owners and entrepreneurs get the best out of their websites. To find out more about SEO or any other aspect of web design, contact me, Jennie Powell, today on 07985 722 321.